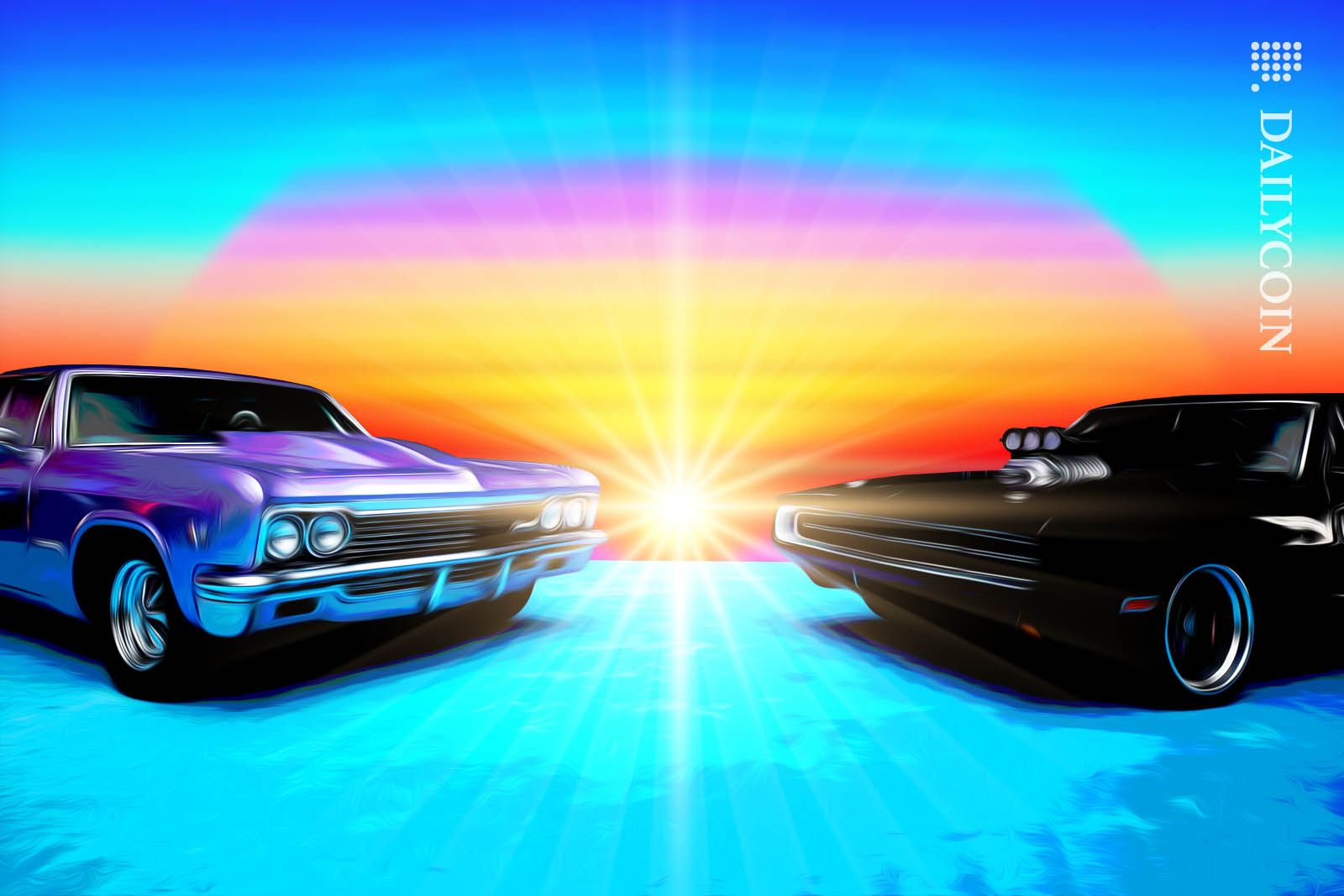 American toy manufacturer Mattel to issue physical NFT model cars.
Hot Wheels X Fast & Furious NFT series will open on May 22, 2023.
Suki's Honda S2000 ultra rare is up for grabs but on one condition.
Well-known American toy maker Mattel joined forces with the Fast and Furious franchise in the wake of the global premiere of Fast X. Packed with luxury cars, an all-star cast, and brisk action, Fast X is set to hit the big screen in the United States on May 19th, 2023.
Mattel is known for trademark toy collections, including Hot Wheels and Barbie. The veteran toymaker jumped into Web3 via the Fast and Furious X Hot Wheels NFT Garage – perfectly detailed digital replicas of the most famous cars in the phenomenal saga.
Anniversary Drop to Revive Suki's Honda
Fast X, the 10th edition of the series, premiered on May 12th, 2023, at the Space Cinema Roma Moderno in Rome. Mattel is readying the NFT mint for May 22nd, 2023, as the anniversary edition of Fast and Furious hits the big screen in the United States. For the inaugural officially licensed NFT collection to see the light of day, the American toy manufacturer teamed up with Flow (FLOW) blockchain.
The new NFT Garage Drop will feature the '70 Dodge Charger R/T, '70 Chevrolet Chevelle SS, and '69 Camaro. The franchise's biggest fans will most likely reach for the legendary Honda S2000, which comes as a super-rare bi-dimensional NFT. All of these NFTs will cost $20 each during the initial sale.
4 Different Types of Rarities Explained
The mint countdown has already started at the Hot Wheels NFT Garage. The official website says the feature drops will consist of 19 digital collectible cards each. To receive a real model car paired to the NFT on Flow's blockchain, a user must collect all 19 digital cars in the drop until September 13, 2023.
Further on, the digital car NFTs are presented in 4 different rarity types – common, uncommon, rare, and super rare. However, the items in this NFT collection are considerably altered from the originals in the movie. For instance, Suki's pristine pink Honda S2000 features the Spectraflame paint with a never before seen license plate.
On the Flipside
None of Mettel's previous NFT Garage drops had cryptocurrency support for payments.
Why You Should Care
Legacy brands partnering with Web3 brands bring more publicity and utility cases for blockchain technology.
Read the top trending DailyCoin crypto news:
Ripple Claims Victory Over SEC in Hinman Document Claim
Shibburn Sizzles 26,450%, Massive Burn Shatters Yearly Record