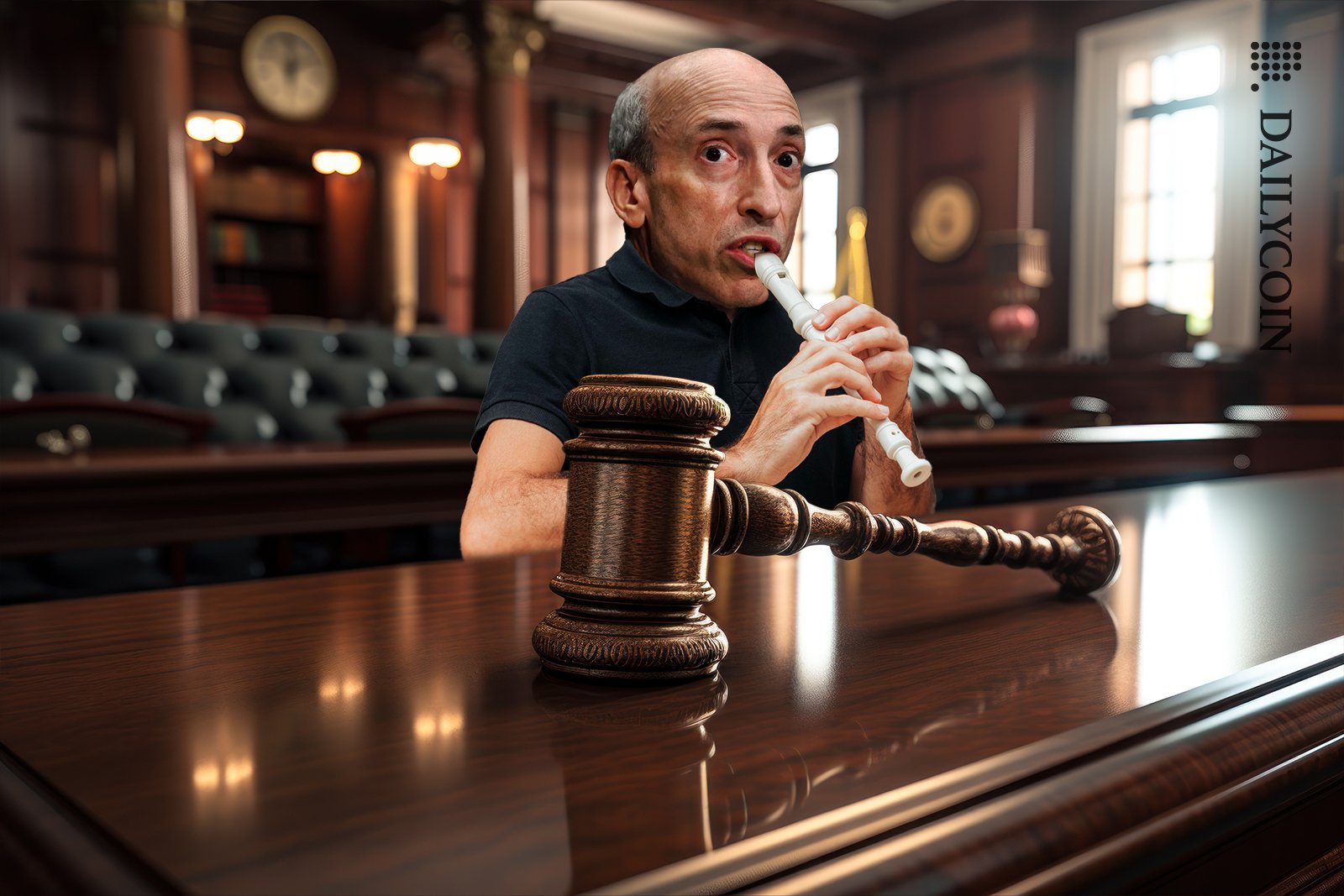 The SEC has filed a lawsuit against Prager Metis, alleging hundreds of violations.
The US regulator added that Prager Metis didn't exhibit the necessary independence while providing services to its clients, one of which was FTX.
The SEC is seeking a permanent injunction, disgorgement, and a penalty against Prager.
The United States Securities and Exchange Commission (SEC) continues its rigorous crackdown on crypto regulation. In its latest attack, the SEC has taken legal action against FTX's former auditor, alleging hundreds of violations in a single, sweeping move.
Prager Violations Pile Up
On Friday, September 29, the SEC initiated a lawsuit against Prager Metis, alleging that the accounting firm provided auditing services to its clients without maintaining the necessary independence and effectively aided them in violating federal securities laws. The SEC, in its regulatory framework, mandates the separation of accounting and audit functions to prevent conflicts of interest.
According to the SEC's complaint, from December 2017 to October 2020, Prager improperly added indemnification provisions in engagement letters for over 200 audits, reviews, and exams. As a result, the US regulator alleged Prager did not exhibit necessary independence from its clients for those engagements, as required under the federal securities laws.
The US regulator also accused the accounting firm of signing "accountant's reports" wherein it purported to be independent in connection with its audits and exams.
The agency pointed out that Prager allegedly failed to advise its clients of its violations, even after the Public Company Accounting Oversight Board (PCAOB) informed the accounting firm that the indemnification provisions violated the independence requirements of the federal securities laws.
Earlier this year, Senators Elizabeth Warren and Ron Wyden called out Prager for its alleged lack of independence when performing audits of cryptocurrency companies, arguing that it functioned as an advocate for the crypto industry.
The senators, who took their complaints to the PCAOB, which is overseen by the SEC, noted Prager audited FTX and gave it a clean bill of health before it declared bankruptcy.
On the Flipside
Current FTX CEO John J. Ray III shared that he had concerns about FTX's records.
Why This Matters
Cracking down on violators is a step in the right direction for crypto regulation and could rid the landscape of bad actors plaguing the scene.
Find out why a venture capital firm filed an amicus brief against the SEC.
Paradigm Accuses SEC of Overstepping Authority in Binance Case

Find out why Mr. Fabulous is worried about the US crypto scene:
Shark Tank's Kevin O'Leary Sounds Alarm Over US Crypto Exodus