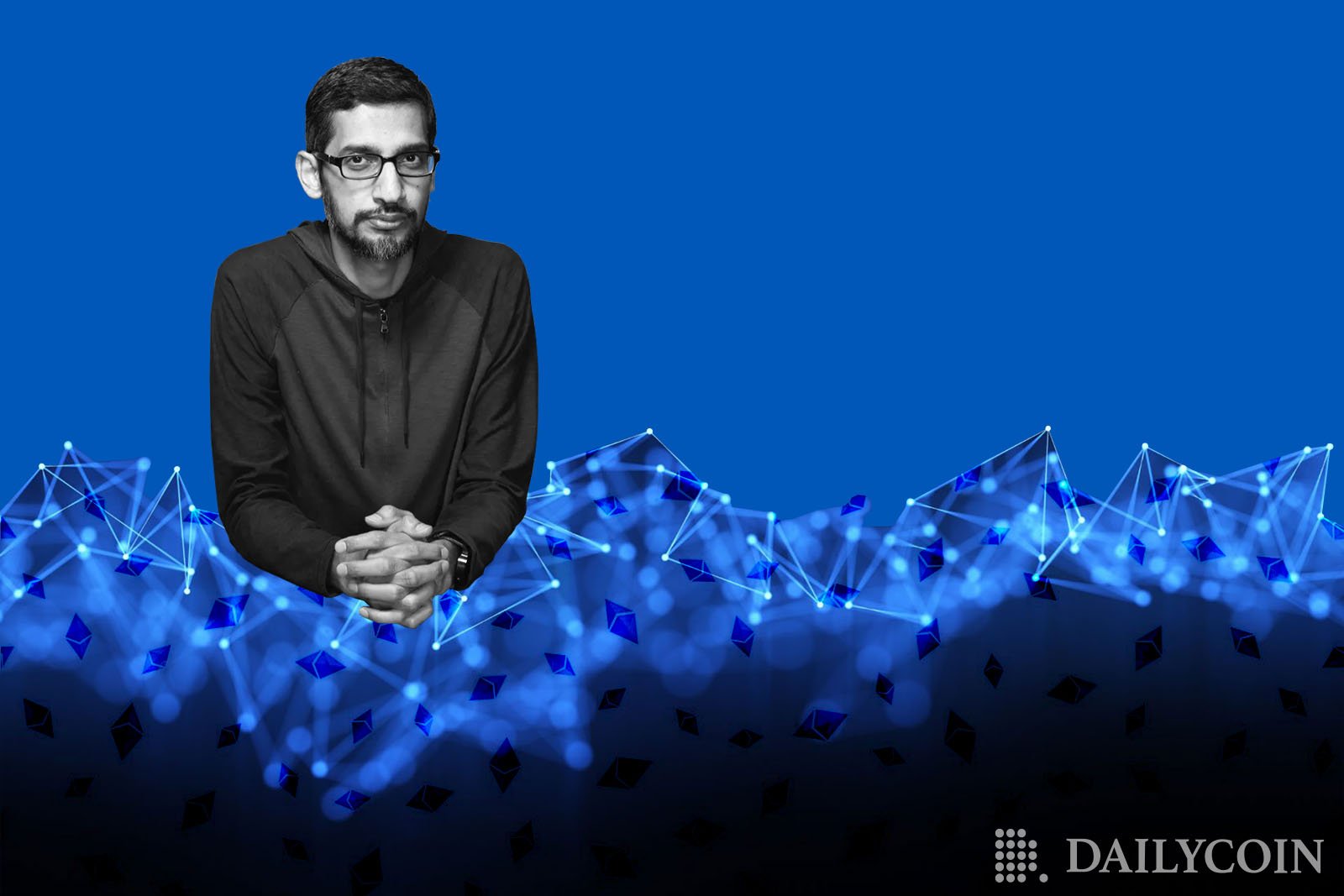 Flare is introducing blockchain APIs to Google Cloud
The APIs will allow developers to make better blockchain apps.
Flare's new set of APIs could positively impact Web3 long-term.
Google is on its way to becoming a major player in Web3. The tech giant is bringing talent, making high-profile strategic partnerships, and delivering better developer tools to lay the infrastructure for the space. 
Its latest campaign is led by EVM-based Layer-1 blockchain Flare, which introduces one of the first sets of Web3 tools to the Google Cloud Marketplace, allowing developers to make better blockchain apps.
The First set of Blockchain APIs on Google Cloud
Layer-1 blockchain Flare is integrating its API Portal on the Google Cloud Marketplace. The project is bringing some of the first blockchain APIs on the platform, giving developers decentralized access to trusted data across different chains through its portal. 
With Flare's APIs, Google Cloud developers can now access a wide range of tools, data, and nodes on different networks, including Algorand, BNB Smart Chain, Bitcoin, Dogecoin, Ethereum, Flare, Litecoin, Songbird, and Ripple XRP,  among others.
Flare's current set of APIs allows developers to perform transactions and on-chain queries all within the Google Cloud Platform, making building blockchain apps significantly easier.
The Layer-1 project aims to make developing blockchain apps more accessible with these tools and introduce new use cases that could impact Web3 in the long term.
Impact of Flare's APIs
APIs play a crucial role in a developer's app development process. It allows them to save resources and build apps more efficiently by delegating repeated processes to pre-built automated tools. 
Developers look for APIs on major marketplaces like Google Cloud to integrate into their apps and improve them. Flare's blockchain APIs on Google Cloud free developers from running their nodes for each blockchain, significantly optimizing their development process. 
This can be quite valuable for developers who aim to create a cross-chain application that requires accessing multiple data sources across different chains.
Josh Edwards, Flare's VP of Engineering, commented on the impact of Flare's APIs:
"Greater availability of leading blockchain APIs on platforms such as Google Cloud Marketplace reduces the barriers to Web3 participation. It makes it easier for developers to experiment with blockchain technology and its many use cases without being burdened by onerous hardware costs and ongoing maintenance. It also opens up the possibility for larger organizations and partners to experiment with a safe, secure, and approved set of Web3 APIs. As a result, developer teams have the flexibility to create applications without any infrastructure headache and allow them to focus on creating and shipping great products."
On the Flipside
Why You Should Care
Blockchain apps are crucial to Web3 adoption. The better the apps, the greater the adoption. Flare's new APIs will enable developers to easily access different blockchain networks and deliver exciting apps to the space. 
Read more about Google Cloud and Polygon Labs' collaboration: 
Polygon Labs Partners with Google Cloud to Drive Ecosystem Growth.
Blur's New NFT Lending Protocol received mixed reactions from the Crypto community: