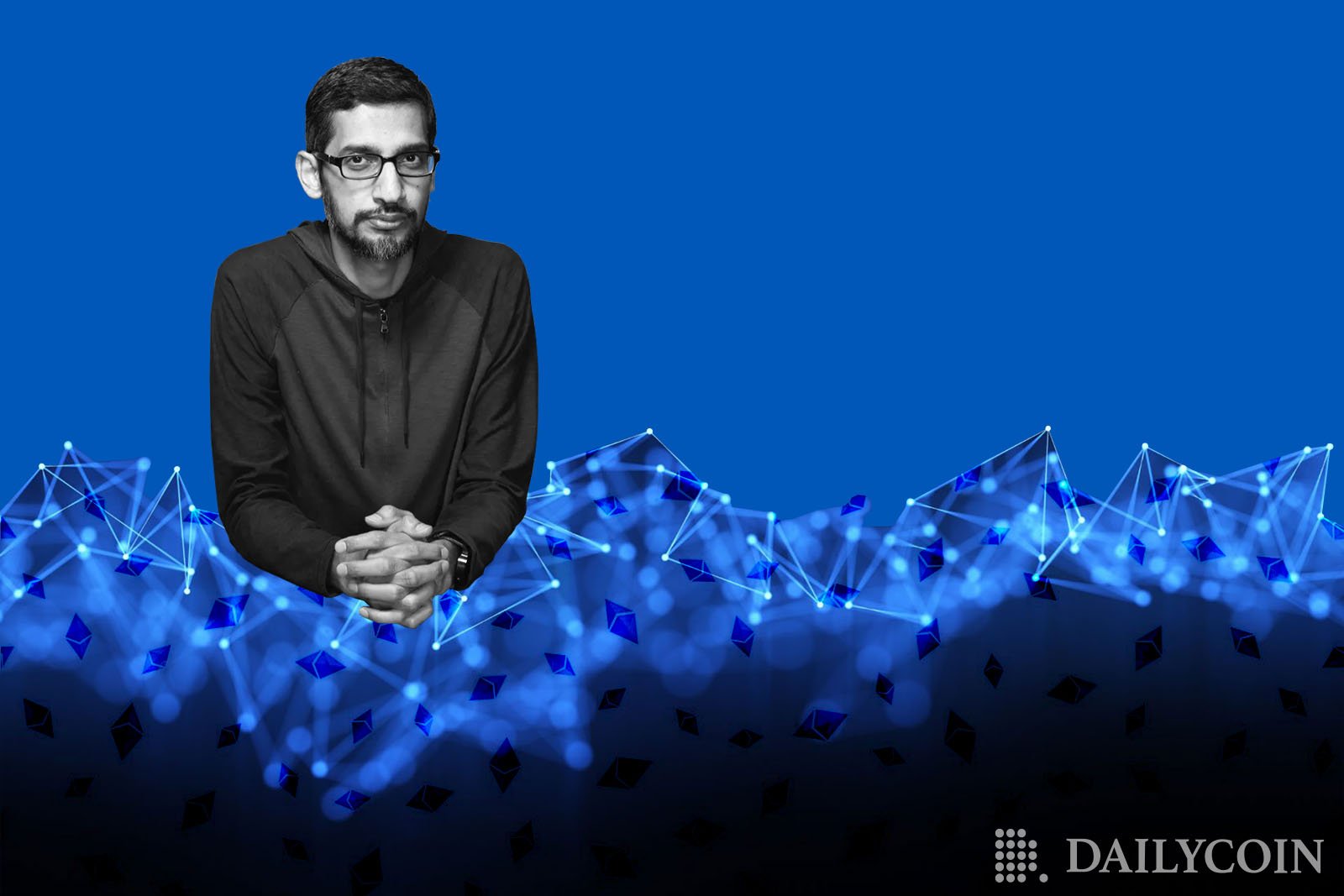 Google, which recently partnered with crypto exchange Coinbase to provide crypto payments for its cloud services, continues its move into Web 3.0 and crypto with the launch of the Google Cloud Blockchain Node Engine.
Google Launches the Blockchain Node Engine
On Thursday, October 27th, tech giant Google announced that it will be launching a cloud-based node engine for Ethereum developers and projects dubbed the Blockchain Node Engine.
James Tromans, who leads Google Cloud Platform's Web 3.0 product, explained that the services offer more perks than competing node providers, where you share "nodes with many other customers and you do not retain configurability."
According to the announcement, "Ethereum will be the first blockchain supported by Blockchain Node Engine." However, Tromans notes that Google will launch support for other chains in the future.
Solving the Problem of Self-Managed Nodes
Google believes that "self-managed nodes are often difficult to deploy and require constant management." As a result, Google's Blockchain Node Engine was designed to be a "fully managed service" node.
This means that it helps developers actively monitor the nodes and restart them if anything goes wrong. Developers can use the Blockchain Node Engine to deploy a new node, ideally making the process easier, faster, and more secure.
The world's largest crypto exchange, Binance, has warned crypto enthusiasts of the large number of phishing websites that appear in Google Searches.
Google's Blockchain Node Engine solves two significant problems for Ethereum developers. Namely, the time it takes to launch a node and the pain of keeping it up and running.