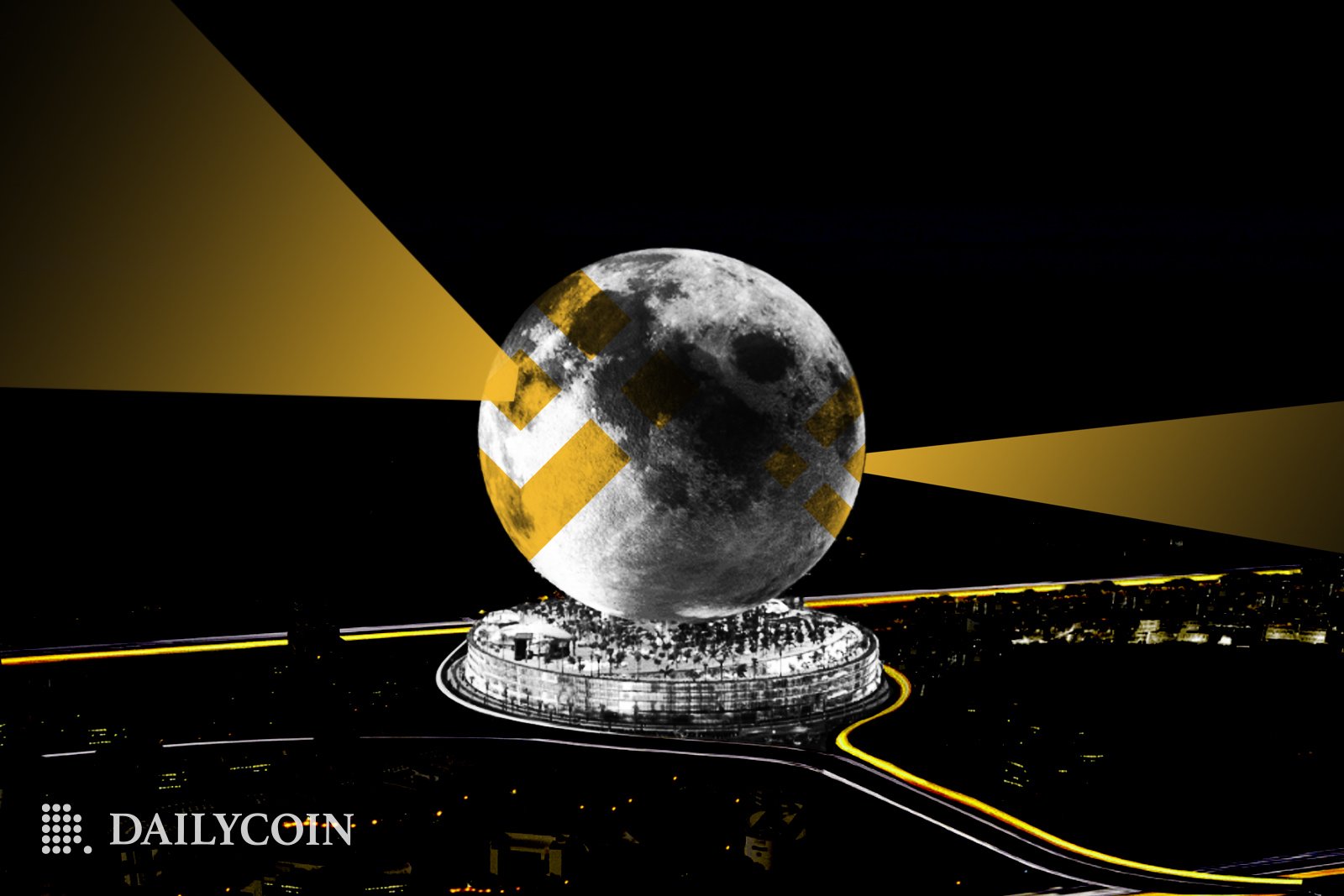 The former Binance.US CEO hired a lawyer with CFTC ties to represent her in the Binance lawsuit.
The CFTC recently sued Binance and its CEO for operating an illegal exchange in the US. 
It is not clear whether Coley has cooperated with the investigation.
Recent revelations could sound alarm bells in Binance amid its ongoing legal troubles.
Catherine Coley, the former Binance.US CEO, has hired James McDonald, a former federal prosecutor at the Commodity Futures Trading Commission (CFTC), to represent her in the U.S. government's investigations into Binance, Reuters reported on Friday.  
Coley's Departure and Legal Battle with Binance
Coley was the CEO of Binance.US for two years, from April 2019 to April 2021. She departed from her position under strange circumstances. 
When Coley left Binance, the exchange didn't mention her in the press release, not even to thank her for her service. This is strange, as Coley was one of few female executives in crypto, Coingeek pointed out.
Since then, she has been missing from the public eye for nine months. The former executive did not post on social media and never responded to messages. She broke her silence in January 2022 with a lawsuit against her former employer.
It remains unclear whether Coley has cooperated with the investigation. In any case, the government sought records of all her communication involving Binance and Binance.US.
On Monday, the CTFC charged Binance and its founder Changpeng Zhao for operating an "illegal" exchange in the US. The lawsuit alleges that Binance sought to profit from trading without registering with the agency or complying with anti-money laundering laws. 
On the Flipside
US regulatory scrutiny over crypto increased significantly after the collapse of the crypto exchange FTX.
Multiple FTX executives turned against the former FTX CEO during the lawsuit. Alameda Research CEO Caroline Elison was one of them. 
Why You Should Care
The Binance lawsuit could significantly impact how centralized exchanges go about their business in the future.
Read more about Binance's lawsuit with the CFTC and why it could be fatal for the exchange:
Binance Lawsuit Explained: Why CFTC Involvement Is a Big Deal
Read about Justin Sun's allegedly losing his position as the Ambassador to Grenada:
Justin Sun Lost Diplomatic Immunity: Grenadian Media