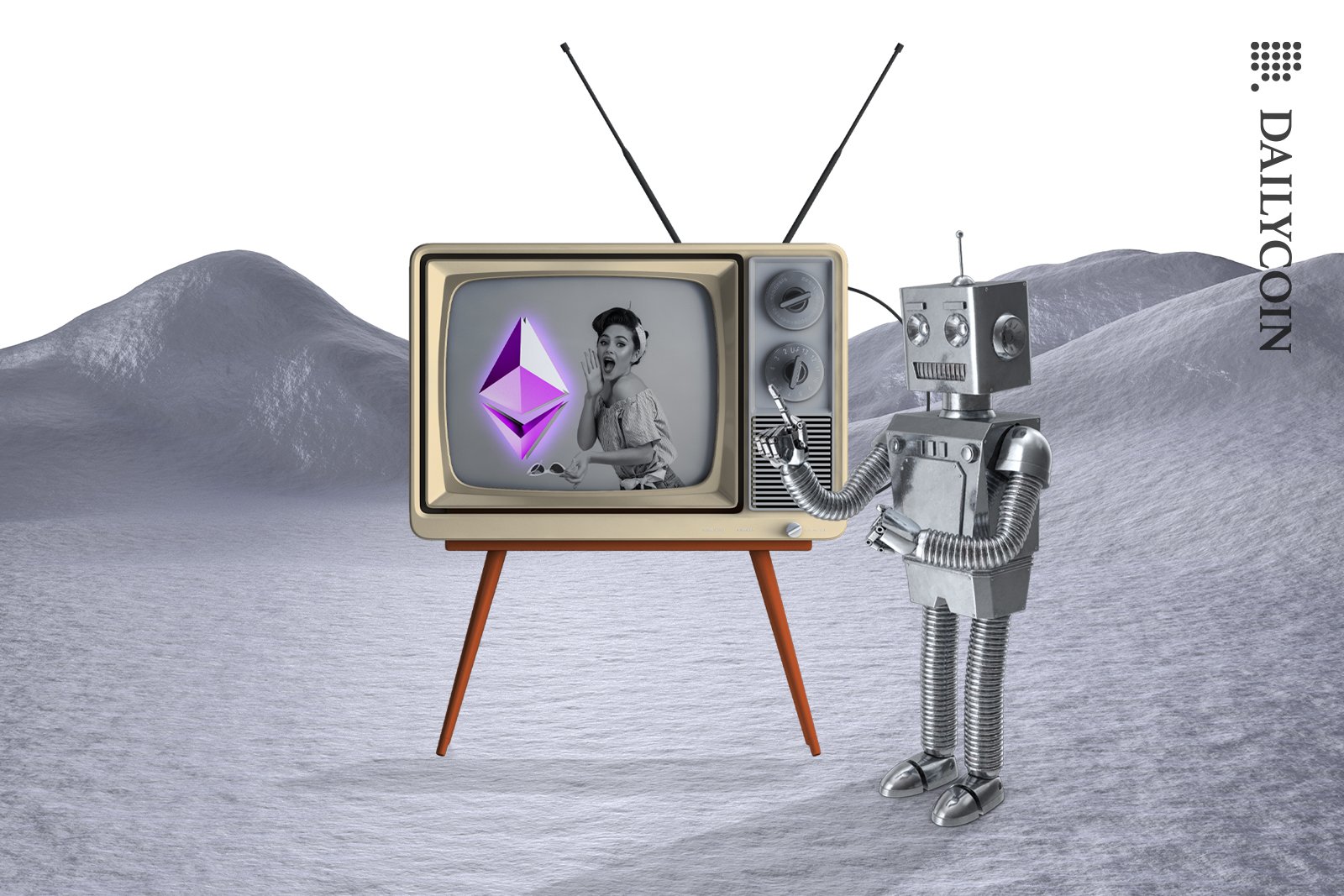 zkSync Era is now the third-largest Ethereum Layer-2 project with $500 million in TVL.
Polygon zkEVM is also seeing staggering growth.
There's an interesting potential reason why zkSync Era and Polygon zkEVM are growing so much.
The current bear market has been brutal to almost all crypto projects. However, Ethereum Layer-2 scaling projects have been enjoying fame as of late.
For example, zkSync Era just crossed a $500 million threshold in total value locked (TVL).
zkSync Era's TVL Soars Past $500 Million
Ethereum layer 2 projects have been all the rage in the past few months, so much so that TVL on almost all L2s is continuing to grow.
Especially on zkSync Era, a zk-rollup that launched in March. Since then, zkSync Era's TVL has been growing like crazy, and it hit the $500 million mark on Monday, according to data from L2Beat.
zkSync Era is currently the third-largest Ethereum Layer-2 scaling project in terms of TVL. Currently, $509 million sit on the project. Arbitrum ($5.44 billion) and Optimism ($1.54 billion), both optimistic rollups, are the top two projects with the largest TVLs.
However, zkSync Era's largest competitor Polygon zkEVM is also gaining traction. In the past 24 hours alone, TVL on Polygon zkEVM rose by 11% and now stands at $36.4 million.
The total TVL on all Ethereum rollups currently stands at $8.41 billion.
On the Flipside
The huge TVL growth on zkSync Era and Polygon zkEVM is most likely related to airdrop farming.
Why This Matters
Ethereum L2 projects like optimistic and zk-rollups have the opportunity to finally scale Ethereum. It's encouraging to see users recognize the value these different rollups bring to Ethereum and use them.
Read more about Ethereum Layer-2 tokens struggling:
Ethereum Layer-2 Tokens Struggle as ARB Hits All-Time Low
Read more about Arbitrum's venture into web3 gaming:
Arbitrum Taps into Web3 Gaming with Layer-3 Xai Announcement