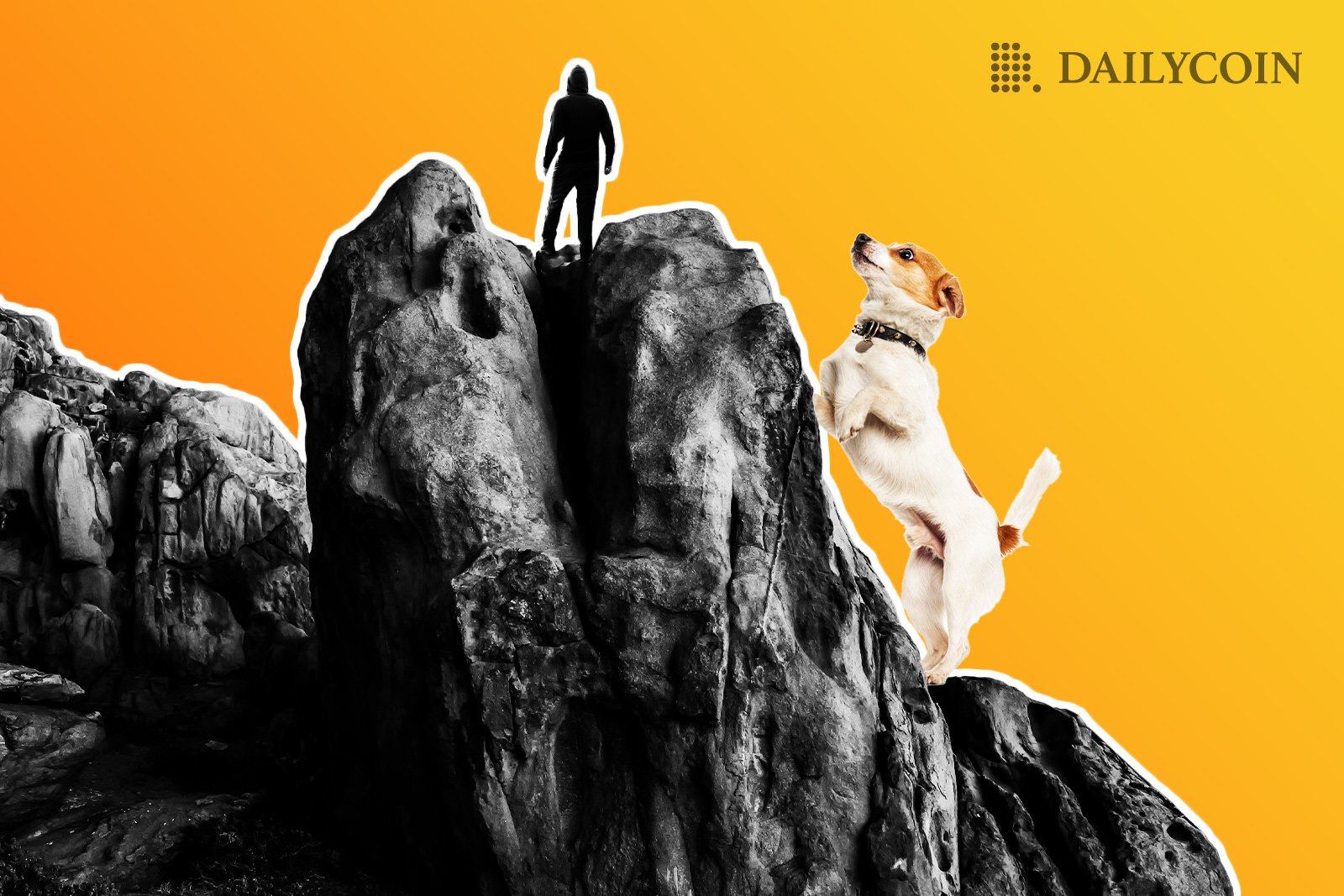 This year, there's been a lot going on for the top dog memecoin Dogecoin (DOGE), even amid a very intense crypto winter. As DOGE is often mentioned in Elon Musk's Twitter 2.0 outline, its developers are hammering away to introduce new tech upgrades. Today, DOGE Whisperer, a core development team member, introduced the highly anticipated Dogecoin Tipping Jar.
How to Create a DOGE Tip Jar
For many website owners, the opportunity to get tipped in DOGE might drive up traffic and dramatically increase revenue. To receive the new DOGE extension, a webmaster has to go through a simple Dogecoin Tip Jar creation process. To be exact, the only step is to enter the DOGE address and press "Create My Dogecoin Tip Jar." Subsequently, the Tip Jar image is generated by the algorithm, and the website admin needs to save it and place the picture on their website.
The developer team also dropped a crucial update for MyDoge Wallet. The new 1.6.0 version of the self-custodial wallet for DOGE now can store gift cards that can be used in famous venues like the App Store, Amazon, Google Play, and many more. Released on December 27th, 2022, the gift card functionality is just in time for the New Year's Eve present frenzy.
DOGE's Market Cap Falls Below $10bn
However, things are not looking bright for DOGE's market price, even though the leading memecurrency still has a comfortable spot in the TOP 10 by total market capitalization. At press time, it changes hands at $0.071313, according to CoinGecko.
DOGE's total market capitalization dropped below the crucial $10bn level for the first time since Elon 'The Dogefather' Musk finalized his Twitter Takeover. The data metrics provided by on-chain analysis firm IntoTheBlock reveal that 70% of DOGE holders treat the canine coin as a long-term investment, as it's been kept for at least a year.
Furthermore, the on-chain signals indicate bearish tendencies in large transactions, concentration, and net network growth. As the developer team is grinding hard to bring an official Layer-2 scaling solution for the self-sufficient blockchain, 2023 might be a turning point for the leader of the memecoins and the whole crypto sphere.
Tipping is becoming trendy on social media, as seen on Twitter and Reddit. Hence, the ability for webmasters to get tips in DOGE adds more utility for the leading memecurrency.