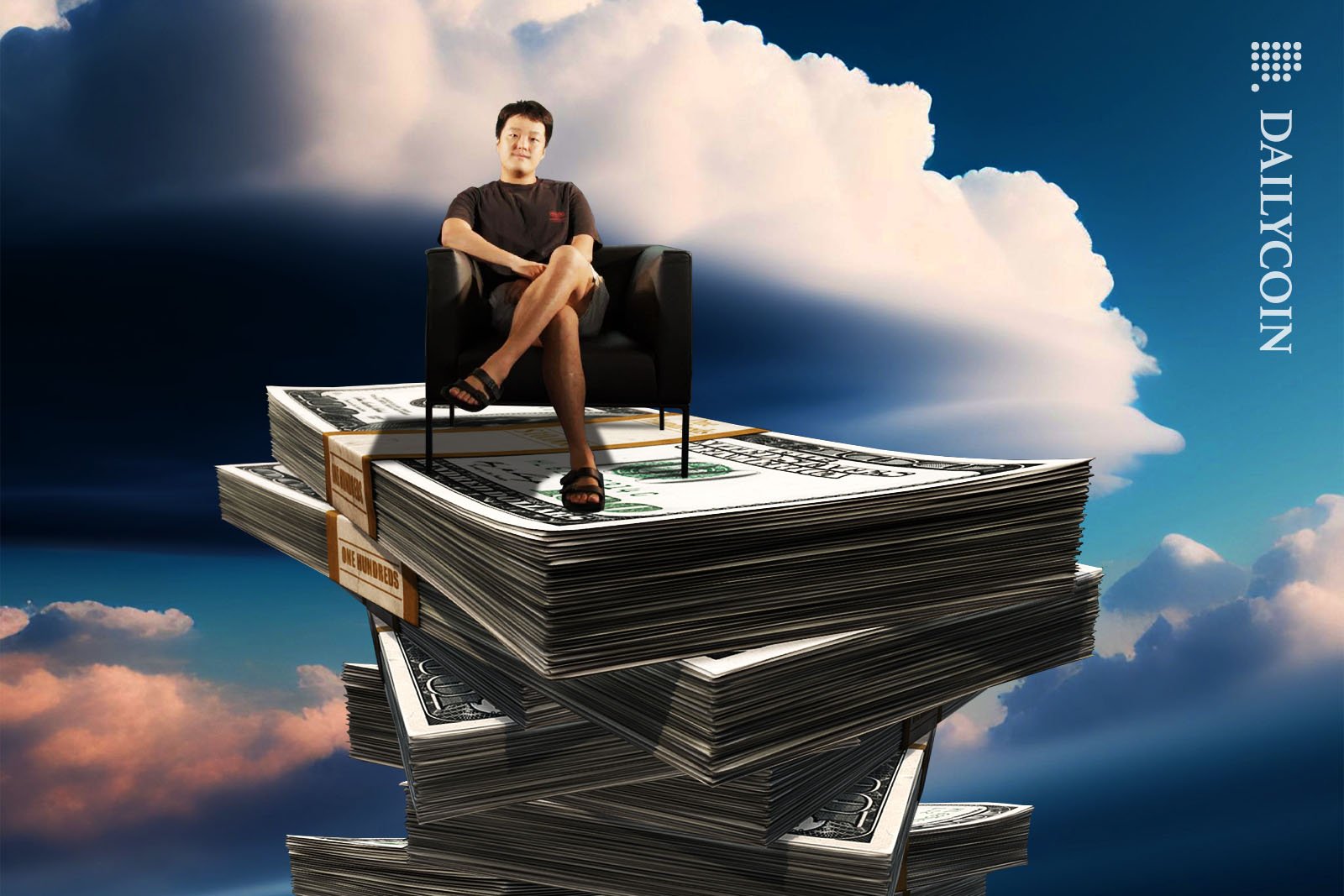 Do Kwon is out on bail since Friday after paying $436,400.
The Montenegrin court will let him stay under house arrest.
The SEC claims Jump Crypto helped prop up the fallen UST.
The controversial crypto fugitive Do Kwon is comfortable living in one of his lawyer's girlfriend's houses. The court in Podgorica granted the Terra blockchain founder 400,000 Euro bail, which converts to $436,400.
However, Do Kwon now might be in sight of the U.S. Securities and Exchange Commission (SEC), as the legal documents in the $1 billion case for fraud against TerraForm Labs and CEO suggest a secret partnership existed between Chicago-based speed trading agency Jump Crypto and Terra's UST stablecoin project, which failed miserably a year later.
Steady Lads, Do Kwon Is Deploying More Capital
South Korea's Economist reports that $500,000 worth of Tether was cashed out seven days before the favorable ruling. However, the forged Costa Rican passport will have consequences in the upcoming trial. After being charged with document forgery in Montenegro, Kwon is likely to be repatriated to South Korea.
Apparently, the crypto outlaw took another $2.3 million worth of the original Terra Luna Classic (LUNC) while raising bail funds. This coincided with LUNC's 8% bull run amid harsh market conditions last week.
Last, the slippery crypto entrepreneur unstaked $20 million of LUNC on multiple network validators. Cashing out $20 million to Binance, the unpredictable StableKwon might be plotting another stunt.
On the Flipside
A South Korean special task force claims they failed to freeze all of Do Kwon's funds.
The SEC found links between Chicago-based Jump Crypto and Kwon's fraudulent stablecoin $UST.
South Korean law will most likely prosecute the Terra Luna founder, even though TerraForm Labs is headquartered in Singapore.
Why You Should Care
The outcome of this story can give clarity to one of the most disastrous crypto crashes in history.
Read the latest DailyCoin crypto news:
Cardano Dev Dismisses Hydra TPS Rumors: "It Is Misleading"