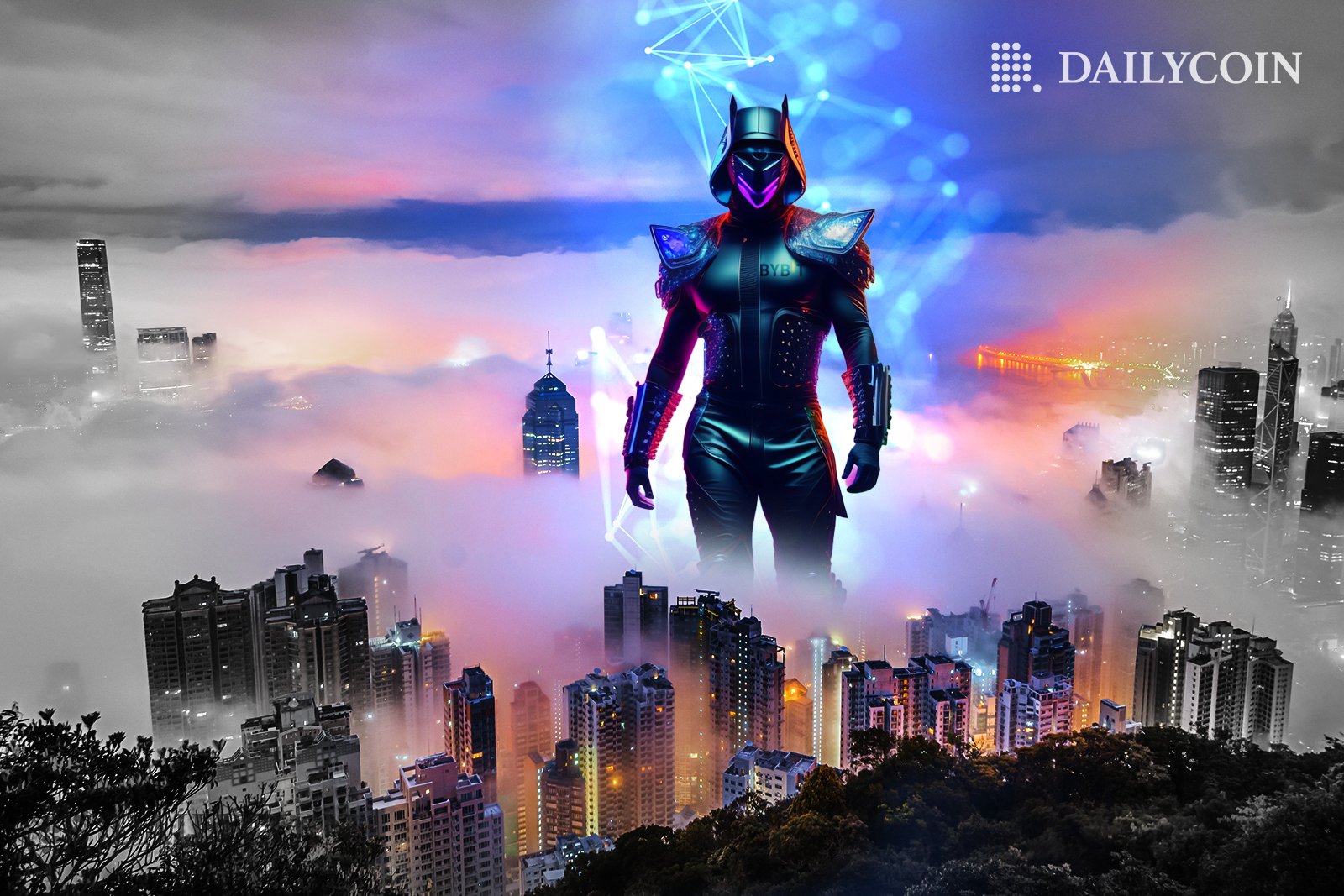 Bybit secures a license to operate in Cyprus.
Recently, Binance deregistered its Cyprus unit.
Crypto exchanges are under intense regulatory scrutiny internationally.
With regulatory scrutiny over crypto reaching a boiling point, many exchanges are still expanding. Most recently, Bybit secured a license to operate in Cyprus, a burgeoning hub for cryptocurrency activities.
This development comes as Binance, the world's largest cryptocurrency exchange, decided to deregister its Cyprus unit.
Bybit Cyprus
On Monday, June 26, Bybit announced that it had successfully obtained a license to operate a crypto exchange and provide custody services in Cyprus. This move signifies Bybit's commitment to global expansion, giving it access to the large European market.
The license allows Bybit to offer a full suite of services, including trading between crypto and fiat currency pairs. It also enables it to offer financial services and tailored custody solutions for clients in Cyprus and E.U. member states.
While Bybit already operates in EU countries, the upcoming Markets in Crypto Assets MiCA regulations pose new compliance requirements for crypto exchanges.
One of these requirements is being registered in an EU member state, such as Cyprus. This means that the Cyprus registration will enable Bybit to operate in Europe after MiCA takes effect.
"At Bybit, we wholeheartedly support the regulatory objective of building a cryptocurrency industry that is both compliant, secure, and transparent, ultimately benefiting all those seeking financial freedom," said Ben Zhou, co-founder and CEO of Bybit.
Bybit Enters Cyprus Just as Binance Departed
The timing of Bybit's Cyprus entry is interesting. On June 14, 2023, Binance's Cyprus unit applied to be removed from Cyprus' register of crypto asset service providers.
Binance said this was to focus on its larger European businesses ahead of the rollout of the EU's crypto asset regulations (MiCA). While Binance's deregistration left a gap in the Cyprus market, it also opened up opportunities for other exchanges like Bybit to step in and fill the void.
On the Flipside
In May 2023, Bybit received approval to operate in Kazakhstan. Significantly, that approval opened the doors to the Commonwealth of Independent States (CIS), of which Russia is the largest member.
Why This Matters
Bybit's expansion into Cyprus means that European customers will have access to more exchanges in the future.
Read more about how Cyprus became a hub for crypto:
Cyprus Outlines Crypto Regulations, and Welcomes Careful Use
Read more about the latest institutional initiative in crypto:
JP Morgan Launches Blockchain Euro Payments Amid Institutional Crypto Push