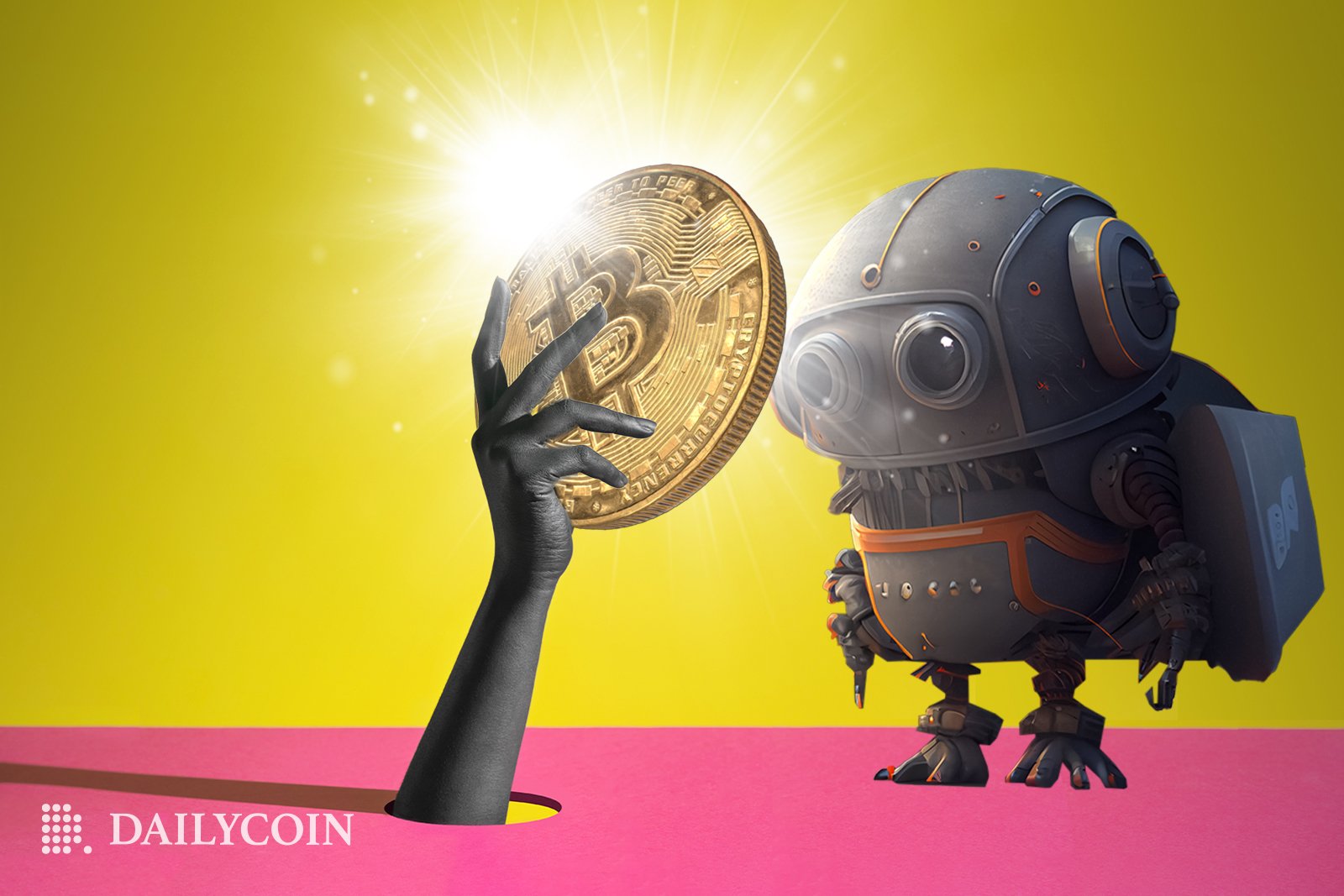 Bitcoin Ordinals Inscriptions made a new record on Sunday, April 2.
A new token standard, BRC-20, likely caused the surge in interest.
Since its inception in 2023, Bitcoin Ordinals have stirred quite a storm, continuously setting new records. Interest in the technology remains high as investors and users flock in large numbers, causing unprecedented spikes in fees, network usage, and more.
This can be seen in the record-breaking performance on April 2, as Ordinal inscriptions on Bitcoin recorded a new high, surging by more than 128%. The main reason? A new token standard called BRC-20.
Extra Ordinal Record
Ordinals inscribed on Bitcoin reached a new all-time high thanks to Bitcoin's new token standard, BRC-20. According to Dune Analytics data, inscriptions on the network peaked at 72,328 on Sunday, April 2, surging by 128% from the previous high, increasing the total fees to over $4.3 million.
Previously the daily high for Bitcoin ordinals was recorded on March 9 at 31,692 inscriptions.
Bitcoin Ordinals Inscriptions. Source: Dune Analytics.
The recent launch of "Bitcoin Request for Comment" (BRC-20) tokens on the Ordinals protocol by pseudonymous on-chain analyst Domo is likely behind the surge in activity.
On Sunday, Text-based ordinals registered over 62,000 inscriptions, with a majority represented by BRC-20 tokens.
What Is BRC-20?
The BRC-20 token standard is an experimental fungible token created using Ordinals and inscriptions on March 8. It utilizes inscriptions of JSON data to deploy token contracts, mint tokens, and transfer tokens on Bitcoin.
The hype around the new token standard is because it operates similarly to Ethereum's ERC-20 token standard. However, the lack of dev tools and UX led to users' and developers' excitement simmering down.
NFT expert Leonidas tweeted that the introduction of tools for interacting with BRC-20 led to the spike in interest on Sunday.
According to BRC20.io, 1,600 BRC-20 have been tokens. Additionally, in the last 24 hours, users minted over 40,673 BRC-20 tokens. Some of the most popular BRC-20 tokens are "pepe," "ordi," and "punk," which currently boast respective market caps of $2.5 million, $2.1 million, and $900,000.
On the Flipside
Why You Should Care
The Ordinals protocol has given Bitcoin an additional layer of utility. Users can now use the token for more than just a store of value. While Bitcoin maximalists have yet to warm up to the concept, the Ordinals hype is spreading like wildfire. The rapid development and introduction of innovative tools could help Bitcoin follow a similar trajectory to Ethereum's DeFi boom in 2021.
Meta says Metaverse is Still the Future after Laying off Thousands:
Meta's Metaverse Disaster: Thousands Fired, Projects Abandoned. But "It's Still the Future"?
Metaverse NFT trading is at Record Highs:
Metaverse NFT Trading Hits Record Highs, DappRadar Says