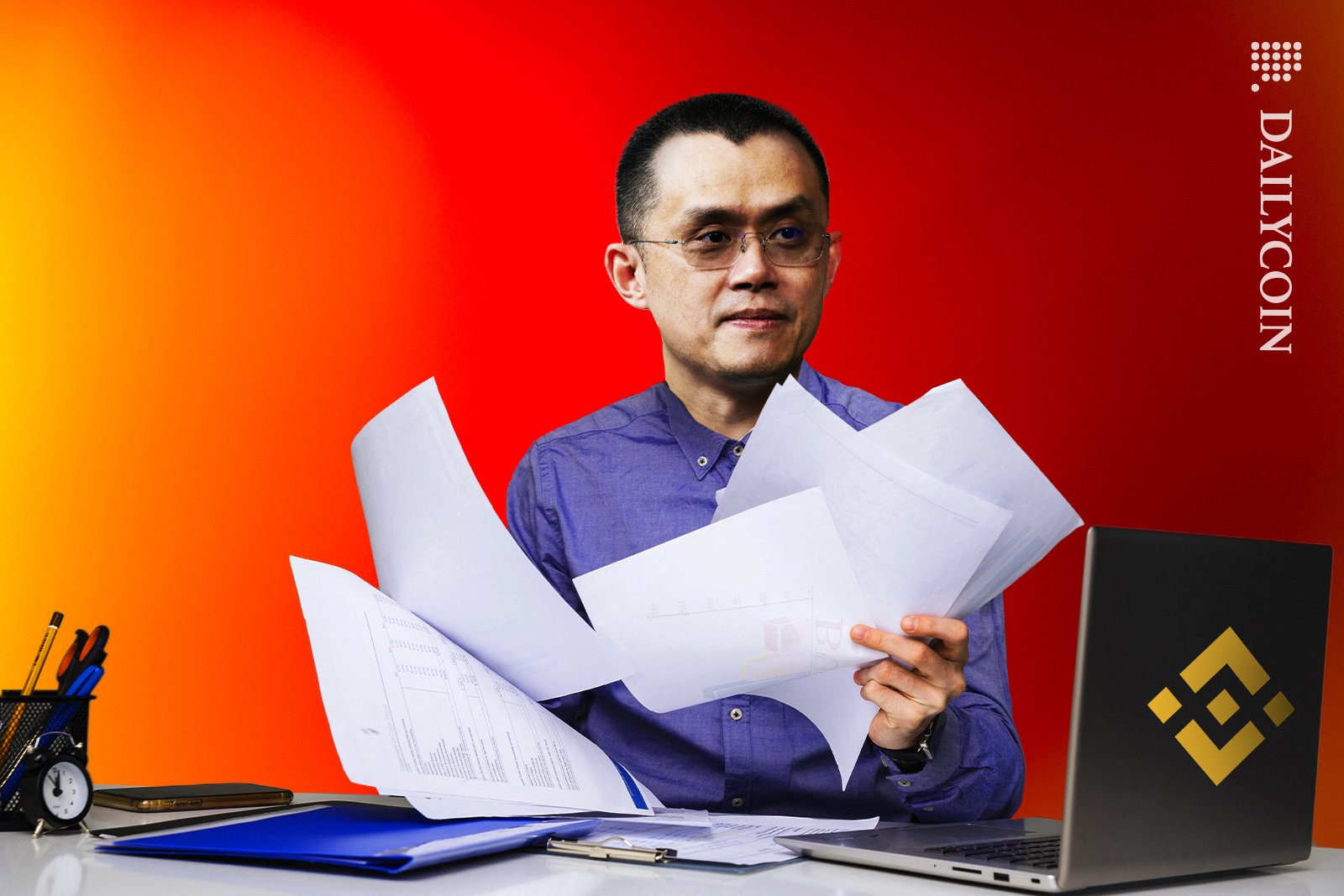 Binance is battling scrutiny from global regulators.
In the latest instance, the firm has failed to secure a license in Germany.
The crypto exchange has blamed its failure on changing rules.
Binance, the world's largest crypto exchange, is staring down a regulatory storm. On the back of legal woes in the United States, the firm has faced increased resistance in Europe in recent weeks.
Following a report on June 29 that Germany's Federal Financial Supervisory Authority (BaFin) had denied its custody license application, the crypto exchange has now confirmed its withdrawal from Germany.
Changing Markets and Regulations
Binance has confirmed that it has withdrawn its application for a crypto license in Germany, citing unspecified changes to the global market and in crypto regulations.
"Binance confirms that it has proactively withdrawn its BaFin application. The situation, both in the global market and regulation, has changed significantly," a Binance spokesperson told DailyCoin, asserting that the firm intended to re-apply when it is better equipped.
Binance pulled out from the Netherlands, Cyprus, and the United Kingdom in June alone. The firm is also reportedly under investigation in France for money laundering.
The crypto exchange's recent troubles in Europe put it in a precarious position ahead of applications for the European Union's Markets in Crypto-Assets (MiCA) license.
In May, Binance General Manager for Central and Eastern Europe Kiril Khomiakov had asserted that the firm was 90% ready for the MiCA license.
On the Flipside
Binance is still licensed in some European countries, including Italy and Spain.
The crypto exchange is preparing to stage a comeback in Japan.
Why This Matters
Binance's failure to secure a license in Germany is the latest pitfall for the firm in Europe, raising further questions about its operations.
Learn more about BaFin's stance on Binance's crypto custody application:
Binance's European Woes Continue: German Regulator Denies License
Optimism is taking a major step toward its Superchain vision. Find out more:
Optimism Introduces Framework to Guide Superchain Participants