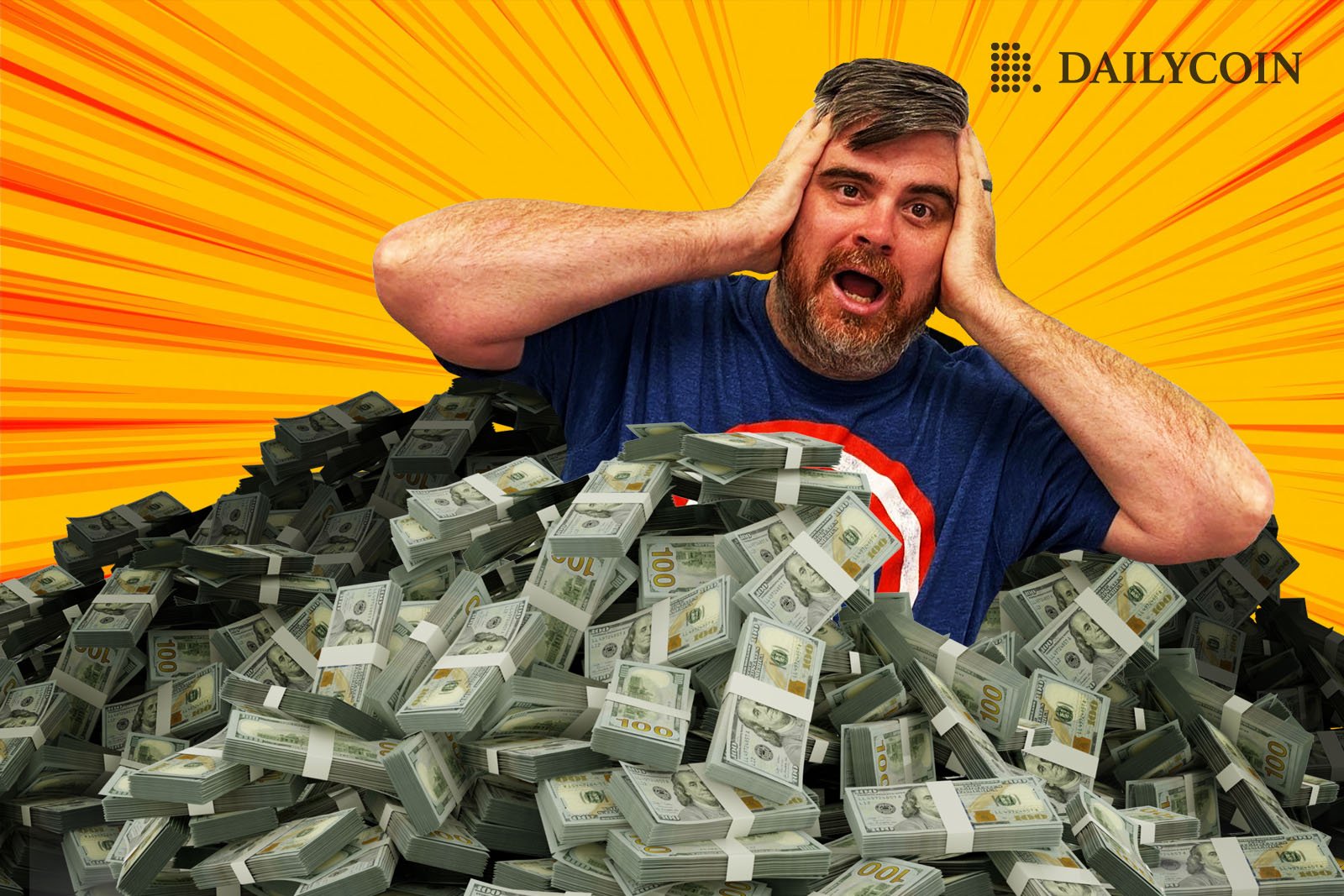 Ben Armstrong was voluntarily dismissed from the FTX lawsuit.
Co-Lead Counsel files "Notice of Voluntary Dismissal" for Armstrong.
Armstrong's involvement in a related Binance matter hinted at a settlement.
Ben Armstrong is no longer part of the unfolding saga of the FTX cryptocurrency exchange collapse litigation. Specifically, the former figurehead of BitBoy Crypto has been voluntarily dismissed from the lawsuit. The move left crypto users questioning why the plaintiffs made the move and what this means for the lawsuit.
Armstrong's Unexpected Exit
On Friday, September 15, the Co-Lead Counsel filed a "Notice of Voluntary Dismissal" in the FTX cryptocurrency exchange collapse litigation. In particular, this move effectively removes Ben Armstrong from the list of defendants.
The decision indicates that the plaintiffs have chosen to drop the case against Armstrong. While the exact reason for the dismissal is not apparent from the filing, the move indicates that there might have been a settlement. In any case, the dismissal means that Armstrong has one less lawsuit to deal with.
FTX Influencer Lawsuit and Allegations Against Armstrong
On March 17, 2023, a group of crypto investors initiated a class-action lawsuit against nine prominent influencers, seeking $1 billion in damages for endorsing the FTX token to millions. Ben Armstrong, popularly known as BitBoy, was one influencer the lawsuit targeted.
The lawsuit alleges that Armstrong and other influencers made undisclosed promotions of the now-failed crypto exchange. Despite Armstrong's claims of having no dealings with FTX, the lawsuit suggests he actively endorsed the FTX (FTT) months before the exchange's collapse.
On the Flipside
On August 28, BitBoy Crypto decided to part ways with Armstrong, who was the notorious face of the channel for years.
Armstrong was also charged with harassment of lawyers involved in the FTX lawsuit against him.
Why This Matters
For crypto traders and enthusiasts, understanding the legal challenges and outcomes faced by prominent figures like Ben Armstrong is crucial. Such developments can influence public perception, trust, and the overall dynamics of the crypto market.
Read more about why BitBoy Crypto decided to part ways with Armstrong:
Ben Armstrong's Exit from BitBoy Crypto: What Led to the Split?
Read more about Bitcoin's potential breakout:
Bitcoin Holder Figures Flash Key Indicators: Bullish Sign for BTC?