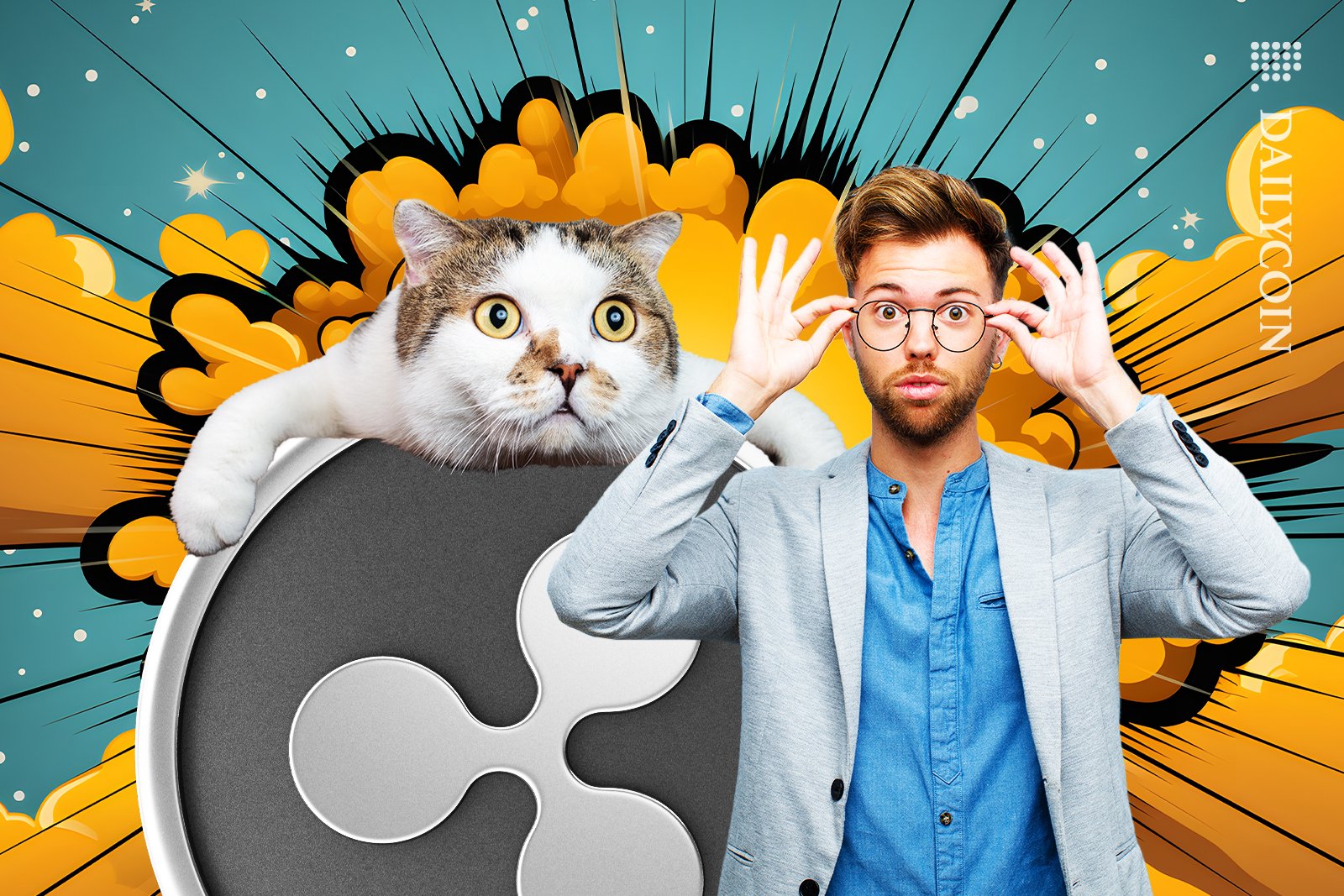 An updated list of the most represented countries in the XRP holder list has been revealed.
Australia surprises everyone as it joins the leading pack.
XRP lawsuit shows diversity in crypto adoption.
Prominent crypto lawyer and the head representative of XRP holders in the SEC vs. Ripple lawsuit, John E. Deaton, has revealed the top three most represented countries in the 75,000-holder list.
Deaton addressed the matter while responding to a Twitter (X) post announcing the upcoming XRP Gold Coast 2024 conference, where he is slated to participate as a distinguished keynote speaker.
Australia Moves to Position #3
While the revelations of the list depict the global diversity of XRP holders with interest in the ongoing lawsuit, Australia stole the limelight by moving to position three, beating Canada narrowly with a margin of 11 people.
The U.S. emerged as the most represented country, accounting for 53% of people in the 75,000 XRP Holder List, followed closely by the U.K.
The revealed representation demonstrates the borderless appeal of cryptocurrencies like XRP, extending to a mixed user and investor base worldwide. It shows that the lawsuit's outcome could ripple through multiple jurisdictions.
Why the XRP Lawsuit Matters
Ripple Labs is currently entangled in a vicious lawsuit with the U.S. Securities and Exchange Commission (SEC), where the regulator accuses the company of selling XRP as an unregistered security offering.
In July, Judge Analisa Torres dissented from the SEC's position and ruled that XRP is not a security when sold to retail investors through exchanges. Things took a different turn when another judge in the same court, Jed Rakoff, found an error in the ruling while delivering judgment on a different case brought by the SEC.
Since then, the regulator has pursued a motion seeking to appeal Judge Torres' ruling at the Second Circuit Court of Appeals.
While the outcome of a potential appeal is unknown, if Ripple emerges as the winner in the long haul, other crypto exchanges may leverage particular aspects of the ruling to offer more digital assets.
Stay updated on the latest events in the Ripple vs. SEC lawsuit:
SEC Files Appeal Against Ripple as Legal Battle Intensifies

Despite regulator upheaval, Ripple is expanding. Read about the latest acquisition:
Ripple Expands License Arsenal with Fortress Trust Acquisition