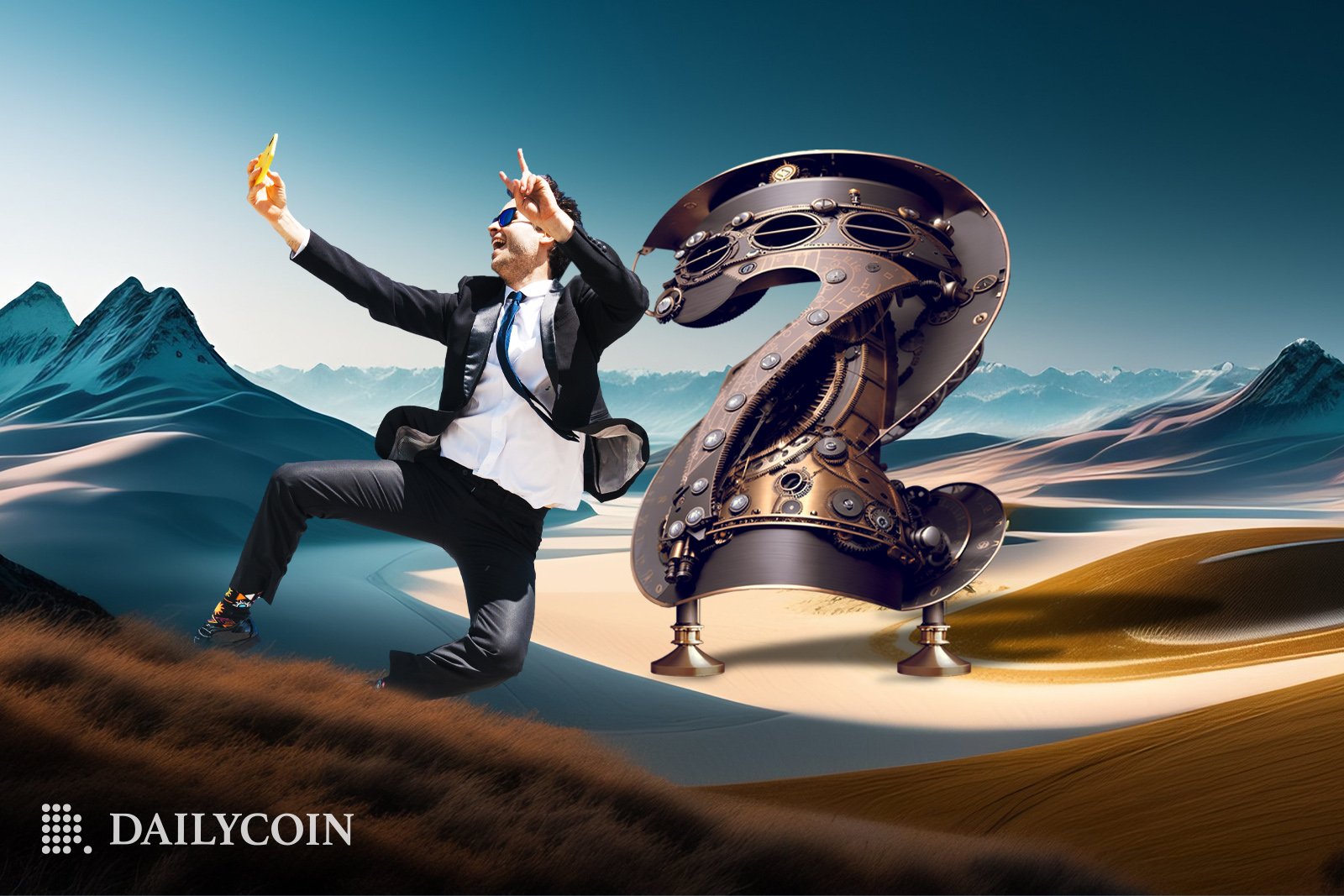 Arbitrum's governance token ARB is trading just a few percent above its all-time low.
Activity on Arbitrum has crashed since the airdrop launch on Thursday.
Despite that, Arbitrum has increased its Layer-2 market share.
The Arbitrum ARB airdrop last week was one of the most memorable events in the history of Ethereum. Hundreds of thousands of Arbitrum users were rewarded for using the platform with ARB governance tokens.
However, the price of ARB is quickly heading to new all-time lows despite Arbitrum's market share increasing substantially.
ARB Hovers Around All-Time Low
Arbitrum's new governance token is nearing its all-time low despite trading at as much as $8 during the airdrop on Thursday.
According to data from CoinGecko, ARB is currently trading at $1.13, down 11% on the day and nearing the all-time low of $1.11. ARB is down 87% from its all-time high of $8.67.
ARB price action. Source: CoinGecko.
Activity on Arbitrum also seems to be dwindling. The Layer-2 network saw a dramatic crash in daily transactions, going from 2,728,907 on airdrop day to 1,170,240 on March 27. 
However, Arbitrum is still processing more daily transactions than Ethereum mainnet, which had 1,100,122 on Monday.
Despite the poor performance, ARB is still the 40th largest cryptocurrency, with a market cap of $1.44 billion.
On top of that, Arbitrum's Layer-2 market share increased to 66.25%, according to data from L2Beat. The total value locked (TVL) on Arbitrum also increased by 47% and is now $5.62 billion.
The total Layer-2 TVL currently stands at $8.5 billion.
On the Flipside
ARB has been live just for a few days. Looking back at other similar airdrops, the majority of coins first dump but later rise above their all-time highs.
Why You Should Care
Arbitrum is the leading Ethereum Layer-2 scaling project. Users who want to help govern Arbitrum can purchase ARB tokens. However, users should always do their own due diligence before deciding where to invest their funds.
Read more about how two wallets consolidated millions of ARB tokens:
Fake Arbitrum Activity? Two Wallets Consolidate Over $2M Worth of ARB Airdrop
Read more about Polygon's zkEVM launch:
Polygon zkEVM Launches on Ethereum as ZK Season Heats Up