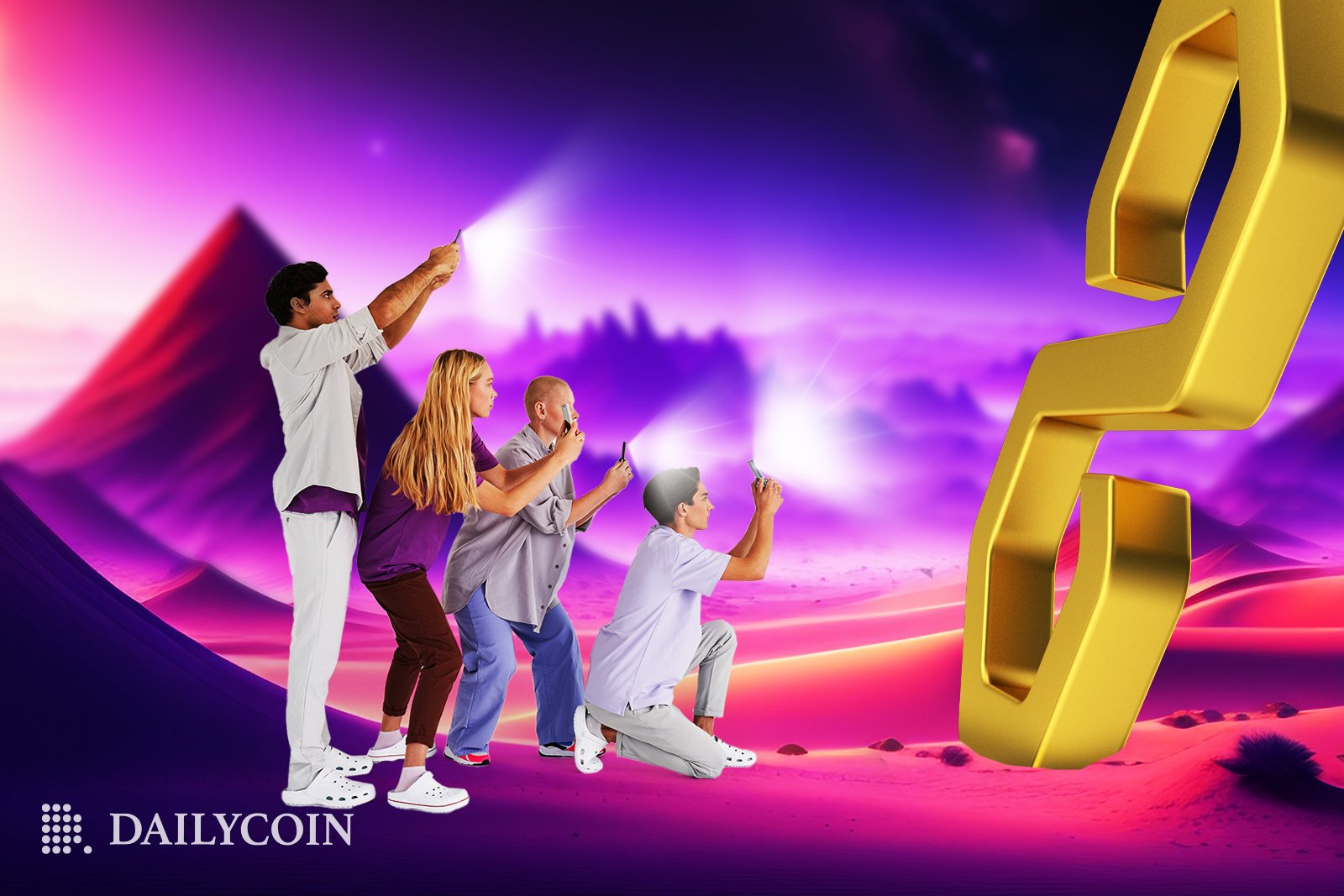 Polygon zkEVM is the second zkEVM to launch on Ethereum mainnet after zkSync launched its version of zkEVM on Friday.
Polygon zkEVM is fully open-source.
The scaling project already has prominent protocols integrated.
Ethereum has always been known to have scalability issues when network activity increases, with high gas fees preventing further adoption of the second-largest blockchain.
However, the scaling problems are about to disappear, with Polygon launching its zkEVM scaling solution on Monday.
Polygon zkEVM Launches on Ethereum Mainnet
Polygon, an Ethereum Layer-2 powerhouse, announced on Monday the launch of its highly-anticipated Ethereum zkEVM scaling solution.
The Polygon zkEVM, currently in beta, is permissionless and public for anyone to build and use. Polygon claims it has fast finality, is completely open-source, and already has integrated projects like Lens, Balancer, The Graph, and others.
zkEVMs like the one Polygon just launched are considered the holy grail of Ethereum scaling. zkEVMs, which stand for zero-knowledge Ethereum Virtual Machine, aim to imitate the EVM but make it more efficient with zero-knowledge proofs, generating proofs for transaction batches stored off-chain, thus lowering gas fees.
MATIC, Polygon's native cryptocurrency, didn't have any material reaction to Polygon launching its zkEVM. MATIC is currently trading at $1.08, down 2.8% in the last 24 hours, according to data from CoinGecko.
Polygon's zkEVM launched just a few days after zkSync launched its own, seemingly claiming the "first zkEVM to deploy on Ethereum mainnet" title.
zkSync Launches Era zkEVM Days Before Polygon zkEVM
The ZK wars have been heating up lately. Polygon was set to become the first team to deploy a zkEVM on mainnet on Monday but was surprised by a rival on Friday.
Matter Labs, the development team behind zkSync, launched zkSync Era, its own version of the zkEVM, on Ethereum mainnet on Friday.
Polygon and Matter Labs had been in a perpetual argument over the first to launch a zkEVM. With zkSync Era launching on Friday, this debate seems to have been settled, at least for now.
On the Flipside
Polygon's zkEVM and other zkEVMs are in their early stages and still require significant development to become decentralized and efficient.

Why You Should Care
Polygon's launch of its zkEVM is a huge milestone for Polygon itself and the entire Ethereum community. Users can now use Ethereum with low gas fees on Polygon zkEVM. However, Polygon's zkEVM is still somewhat centralized. Users should always do their due diligence before using a platform or investing funds.
Read more about why one of Polygon's co-founders left the company right before the zkEVM launch: 
Polygon (MATIC) Co-Founder Departs Company: Here's Why
Read more about why Titanium Blockchain CEO got jail time:
Titanium Blockchain CEO Sentenced to 4 Years in Prison for ICO Fraud