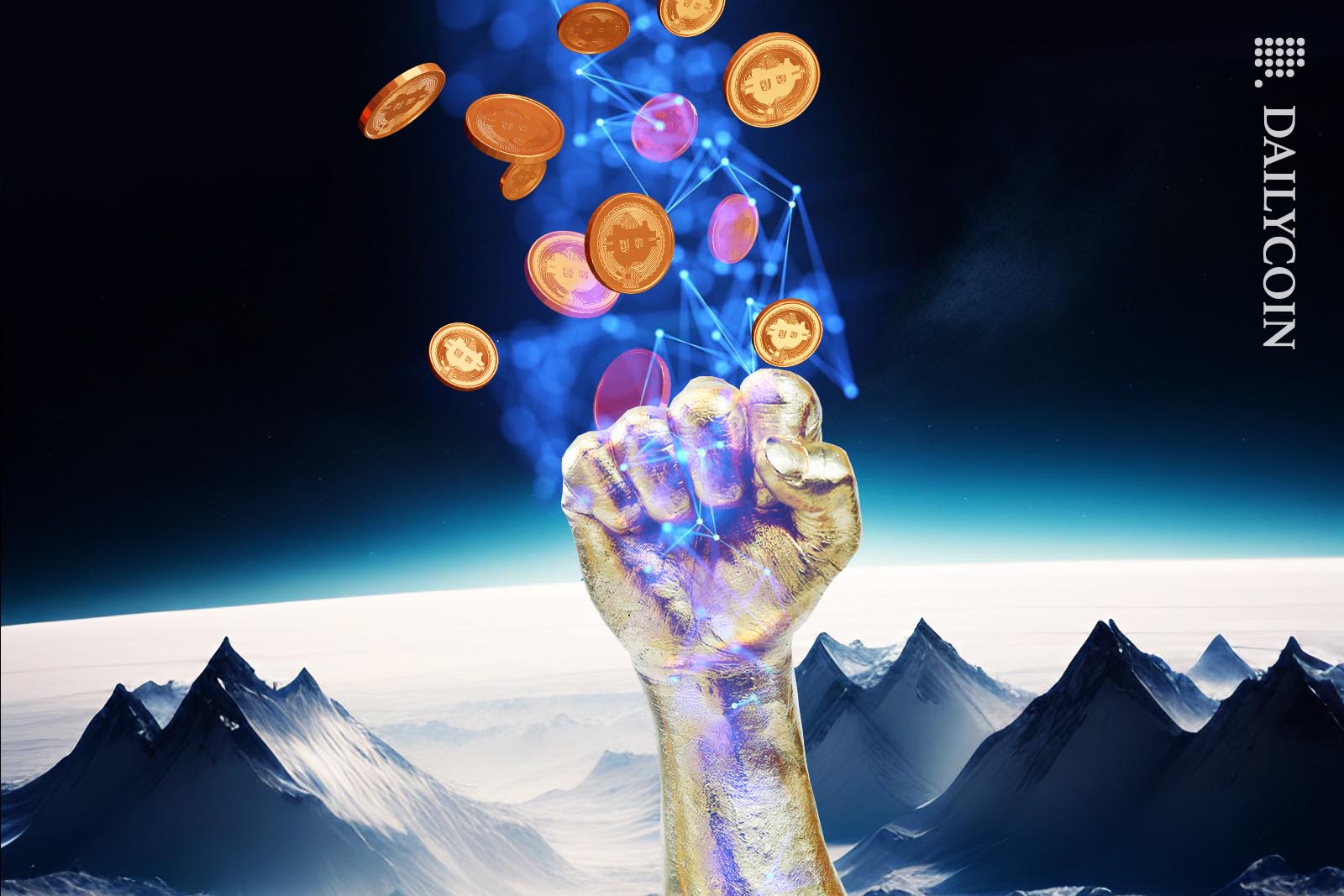 Kresus unveils a zero-fee USDC off-ramp with a $100K withdrawal limit.
Collaboration with Coinflow Labs enhances off-ramp efficiency.
Service is available across 50 US states, supporting multiple chains.
In the rapidly evolving world of cryptocurrency, the bridge between digital assets and traditional banking has often been riddled with fees and limitations. Kresus, in collaboration with Coinflow Labs, is set to change this narrative by introducing a USDC off-ramp that not only eliminates fees but also raises the withdrawal bar to an impressive $100,000.
Kresus' USDC Off-Ramp with Zero Fees
On Monday, September 11, Kresus announced its new off-ramp feature, allowing users to convert their USDC into fiat without incurring network fees. This feature, developed in partnership with Coinflow Labs, supports withdrawal limits of up to $100,000 and is accessible in all 50 US states.
The off-ramp also boasts multi-chain support, accommodating assets from leading chains like Polygon, Solana, and Ethereum. This means a more seamless conversion process for users, especially those trading on-chain, even if their assets are spread across different web wallets.
Thanks to this off-ramp, Kresus minimizes intermediaries, ensuring users get the maximum value from their digital assets. Moreover, the integration with Coinflow Labs allows most of the cash-out process to occur on-chain, which significantly reduces costs. This translates to faster, more efficient, and cost-effective withdrawals for the average user.
On the Flipside
While Kresus' off-ramp service is innovative, it's essential to consider the evolving regulatory landscape, especially in the US.
Kresus is not the only platform that offers crypto-fiat off-ramps. Binance's Trust wallet, for instance, launched in-app crypto to fiat withdrawals.
Why This Matters
For crypto traders, Kresus' USDC off-ramp simplifies the conversion process and ensures they retain the maximum value from their assets.
Read more about different fiat off-ramp options:
Binance's Trust Wallet Launches In-App Crypto to Fiat Withdrawals

Read more about the Solana community's reaction to FTX's potential dumping of tokens:
FTX Holdings Hang Over Solana, But Community Is Undisturbed