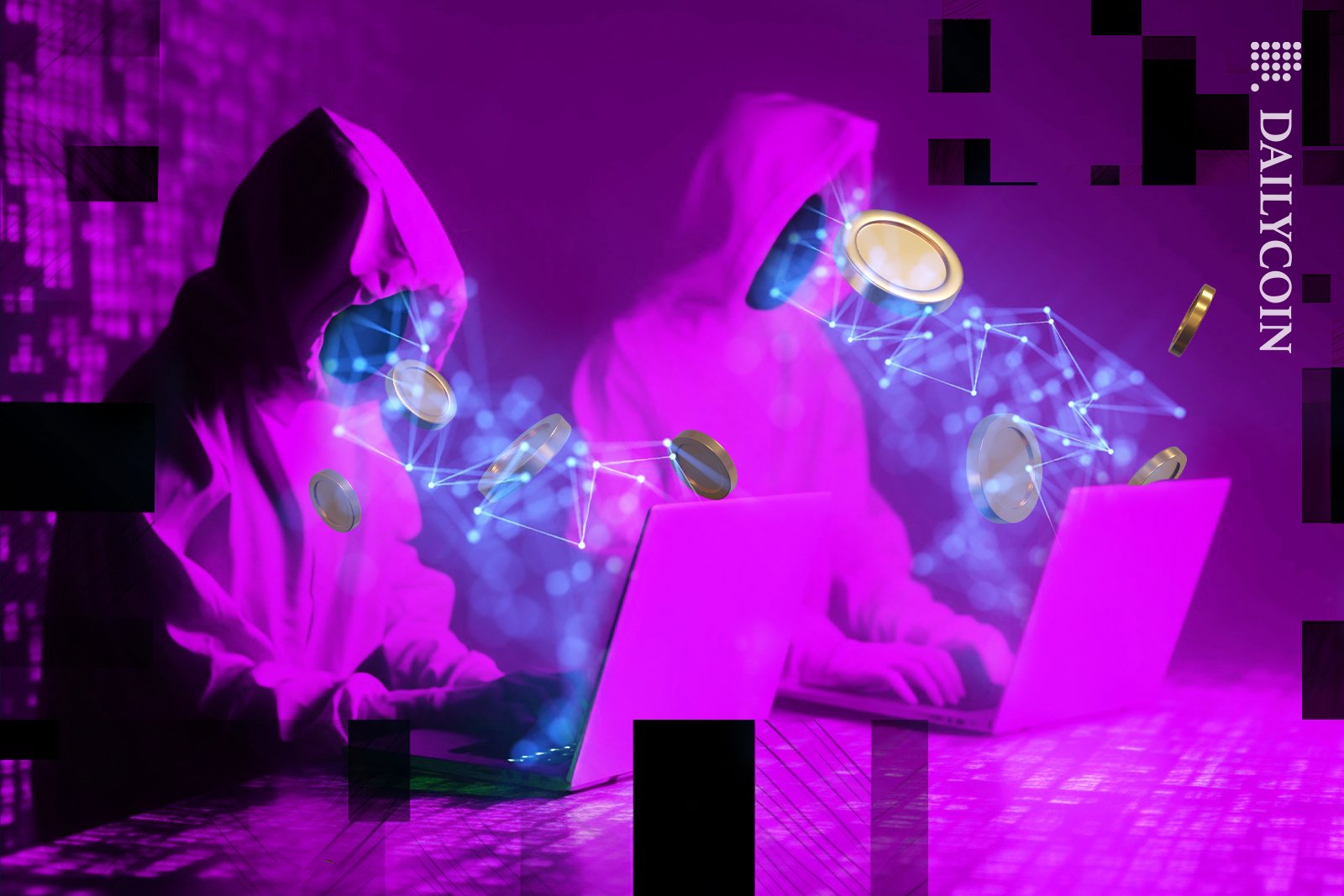 Cryptocurrency exchange CoinEx was hacked.
Unauthorized transactions involving altcoins led to significant asset losses.
The hack has raised concerns about the growing list of insecurities in the digital space.
In the relentless landscape of cryptocurrency, threats of hacks and scams persist as an enduring menace. This year, many virtual asset providers such as FTX, Stake.com, and more have fallen prey to these threats, leaving investors and industry experts on high alert.
Cryptocurrency exchange CoinEx is the latest to join the ranks, as it falls victim to yet another in the series of these high-profile security breaches.
What Happened to CoinEx?
On September 12th, CoinEx was hit by a major security attack in which hackers transferred significant amounts of altcoins from the platform, draining nearly $54 million.
Initially detected by crypto investigative firm PeckShield Alert, the breach revealed a series of suspicious unauthorized transactions on the platform involving $19m in ETH, $11.5 million in TRON, and $295,000 in Polygon coins. Subsequently, crypto detective ZachXBT and blockchain security firm SlowMist reported the transfer of additional assets, including $6M worth of XRP and BTC.
CoinEx later disclosed that these 'anomalous withdrawals' were executed from different hot wallets that contained the exchange's assets. The hackers swiftly transferred the stolen funds to another address, which had no previous transaction history, hinting at a high level of sophistication on their part.
The exchange added that the stolen funds only amount to a small percentage of its total assets; however, this incident has raised questions among users regarding the full extent of the breach.
Community Response
The crypto community has begun speculating on the causes of the breach. Some pointed to potential security lapses within the exchange's infrastructure, while others raised concerns about its future following the vulnerabilities exposed.
CoinEx issued a statement aimed at reassuring its users. The exchange announced a temporary suspension of deposit and withdrawal services to conduct a thorough review and pledged to provide 100% compensation to the customers affected by the breach.
The exchange revealed that an immediate investigation had been launched to determine the scope of the breach and issued a call for vigilance among users and other exchanges.
On the Flipside
The CoinEx breach highlights the increasing risks in the crypto space. According to PeckShield Alert, the crypto industry witnessed over 395 major hacks in the first quarter of 2023.
Some experts suspect the Lazarus hackers connected to the North Korean government might be behind the CoinEx hack.
Even high-profile figures such as Ethereum's Co-Founder are at risk. Vitalik Buterin's X account was recently hacked in a $800k phishing scandal.
Why This Matters
Security breaches are a harsh reminder of the importance of robust cybersecurity measures in the crypto industry. As the community grapples with the aftermath of the CoinEX hack, one question remains: Can the sector stay up with the constantly increasing cyber challenges it faces?
Read more on the North Korean Hacker Group responsible for similar cyberattacks:
Blockchain Security Firm Unveils APT Attack By Lazarus Group

Infrastructure firm Fortress was recently hacked following a major security breach. Learn more:
Swan Bitcoin Defensive Following Fortress Hack