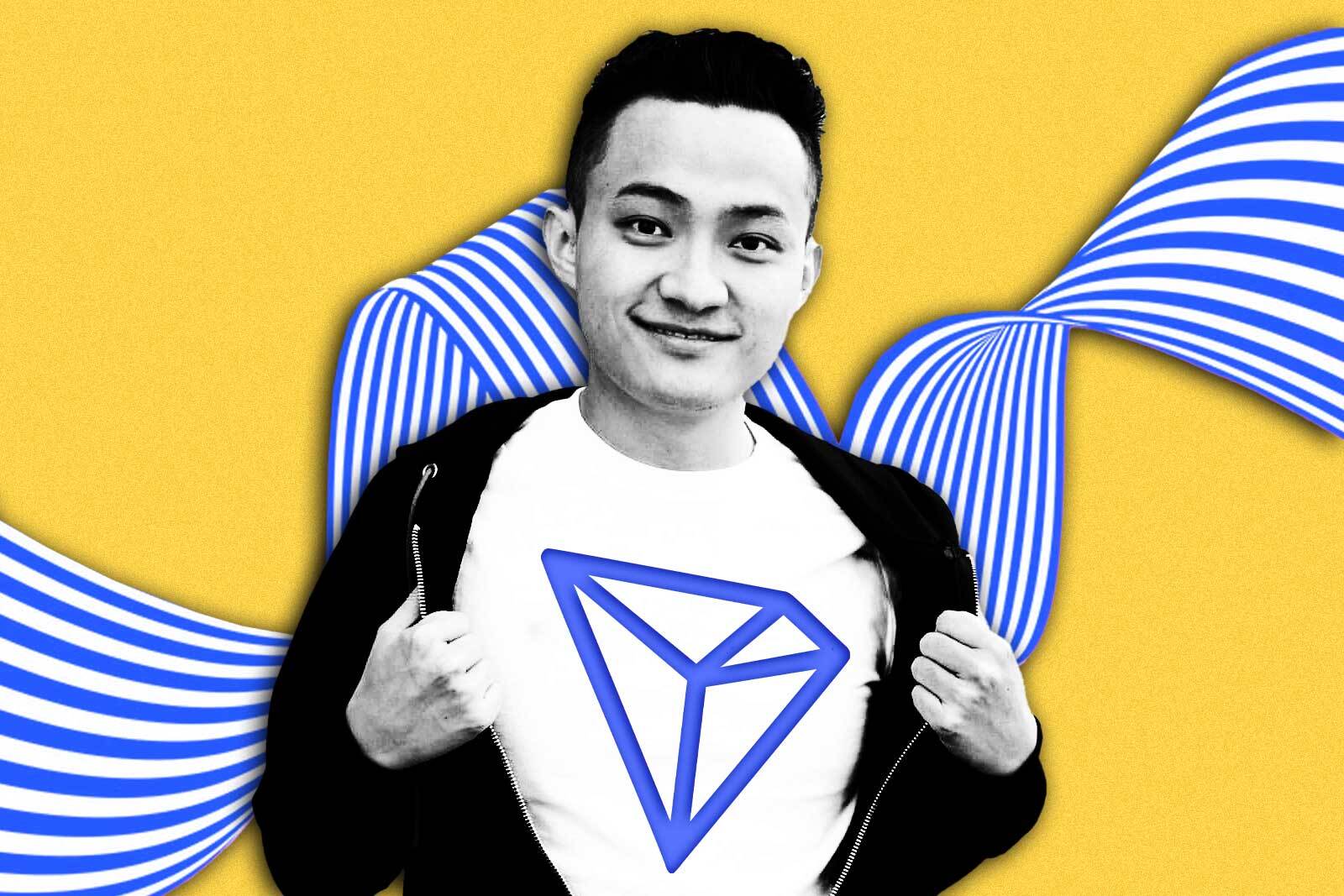 Justin Sun, the founder of Tron (TRX), has announced that he is launching a new algorithmic stablecoin, which he says will become "the most decentralized stablecoin in human history."
Decentralized USD (USDD): The Most Decentralized Stablecoin
The open letter from Sun explains that the USDD will be "a fully decentralized stablecoin underpinned by mathematics and algorithms."
In the Twitter thread where he shared the details of the project, Sun explained that in the history of blockchain, stablecoins have gone through the 1.0 and 2.0 eras, represented by Omni-based and TRON-based #USDTs.
According to Sun, the stablecoin named Decentralized USD (USDD) will mark the beginning of the "Stablecoin 3.0 era." He opines that the USDD will decentralize "the blockchain world's most centralized territory."
He also explains that the TRON DAO reserve will provide custody service for $10 billion in highly liquid assets for the USDD. The fund will be "raised from initiators of the blockchain industry" and act as a reserve to the USDD stable.
In addition, the TRON DAO will offer a risk-free interest rate of 30% per annum.
The USDD could be the next phase for stablecoin, as it will allow people to mint and burn with TRX and hold billions in crypto reserves.