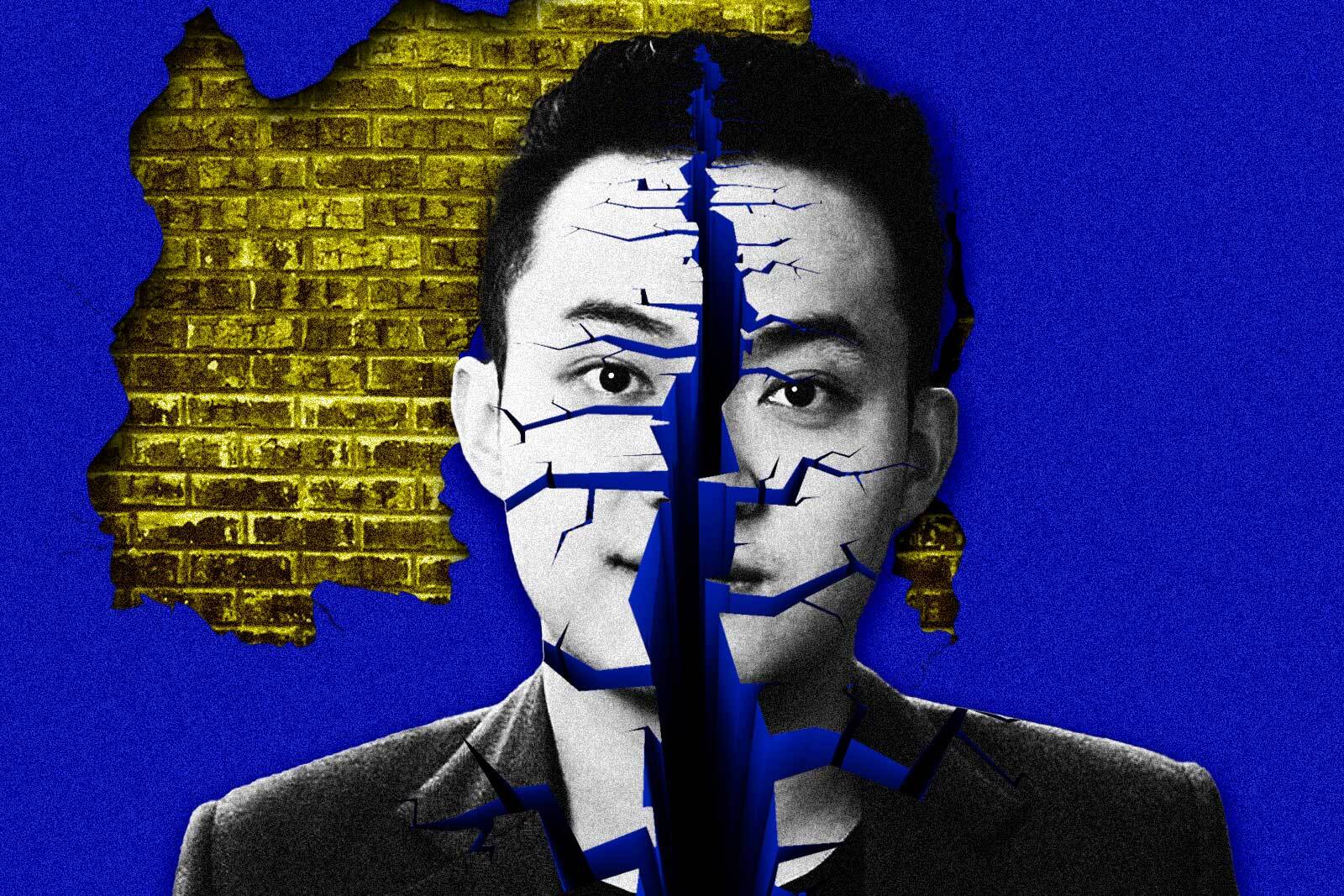 There are no shades of grey in the war, only black and white, people say. A side must be chosen for whom and with whom you stand. Standing on both sides is hypocrisy.
But that doesn't appear to be the case for Justin Sun, the extravagant billionaire and founder of Tron, who initially showed support for Ukraine, before later expressing hopes of stronger collaboration with Russia.
Donated From Hope of Airdrops?
In the wake of Russian troops invading Ukraine on February 24th, businesses and millions of people worldwide united to help Ukraine fight back against Putin's aggression and war crimes. 
The international crypto community joined the fundraising efforts, making over $50 million in donations to the Ukrainian government. The latter even opened official crypto accounts through which to raise funds, and announced token airdrops to encourage financial injections. 
The plan was in place for nearly a week, during which the Tron community raised over $1.46 million in USDT, including Justin Sun's personal initial $200K funds in support of the Ukrainian people.
However, the Ukrainians later canceled the plan to provide crypto donors with free tokens, despite its previous promises on making airdrops ready for contributors. Justin Sun called the move unfair and asked Ukraine's government to fix the donor exclusion:
Sun's tweet immediately invoked criticism among the crypto community as other donors condemned the Tron founder's expectation to get something in return from the country, which is heavily bombarded every day by the Russians.
Although Justin Sun tried to explain himself by stating that he was defending the whole Tron community, he was unsuccessful in convincing other backers, and eventually disabled comments.
Expects Business With Russia
It was later revealed that, at the same time as he was expressing his support for Ukraine, the prominent Chinese billionaire was in fact holding business talks with the Russians.
On the first days of March, Justin Sun shared a message on his Chinese Twitter and Weibo accounts, reporting on his video call with Russia's representative to the World Trade Organization (WTO). The message, which Sun did not share with his English-speaking audience, stated that both sides discussed how blockchain could contribute to Russia's development. Tron's founder also expressed hopes for stronger collaboration with the country:
"In a video call with Russia's (WTO) Ambassador Dmitry Lyakishev, we discussed how technology could be used for humanitarian cases for Russia's development, such as the use of Blockchain tech to help citizens that don't have access to the financial system. Hope to strengthen future cooperation with Russia!"
The democratic world has widely condemned Russia's invasion and applied unprecedented economic and political sanctions against the aggressor country.
In related actions, the International Criminal Court in Hague stated that it would be opening an investigation into possible war crimes and crimes against humanity being committed in Ukraine.
On the other hand, China has refused to condemn the invasion of Ukraine, and referred to Russia as its chief strategic partner despite the war in Europe. "The friendship between Beijing and Moscow is rock-solid, and both sides' future cooperation prospects are very vast," China's Foreign Minister Wang Yi stated this week.
China and Justin Sun may have their own economic interests in the heavily sanctioned Russian market. However, Sun's double agent game in playing both sides is a dangerous prospect for the Tron community and its potential future investors. It could be hard for investors to trust any future moves made by Justin Sun. It's widely known that a reputation is earned with trust, and trust is everything in business.