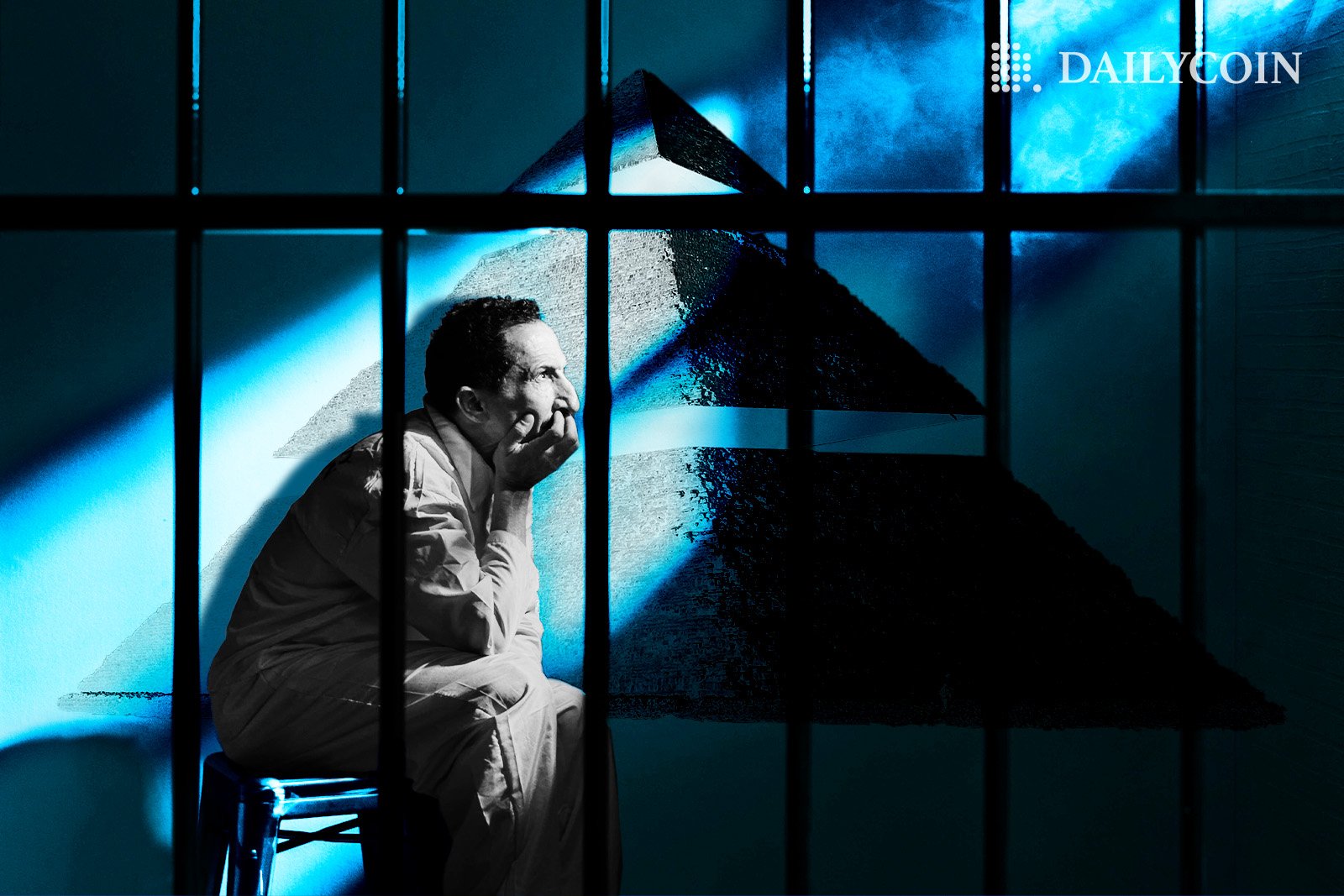 Former Thodex crypto exchange boss has been jailed for over 11,000 years.
The disgraced CEO was sentenced alongside his siblings and former colleagues.
Crypto adoption in Turkey soars as crackdown continues.
The long arm of the law has finally caught up with fugitive crypto exchange founder Faruk Fatih Ozer, whom a Turkish court has jailed alongside his two siblings after being found guilty of running a criminal syndicate, money laundering, and aggravated fraud.
Issuing its ruling on September 7, the Anatolian 9th Heavy Penal Court sentenced Ozer to 11,196 years in jail, with his brother Guven Ozer and sister Serap Ozer also receiving a similar jail term.
The Thodex Collapse Drama
Ozer, a high-school dropout who reportedly made his fortune in cryptocurrencies, was at the helm of the Thodex crypto exchange when the Turkish authorities suspended it in April 2021 following a suspicious message posted on x (formerly Twitter) and allegations of a $2 billion fraud that affected nearly 400,000 users.
Per the reports by local media outlets, Ozer fled Turkey with investor crypto assets worth $2 billion, a figure that prosecutors have since disputed, placing it at around 250 million liras, worth about $30 million at that time.
Following an Interpol Red Alert and a two-year manhunt, Ozer was arrested in the coastal Albania city of Vlore and extradited to Turkey, where he began trial alongside his siblings and four other executives of Thodex.
While 21 defendants were arraigned in Ozer's case, 16 have been acquitted, and another four were released from jail, with the court citing a lack of evidence.
Turkish Crypto Boom
Ozer's sentencing coincides with an ongoing crypto boom in Turkey, with reports indicating that over half of the adult population in the country now own crypto.
Notably, crypto adoption is on the rise in Turkey as a hedge against rampant inflation, which saw local currency lira lose up to 50% of its value to the U.S. Dollar.
Read how an ex-product manager at OpenSea landed in prison:
Ex-OpenSea Executive Lands in Prison for NFT Insider Trading

Stay updated on the criminal charges against ex-FTX boss SBF:
Sam Bankman-Fried Pleads Not Guilty to Fraud, Requests for Guarantors to Be Kept Private