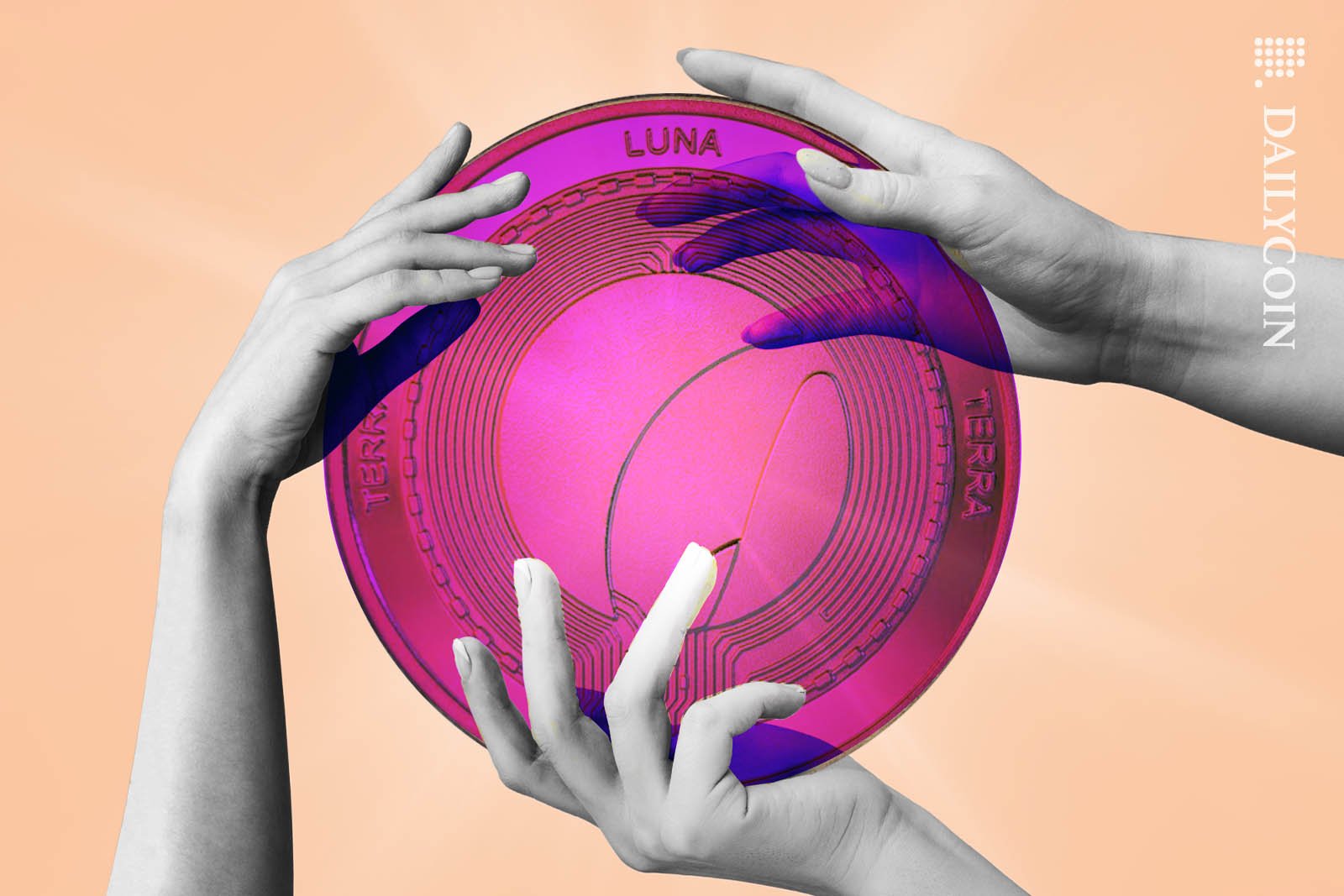 Terra Luna Classic parity upgrade failed to upkeep momentum.
Both LUNC & USTC both plummeted by 20% in monthly terms.
Terra members are contemplating restoring swap functionality.
The Terra Luna Classic community is actively discussing reopening the LUNC and USTC market swap function, which is critical to carry on with Terra Classic's revitalization plans.
Disabled after the horrendous UST depeg back in May 2022, the market swap function could work as a catalyst for more consistent Terra Luna Classic burns, which went on a downward spiral since Binance's LUNC tax fee burn on August 1st, 2023.
Significance of the Terra's Market Swap Feature
While the Terra community unanimously agrees that restoring the original functionality would reduce the existing LUNC & USTC supply, Layer-1 Joint Task Force member Vinh Nguyen offered his take. Indeed, the experienced dev claimed that a limiter could cause a ruckus in the community pool, making the job harder for delegators and validators and affecting $LUNC staking rewards.
For this reason, Terra Classic community member Igor Veras has coded a descending mint limiter into the core of Terra Classic, which makes sure that the current limit is not exceeded – the maximum offer is forced to decrease gradually, as pointed out in the detailed message by Mr. Veras.
Community Split into Two Camps Over Repeg Process
The Terra Classic blockchain's current carrying capacity makes restoring swap functionality complex. Igor Veras, the developer who came up with the idea to reopen the market swap, sent his initial code to the L1JTF team for testing but got a cold shoulder from the devs, saying that the team won't be focusing on the limiter for the time being.
Once again, this has caused inner conflict between Terra community members across social media platforms. For instance, member Rostrum suggested that an "Oversight Committee should be formed," as the L1JTF and USTC Quant teams should work independently in theory, but this seems to prevent implementing crucial decisions.
On the Flipside
Igor Veras, the author of the market swap's code, pointed out that restoring LUNC/USTC market swap doesn't guarantee a successful $USTC repeg.
According to the community dev, many other factors must be considered. These could include onboarding crypto exchanges, a DeFi community wallet, and a hard cap on $LUNC.
Why This Matters
Terra Classic's continuous revitalization efforts exemplify a strong and resilient crypto community.
Explore DailyCoin's top crypto news:
Crypto Giant Binance Weighs Pulling Out of Russia