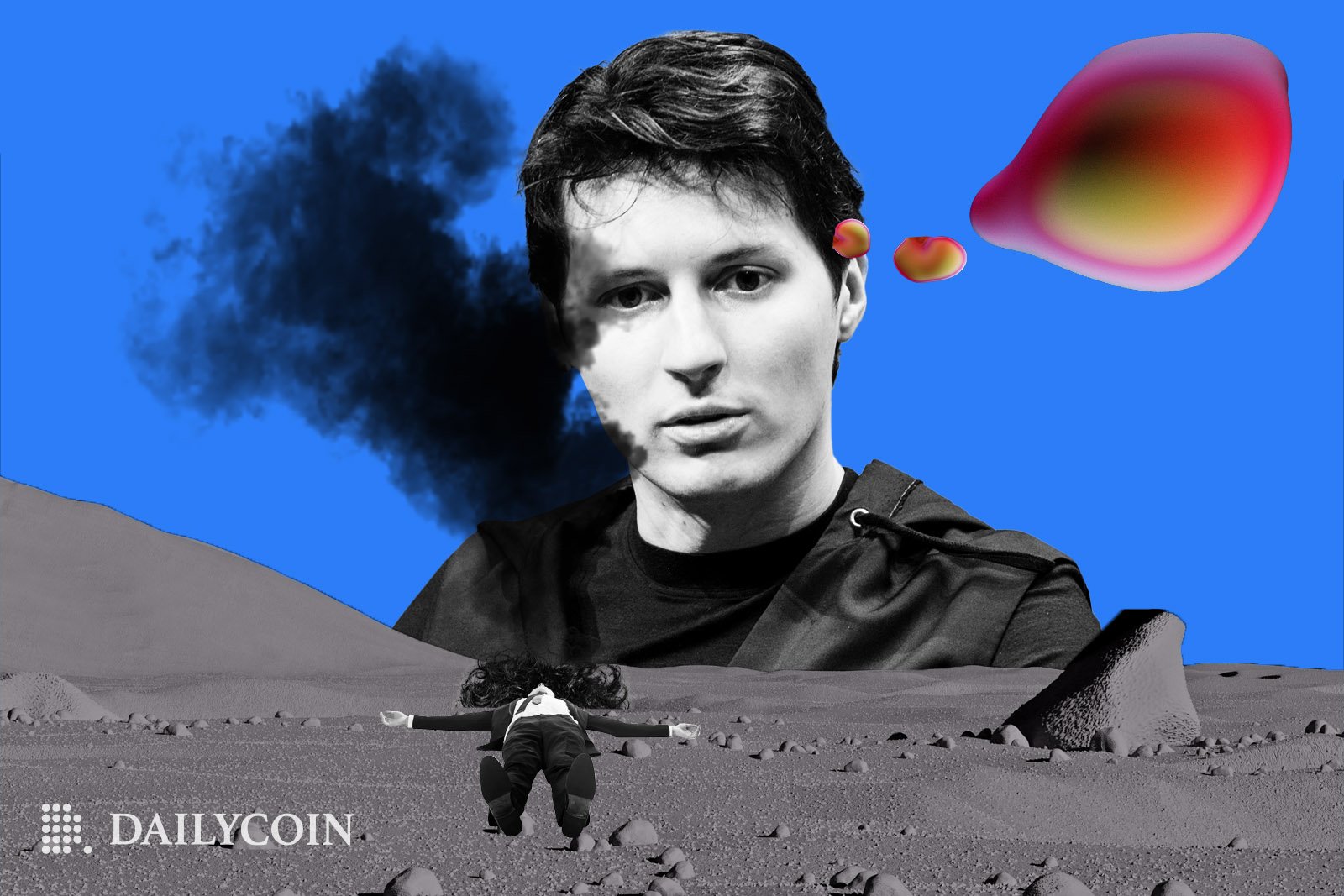 The popular messaging app, Telegram, has announced plans to launch a suite of decentralized cryptocurrency products. These include a decentralized crypto exchange (DEX) and a non-custodial wallet.
Telegram Encourages Decentralization
Amidst the collapse of FTX, Pavel Durov, the founder of Telegram has announced that the messaging app will launch its own decentralized crypto ecosystem, including a DEX and a non-custodial wallet.
According to Durov, "the blockchain industry was built on the promise of decentralization." Given the failure of centralization (FTX), the Telegram boss has said that "blockchain-based projects should go back to their roots – decentralization." 
Durov said, Fragment – a fully decentralized auction platform on The Open Network (TON) – which "took only 5 weeks and 5 people" to develop has sold $50 million in usernames in less than a month.
Telegram to Expand the Ecosystem
Building on the success of Fragment, Durov said Telegram has additional tools to help promote the move toward decentralization. He adds that technologies like TON have the potential to "give the power back to the people."
The expansion will see Telegram build non-custodial wallets and decentralized exchanges for millions of people to securely trade and store crypto.
Despite increasing calls for DeFi, the sector is not without its own challenges, losing $2.9 billion to hacks since the start of the year.
Telegram's push for decentralization looks to fix the wrongs caused by excessive centralization, which let down hundreds of thousands of crypto users.