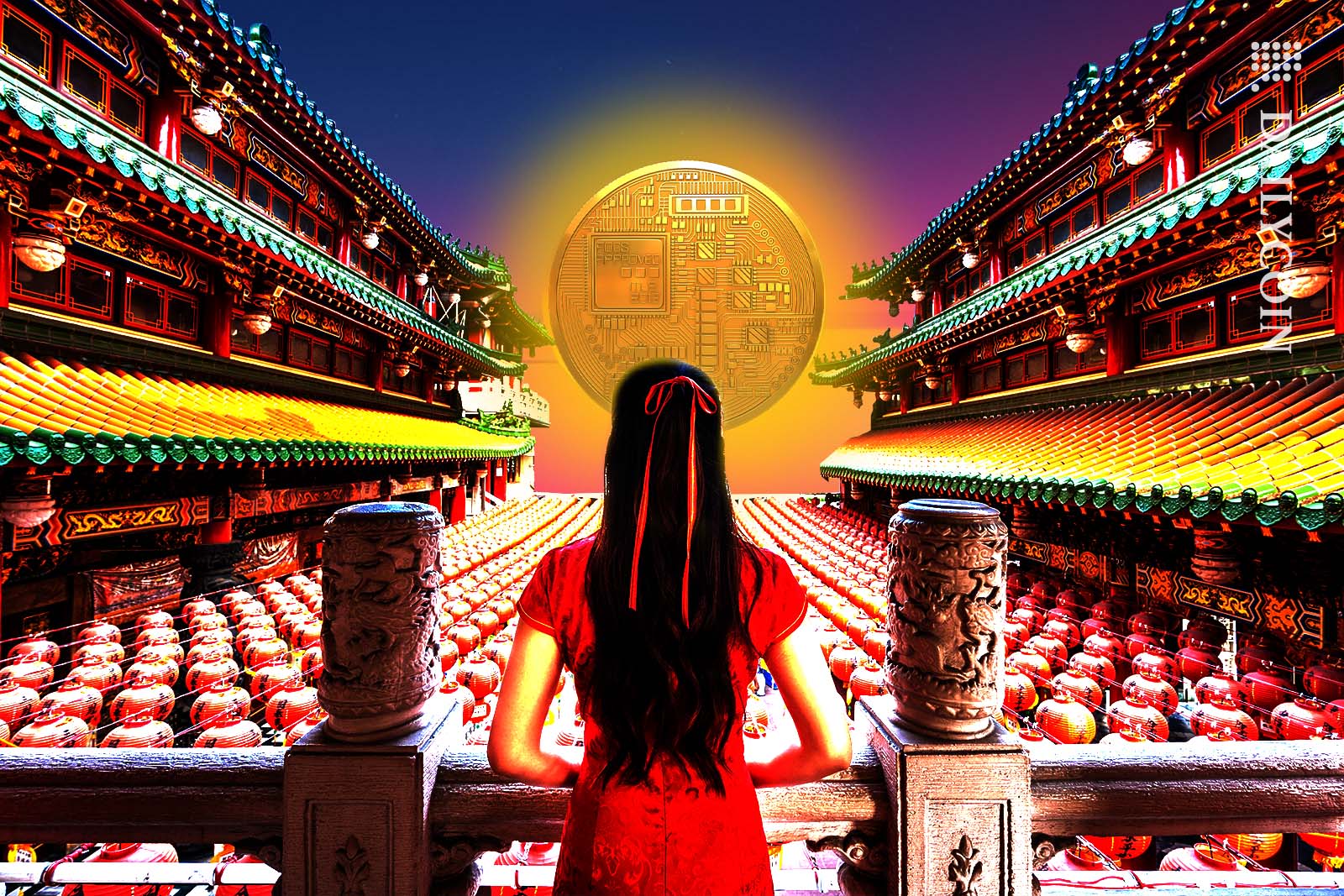 Taiwan is working towards creating a crypto regulatory framework.
The FSC chair has said the regulations would roll out in September.
False reports earlier suggested that the rules would also allow banks to offer crypto trading services.
While the crypto regulatory climate in the United States has become increasingly hostile, Asia appears to be pivoting toward clear and friendlier rules.
Taiwan is the latest Asian region to throw its hat in the ring, as its crypto regulations are now expected in September.
FSC Chair Says Taiwan's Crypto Rules Are Expected in September
The Chairman of Taiwan's Financial Supervisory Commission, Huang Tien-mu, disclosed that the agency plans to roll out the region's crypto regulatory framework in September. Tien-mu reportedly disclosed this during a meeting with the Finance Committee of the Legislative Yuan on Thursday, April 27.
The FSC chair also expressed confidence that Taiwan's regulations would prevent FTX-like collapses that leave customers in limbo. Regulators plan to achieve this by forcing centralized entities to separate customer deposits from corporate funds.
Tien-mu's recent statement comes a month after he confirmed that the FSC would assume jurisdiction over Taiwan's crypto markets. At the time, the regulator explained that its supervisory role would not immediately extend to non-fungible tokens (NFTs).
Several media outlets initially reported that Taiwan's proposed crypto regulations would allow banks to offer crypto trading services to customers. Still, ABmedia, a local news outlet, has reported these claims to be false.
"Huang Tianmu, the chairman, only stated in the questioning that DBS Bank of Taiwan did not provide cryptocurrency-related services. On the other hand, the so-called guiding principles issued in September have nothing to do with the banking industry's trading of cryptocurrencies," the report read.
The recent report is nonetheless the latest in a growing list of seemingly positive developments for the crypto industry in Asia. Hong Kong's Monetary Authority sent a circular to banks to emphasize that they were free to service crypto businesses on the same day Tien-mu spoke before the Legislative Yuan's Financial Services Committee.
In February, Hong Kong also revealed plans to deprecate its ban on retail crypto trading. Earlier this month, one of the region's leading virtual banks, ZA Bank, announced plans to offer accounts to crypto businesses and serve as a crypto-to-fiat ramp.
On the Flipside
The crypto sector continues to face uncertainty in the U.S.
Why You Should Care
Creating clear crypto rules in Taiwan could attract crypto businesses currently faced with uncertainty and hostility in the U.S.
To learn more about Hong Kong's softening crypto stance, read this:
Hong Kong Regulators Welcome Crypto Platforms with New Laws
Wondering why the SEC can go after Coinbase despite approving its IPO two years prior? Read this:
Why the SEC Could Go After Coinbase Even After Approving Its IPO