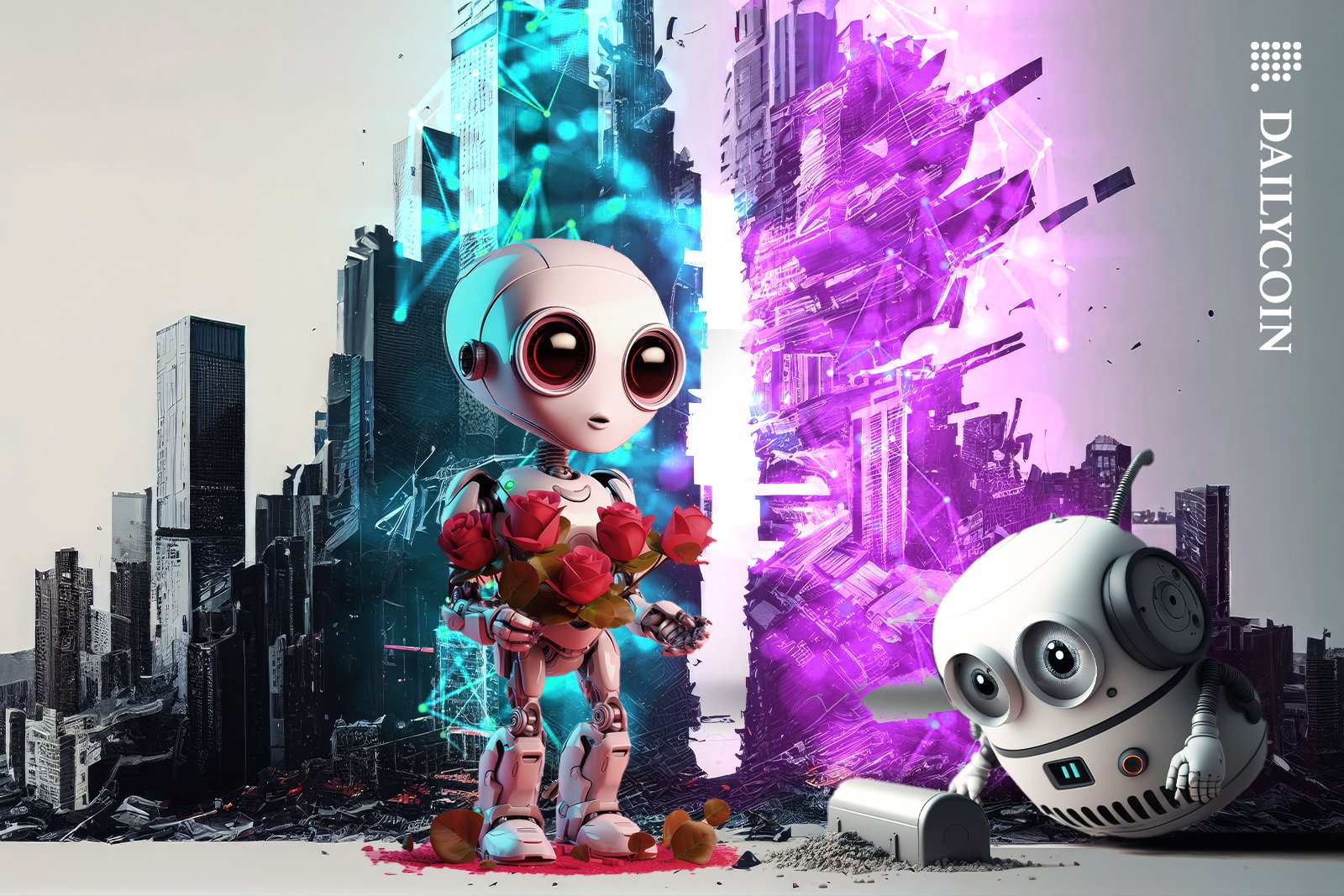 New data shows 97 crypto funds have ceased operations so far in 2023.
Regulatory uncertainty and inconsistent industry movements offer significant challenges.
Investor confidence is thrown in limbo as the market awaits recovery.
The heightened uncertainty witnessed in the crypto industry since the beginning of 2023 seems to have manifested in another form. Data insights from 21e6 Capital AG, a Swiss investment advisor, revealed that 97 crypto funds have ceased operations so far this year. 
A Vicious Circle of Challenges
The trend has been driven by a range of factors, including regulatory uncertainty, inconsistent industry movements, and the rebound of Bitcoin ahead of nearly all other crypto coins and tokens.
As awareness among users and investors grows, with demand for secure, regulated exchanges and custodians, numerous crypto funds were forced to slow down their operations. Such funds have faced an uphill task of attracting big investors and banking partners to an unregulated market. Compounding the matter, the market has been sending tempestuous signals to systematic crypto quant funds, tricking trading algorithms into following sub-optimal strategies.
2023 saw most firms elevate their cash exposure in response to the devastating events of 2022. Consequently, quantitative funds failed to profit from Bitcoin's choppy yet sustainable recovery period in Q1 and Q2 of 2023. As of the end of July 2023, only 31% of crypto funds had significant exposure to Bitcoin.
Market Sentiments
While most surviving crypto funds have attained relatively positive results, their underperformance against Bitcoin has affected investor confidence, especially those eyeing portfolios with significant exposure to altcoins. As a result, cash inflows and crypto fund launches have dwindled dramatically in recent months. 
Read how the U.S. is approaching crypto regulation uncertainty:
Commissioner Peirce: SEC Should Ask Crypto Investors What Protections They Need
Explore the potential impact of Worldcoin's security vulnerabilities:
CertiK Uncovers Major Worldcoin Vulnerability: What Is at Stake?