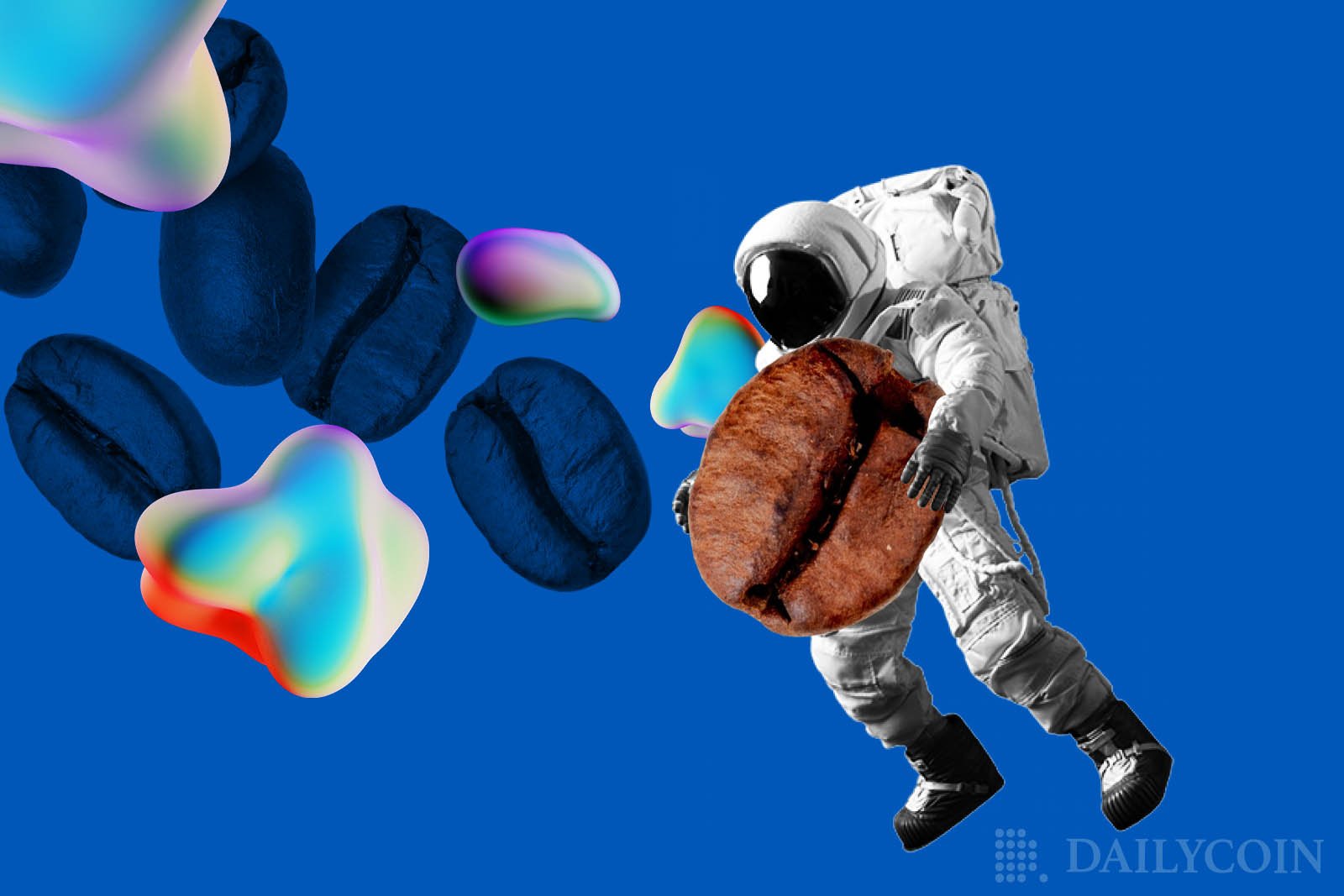 Coffee giant Starbucks has brewed up a deal with Polygon (MATIC) for their upcoming Starbucks Odyssey NFT platform. The NFT on the Polygon network will feature NFT stamps that will "unlock immersive coffee experiences."
Introducing Starbucks Odyssey, a new experience that will offer the ability to earn & buy digital collectibles (NFTs) that will unlock access to new coffee experiences. Join the waitlist to be among the first to explore Odyssey. https://t.co/Kze11sab1D

— Starbucks News (@StarbucksNews) September 12, 2022
A Web3 Community for Coffee & NFT Enthusiasts
The Starbucks Odyssey NFT aims to provide a "Third Place" vibe, like a cozy stop between work and home or vice versa. For this, multiple coffee-related NFT collectibles will be released. As Brady Brewer, the Executive Vice President and CMO, puts it: "Our vision is to create a place where our digital community can come together over coffee, engage in immersive experiences, and celebrate the heritage and future of Starbucks."
The launch of Starbucks Odyssey hasn't happened yet, but Polygon (MATIC) says that anyone can join the waitlist starting on September 12, 2022. When Ryan Butz, the VP of Loyalty at Starbucks, was asked why the coffee titan chose Polygon (MATIC), the answer was a piece of cake: "We took a very thoughtful and thorough approach when evaluating which blockchain to utilize, and Polygon's fast, low-cost, and carbon-neutral network is the perfect foundation for our first digital community."
Polygon (MATIC) Gets Recognition from Top Brands
Polygon (MATIC) Is Again Under $1 As the Bears Come Back
Polygon (MATIC) broke an important descending resistance line at $1. However, the next resistance line is at $1.30, but the market price of Polygon (MATIC) has fallen to $0.871110 at the time of this publication. 
At press time, Polygon (MATIC) trades at $0.870595 due to a 5.8% hourly deficit, according to CoinGecko. The #14 cryptocurrency by market cap has a bearish tendency on RSI, which has been moving above and below 50.
Despite success in fruitful partnerships, Polygon (MATIC) is down by 34.8% yearly.
Starbucks is the largest coffee chain in the world with 33,833 stores in 80 countries, 15,444 of which are in the United States. The partnership with Polygon (MATIC) can boost the public adoption of blockchain to unseen levels.