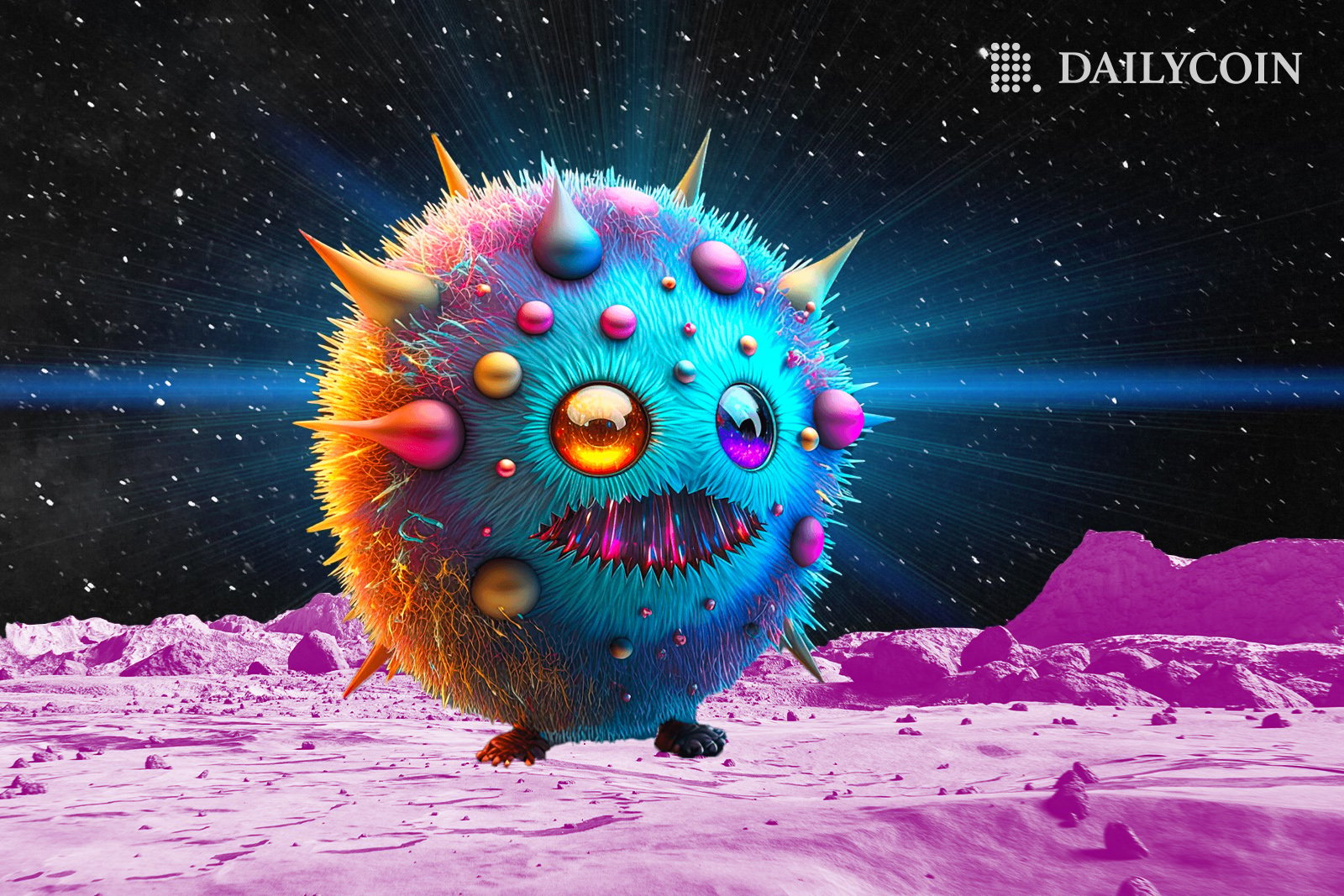 NFT platform Sparkles will leverage Flare's decentralized oracle technology.
Sparkles is the only NFT marketplace with carbon net-positive operations.
The platform aims to become fully decentralized after the launch of its SNFT token.
Sparkles, the largest open NFT marketplace on the Songbird Network, has launched on Flare. This makes it the first NFT platform on Flare, a layer one oracle network for blockchain interoperability.
Known for its environmental focus, Sparkles handles over 90% of NFT sales on Songbird. The platform plans to use Flare's native interoperability features to unlock new use cases for NFT holders. One of these is protecting NFT intellectual property (IP) rights. To that end, its upcoming DOTM collection will feature on-chain IP licensing.
Flare's State Connector protocol enables secure, scalable, and trustless off-chain information storage. Moreover, Flare Time Series Oracle (FTSO) enables the network to deliver highly decentralized real-world data without relying on centralized sources.
"We are very pleased Sparkles have agreed to continue their NFT platform development on Flare," said Hugo Philion, Flare CEO and Co-founder. "We look forward to seeing Sparkles become a community-owned platform, push the boundaries of NFT innovation on Flare, and support digital artists on their journeys," he added.
Sparkle's NFTs Net Positive for the Environment
Sparkles is the only NFT marketplace in the blockchain space to achieve an environmentally positive status. Specifically, the platform works with SCB, a leading carbon commodity firm. The two firms estimate Sparkles has already surpassed its pledge to become net zero by 2030.
"Sparkles is honored to be leading the way when it comes to NFTs on Flare. We believe Flare will be home to many new artists, brands, companies, games, metaverses, and more. The future is bright for NFTs on Flare Network," Mohamed Kanoun, the Sparkles Founder said.
Kanoun says the platform would decentralize its core technology and infrastructure by becoming a DAO. In particular, the launch of the SNFT token would facilitate the transition. A completely decentralized NFT platform could be an interesting development in a space dominated by centralized players.
On the Flipside
NFTs are under attack for their significant energy consumption. However, Ethereum's transition to proof of stake has significantly improved the carbon footprint of NFTs.
2022 saw a collapse of the speculative bubble in NFTs. While prices are unlikely to recover, NFTs as technology will likely remain relevant.
Why You Should Care
The carbon footprint has become a major concern for blockchain projects, particularly NFTs.
Read about NFTs and gaming:
Will GTA 6 Allow Players to Collect, Trade, and Sell NFTs?
Read more about launching your own NFTs: 
How to Create and Sell NFTs: A Step-by-Step Guide for Beginners