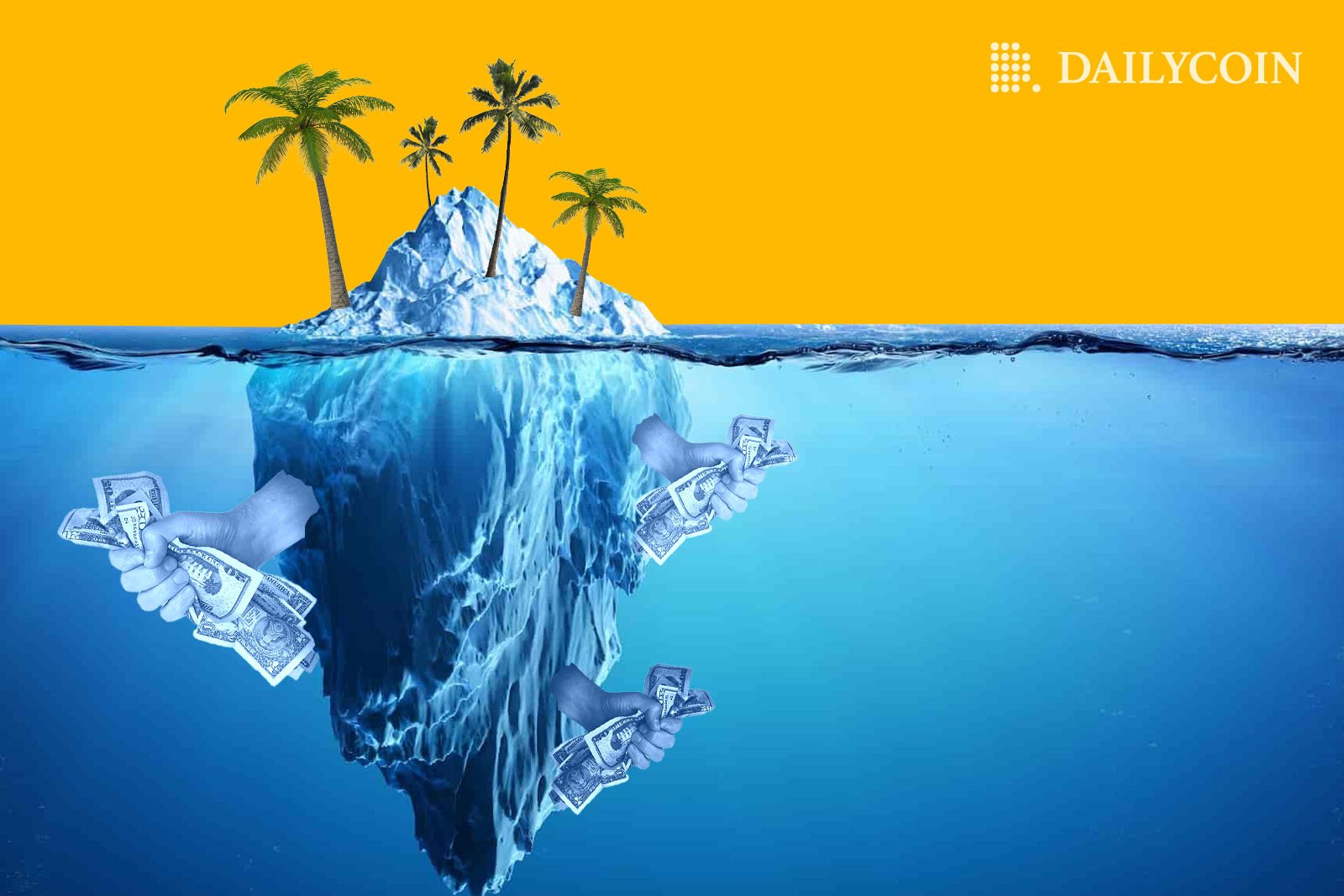 Delio froze all withdrawals and deposits on Thursday.
The lender gave two reasons for the decision.
Delio has billions of dollars worth of BTC and ETH under management.
The crypto bear market continues to unfold. Multiple companies have already gone bust, and some are still fighting for their lives.
For example, a South Korean crypto lender Delio just froze withdrawals.
Crypto Lender Delio Freezes Withdrawals
Crypto lenders around the world are still struggling to survive. The latest evidence is South Korean lender Delio freezing withdrawals on Thursday.
In a message to its users on its website, Delio cited a "sharp increase in market volatility and a growing turmoil among investors" as why the lender suspended withdrawals.
"Delio will swiftly solve this situation while doing our best to protect our customers' assets. We will continue to guide you through notices on our website regarding the suspension of withdrawals, the protection of your assets, and the actions taken to do so."
Delio also mentioned Haru Invest, another South Korean crypto lender that suspended withdrawals and deposits on Tuesday.
Delio boasts on its website that it currently has 41,743 BTC ($1.1 billion) and 118,083 ETH ($206 million) under management.
Delio is following the path of multiple crypto lenders that first froze withdrawals and eventually went bankrupt. Celsius, Voyager Digital, and BlockFi were forced to suspend withdrawals last year after the fall of Three Arrows Capital and other crypto entities.
On the Flipside
Suspending withdrawals doesn't necessarily mean that the company will go bankrupt.
Why This Matters
The current situation Delio is in indicates how tough it is for crypto companies in the current environment. Users of Delio should be aware of the problem and closely monitor what's happening with the company. If the lender goes bankrupt
Read more about Binance exiting the EU crypto hub:
Binance Pulls Out Of EU Crypto Hub Amid SEC Crackdown: What's Next?
Read more about Polygon zkEVM's exponential growth:
Polygon zkEVM Hits 1 Million Transaction Mark as TVL Keeps Climbing