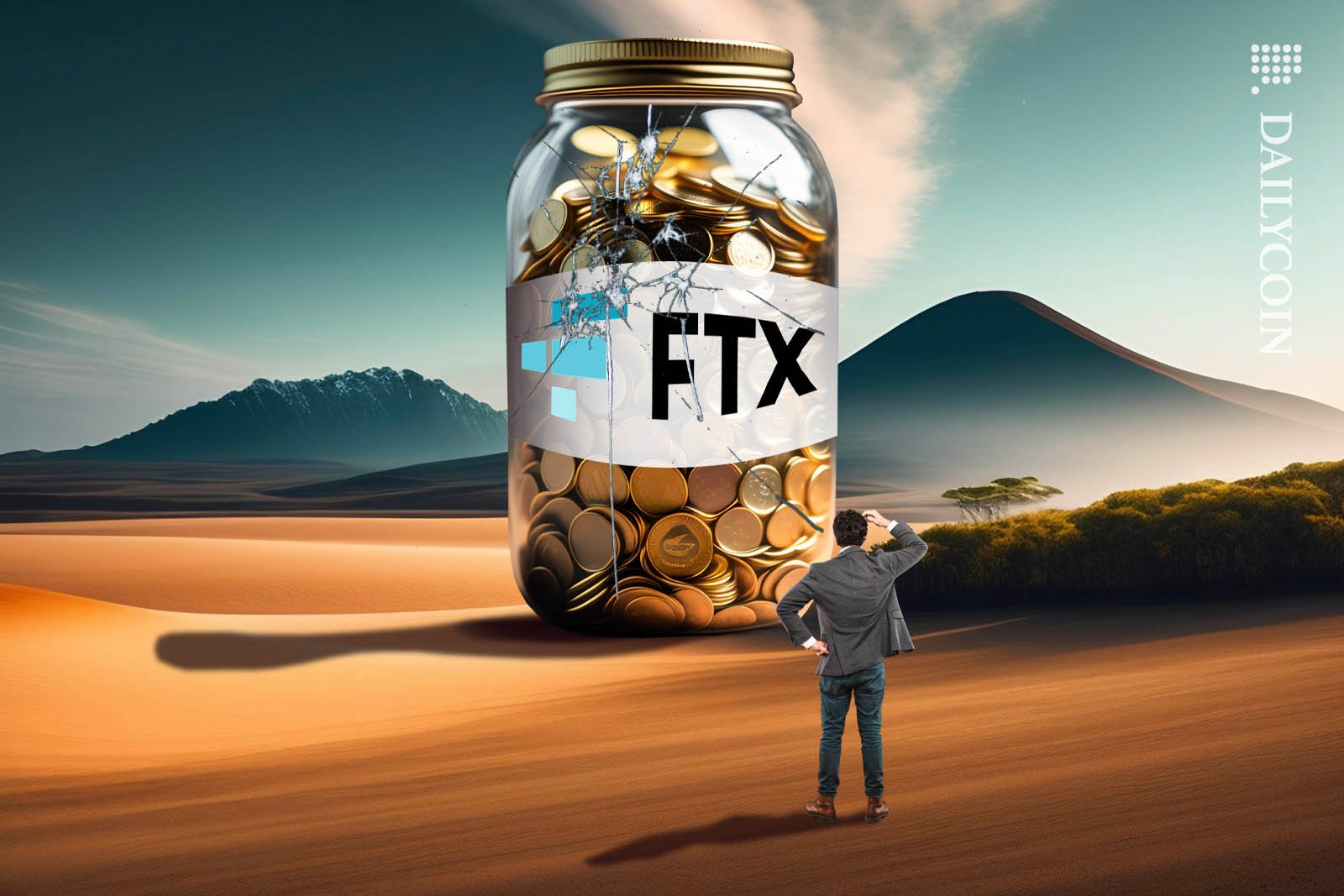 Solana's price experiences a boost despite FTX liquidation fears.
FTX holds a significant 20% of all Solana tokens.
The Solana community remains optimistic.
After almost a year of FTX-related uncertainty, Solana has shown remarkable resilience. Despite potential sell-off concerns stemming from FTX's substantial holdings, the cryptocurrency rose.
The FTX Decision and Solana's Response
On Wednesday, September 13, the Delaware Bankruptcy Court gave the green light for FTX, a major crypto exchange, to liquidate its digital assets. FTX holds over $3.4 billion in crypto and $1.16 billion in Solana (SOL). This sum represents a whopping 20% of Solana's total market capitalization.
However, despite this revelation, Solana's price remained stable, registering growth. Since Wednesday, when SOL traded at $17.31, the token was up 5%. On Friday, September 15, SOL traded at $18.95, with a market cap of $7.8 billion.
Why SOL Remained Resilient
Market sentiment over the deal is likely due to the lower selling pressure. Even though FTX is cleared to sell its holdings, the exchange will likely not do so. FTX has set its own caps on liquidations, up to $200 million worth of assets weekly.
The exchange took this approach to avoid tanking the value of the tokens they held as assets. In turn, this also shields Solana from too much selling pressure in the short term. Moreover, a large share of FTX tokens is not in the exchange's possession. Instead, they will vest over the coming years, shielding Solana from selling pressure.
It is worth noting that resilience may not just reflect Solana's strong performance. Rather, it may also reflect how much the token has already fallen. In the last 30 days, Solana has dropped 18%. This drop means that market participants are already pricing in the FTX selloff.
On the Flipside
The decision by FTX to liquidate a significant portion of its assets, especially after receiving court approval, might catch the attention of regulatory bodies worldwide.
High-profile liquidations, especially from major players like FTX, can create a narrative of instability in the crypto world.
Why This Matters
Understanding the broader implications of major market decisions, like FTX's liquidation, equips traders and investors to make more informed decisions, potentially safeguarding their investments.