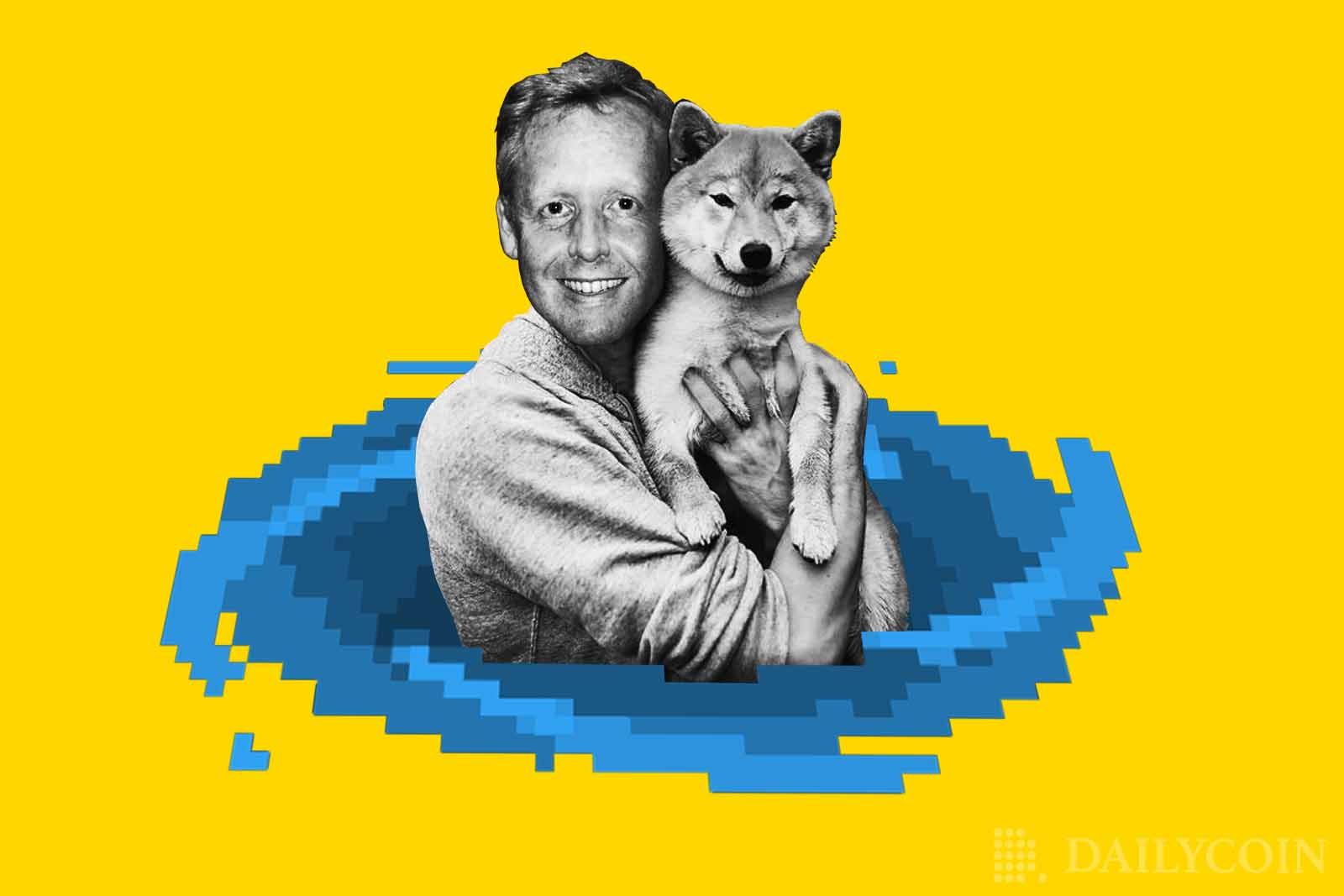 The team behind Shiba Inu (SHIB) is growing stronger by the day, as highly experienced tech artist David Kern joined the Shiba Inu collective to advise on the upcoming SHIB metaverse.
The Culmination of SHIB: The Metaverse
The young and ambitious Shiba Inu team has gained a member with vast experience. Working as a tech artist, David Kern now has 17 video game credits to his name. SHIB: the Metaverse is set to become the culmination of Shiba Inu", the official blog post read.
Indeed, developers like Mr. Kern can bring fresh ideas and perspective to the SHIB metaverse, and the newest member of the team even just recently started his own metaverse project, 'TOKENSOLID', which he describes as "The Fine Art Virtual World".
Furthermore, the tech artist has successfully implemented art in Web 3.0, releasing art NFTs backed by physical pieces in the real world. Extensive skills in animation, 3D, graphic design, and video editing are just some of the things David Kern brings to the table for advancement of the SHIB Army.
Plenty of PartnerSHIBs for Shiba Inu
While crypto superstorms have kept most of the top 20 currencies in the red, Shiba Inu (SHIB) has still managed to score some significant partnerships, with many businesses around the globe looking into adding SHIB as a payment method.
NOWPayments announced on July 13th that it would facilitate the conversion of SHIB into fiat currencies for businesses via its software, which is fashioned for online enterprises. The news comes as a boon to the many examples of SHIB's mainstream adoption, which already include food delivery and hotel bookings. Furthermore, SHIB's partnership with renowned English fashion designer John Richmond is beginning to bear fruit, with the Shiba Inu apparel line right around the corner.
Shiba Inu (SHIB) Price Back in the Green
At press time, the popular meme token is trading at $0.00001025, according to CoinGecko. That represents a 3.3% increase in value over the last 24 hours, but an overall 2.1% loss compared to a week ago. While the harsh winds of crypto winter have seemingly passed, the dog-themed coin is still struggling to devour another zero. In spite of that, SHIB holders have plenty to be positive about, as Shiba Inu (SHIB) still retains a remarkable yearly profit of 44%.