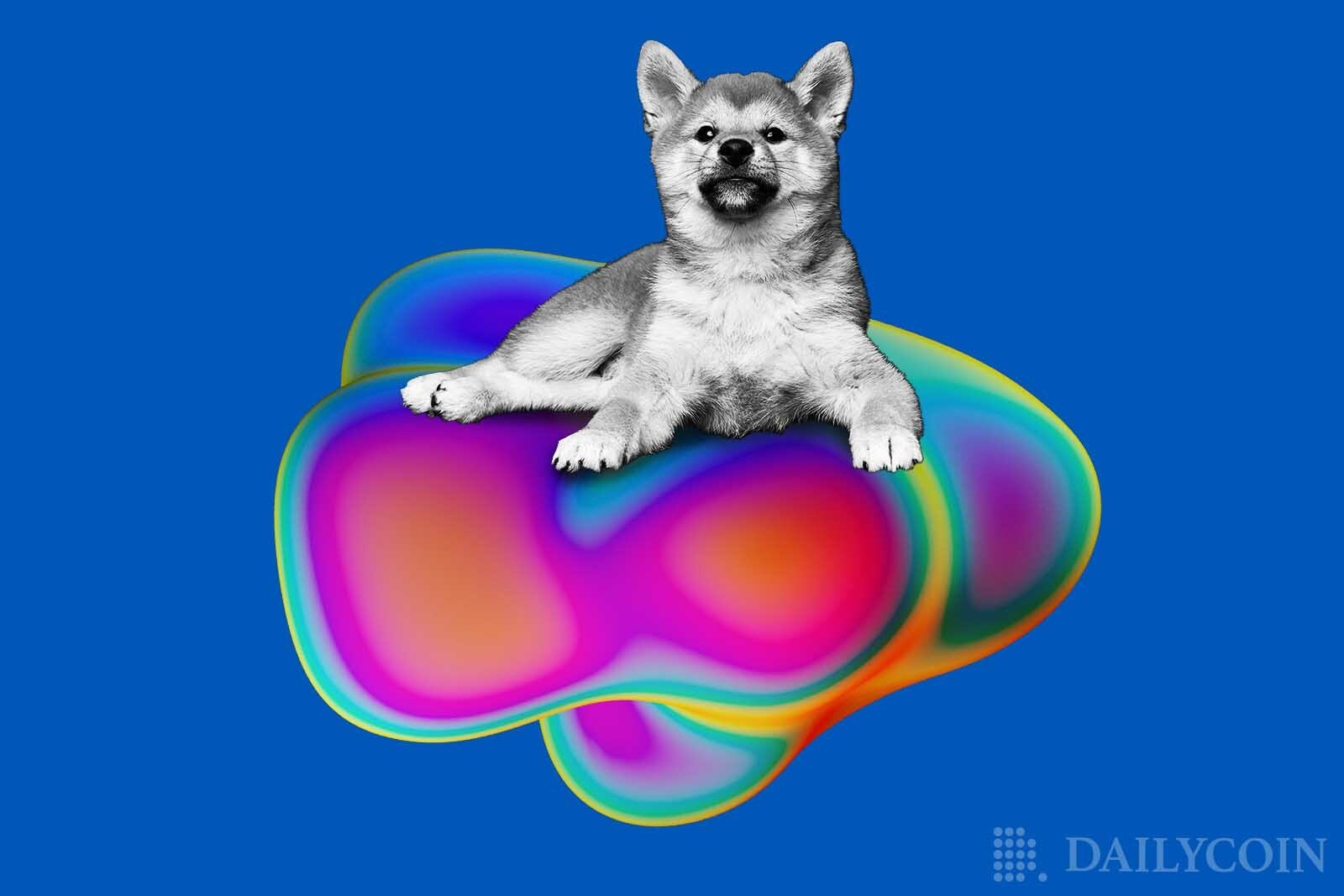 In spite of the value of its token slumping 30% in the last 7 days, Shiba Inu has growing ambitions. On May 10th, Shiba Inu announced that the main financial components of the SHIB ecosystem are nearing their final phase of development.
Shiba Inu's Head Developer Shows the Leadership's Ambitions
Shiba Inu's lead developer Shytoshi Kusama started his official blog post with a classic quote from Sun Tzu's 'Art of War': "In the midst of chaos, there is also opportunity". He was likely referring to the recent turbulence in the crypto market, in which most of the top cryptocurrencies have found themselves down by 10% or more, while the dramatic crash of Terra (LUNA), which is down 97.5% in the last 24 hours, has caused a ripple across the entire market.
'Shibarium' is the Shiba Inu blockchain which utilizes the native token BONE to support the backbone of all Shiba Inu projects. The stablecoin currently in the works is called SHI. The new stablecoin is set to be in a weighted pool pair on 'CURVE', based on the Ethereum network. So far Shiba Inu's head developer Shytoshi Kusama has yet to provide a specific date for when the native stablecoin will launch. SHIBFE, which stands for The Shibarium Financial Ecosystem, pertains to all of Shiba Inu's financial assets.
Lots to cover in this article including Shibarium, Shi, ShibFE, Shib Narrative Shib MV and our incredible partnershibs (Welly, JR x SHIB) including our introduction to CK1. https://t.co/Afy2xQc3Ij

— Shytoshi Kusama™ (@ShytoshiKusama) May 10, 2022
It's All About the Here & Now for Shiba Inu
Despite the vague timelines, Shytoshi Kusama said "I expect to see one or multiple of these technologies before the end of summer or very early fall." This statement is supported, at least in part, by David Gokhstein, an entrepreneur and member of the Republican Party in the US, who recently stated that the next 12 months will be crucial to SHIB's development.
$SHIB has a great model. Just have to wait and see how their ecosystem plays out in the next 12 months.

— David Gokhshtein (@davidgokhshtein) May 5, 2022