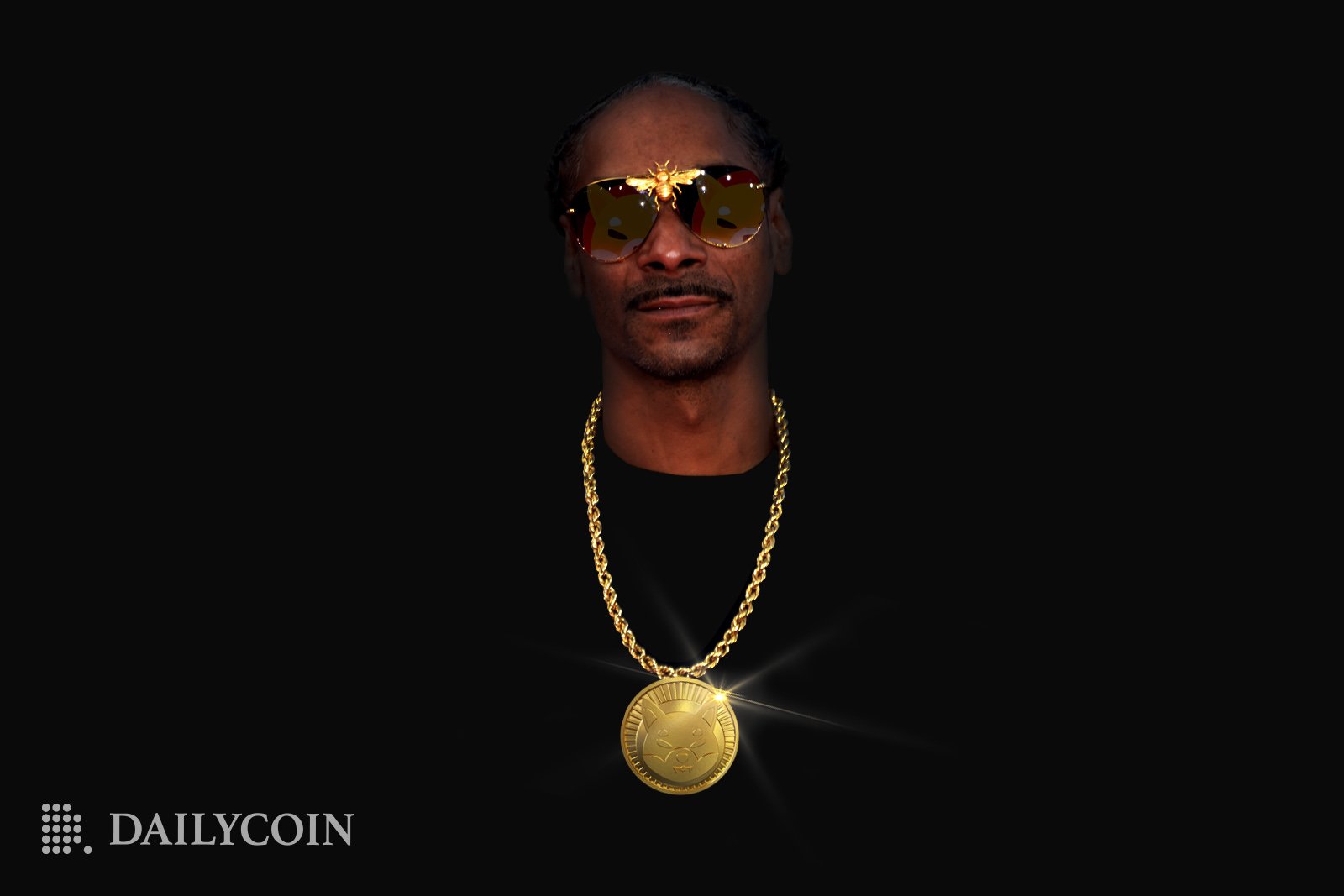 Shiba Inu teamed up with John Richmond back in early 2022.
SHIB clothing brand was presented during Milano Fashion Week.
John Richmond to design wearables for SHIB: The Metaverse.
The English-Italian fashion designer John Richmond has worked with many celebrities, including critically acclaimed artists like Madonna, the Rolling Stones, and Gwen Stefani. The fashion designer is currently switching his focus to Web3. The new approach stems from the values that decentralization brings to the world.
According to Richmond's tweet, there are a lot of similarities between the revolutionary Punk Rock movement and the innovation of Web3.
"Just like the punk rock movement of the UK in the 80s, it represents a powerful energy and a desire for change," explains the renowned stylist.
The energy of rock and roll has always been about giving a voice to the marginalized and the oppressed, breaking boundaries and challenging the status quo.

This is the same energy that drives artists and people in the web3 community,

— John Richmond (@JRichmondstyle) January 18, 2023
Snoop Dogg Joins Shiba Army in Style
While John Richmond's previous collaborations are worthy of a star lineup, recently he revealed a magazine cover from Vogue Magazine with Snoop Dogg. The iconic Hip Hop artist brought a touch of West Coast to the art of fashion. The rebellious street style mixed with a hint of classical wear perfectly aligns with John Richmond's idea to experiment with different styles, and the SHIB Army rejoiced over Snoop Dogg's feature in Vogue Magazine.
In response, some soldiers of the SHIB Army asked the main developer Shytoshi Kusama on Twitter if Snoop Dogg could perform in the Ryoshi Plaza or the Bark Park in SHIB: The Metaverse. Ultimately, SHIB: The Metaverse is an upcoming Web3 project by Shiba Inu's (SHIB) developer team. However, for SHIB: The Metaverse to go live, Shibarium, the Layer-2 scaling solution has to launch first.
No launch date for Shiba Inu's official clothing line has been set yet.
In 2022, Shiba Inu's (SHIB) partnership deal with John Richmond heavily contributed towards attracting new retail investors.