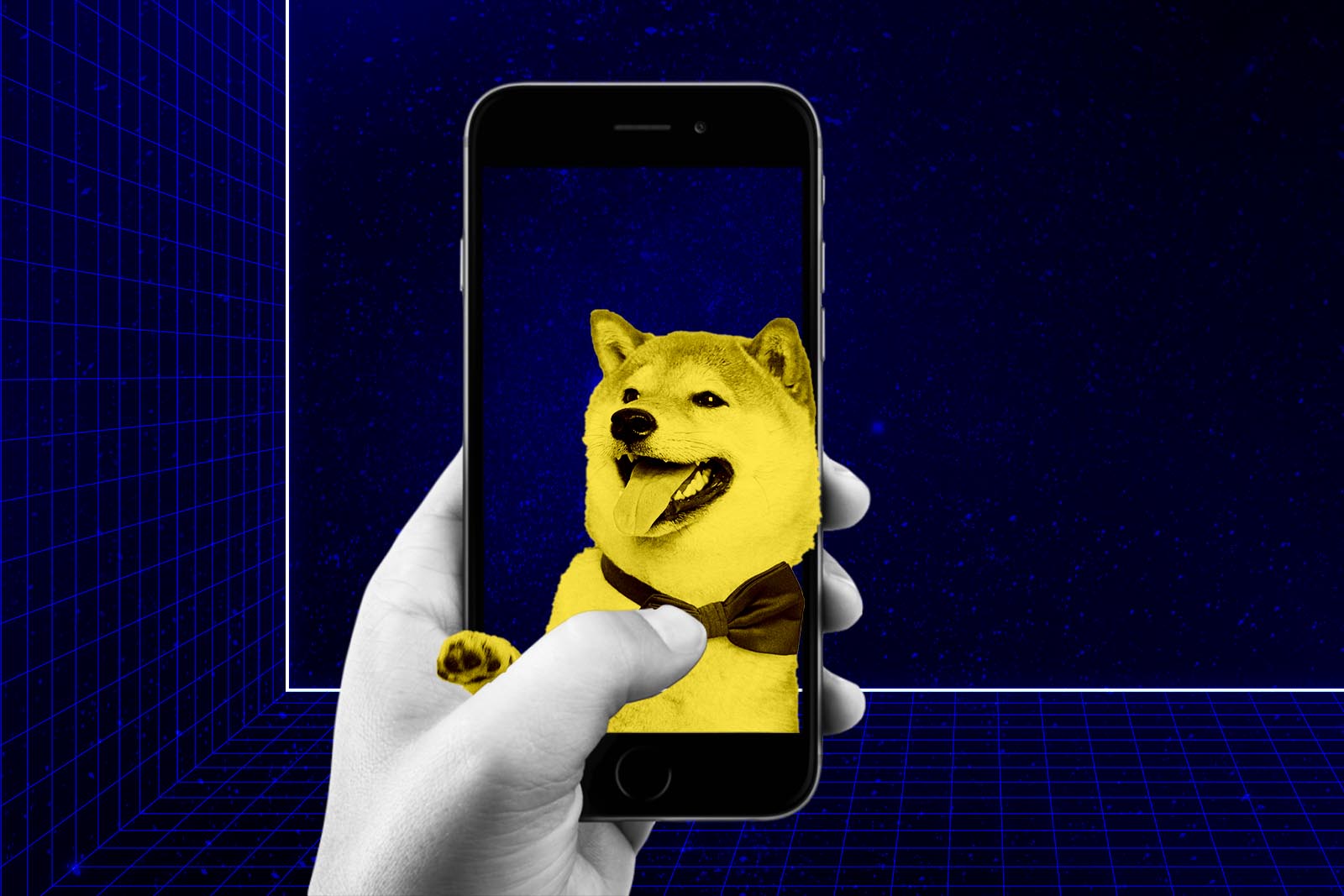 The Shiba Inu collective is expanding further as Sherri Cuono joins the Shibaverse. The meme coin's team now has a new advisor that helped in building the first iPhone game.
Moreover, Sherri Cuono was on the creative development team of the first-ever 3D interactive video portal. Cuono is fascinated by visual effects, and that's how she got into programming. She has designed complex solutions in the fields of healthcare, entertainment, enterprise, and gaming.
Shiba's Community-Based Metaverse in the Works
SHIB the Metaverse is bound to be the pinnacle of Shiba Inu's history not only as a cryptocurrency, but also as a community that every member of the ShibArmy calls home. The new environment aims to bring together all fans and investors of SHIB.
Additionally, the news comes just a week after Shiba Inu expanded their team with the entrance of Marcie Jastrow, a media expert with vast experience. She will be focusing on building new partnerships related to SHIB: The Metaverse.
Shiba Inu (SHIB) Still in the Red
Shiba Inu (SHIB) is still experiencing the consequences of the recent crypto market crash. At press time, Shiba Inu (SHIB) is trading at $0.00001097, which is 4% less than an hour ago. Shiba Inu dropped 5.7% in the last 24 hours. In terms of one month, Shiba Inu is now experiencing a 55.1% loss.
According to some experts, Shiba Inu has found support around the $0.000011 area, managing to hold above this level since May 14th. The current structure of consolidation looks similar to its price action at the end of January 2022. Then, SHIB price skyrocketed by almost 100% to $0.000035 on February 7th, 2022. To sum up, another Shiba Inu price boost is likely to come as soon as this year.