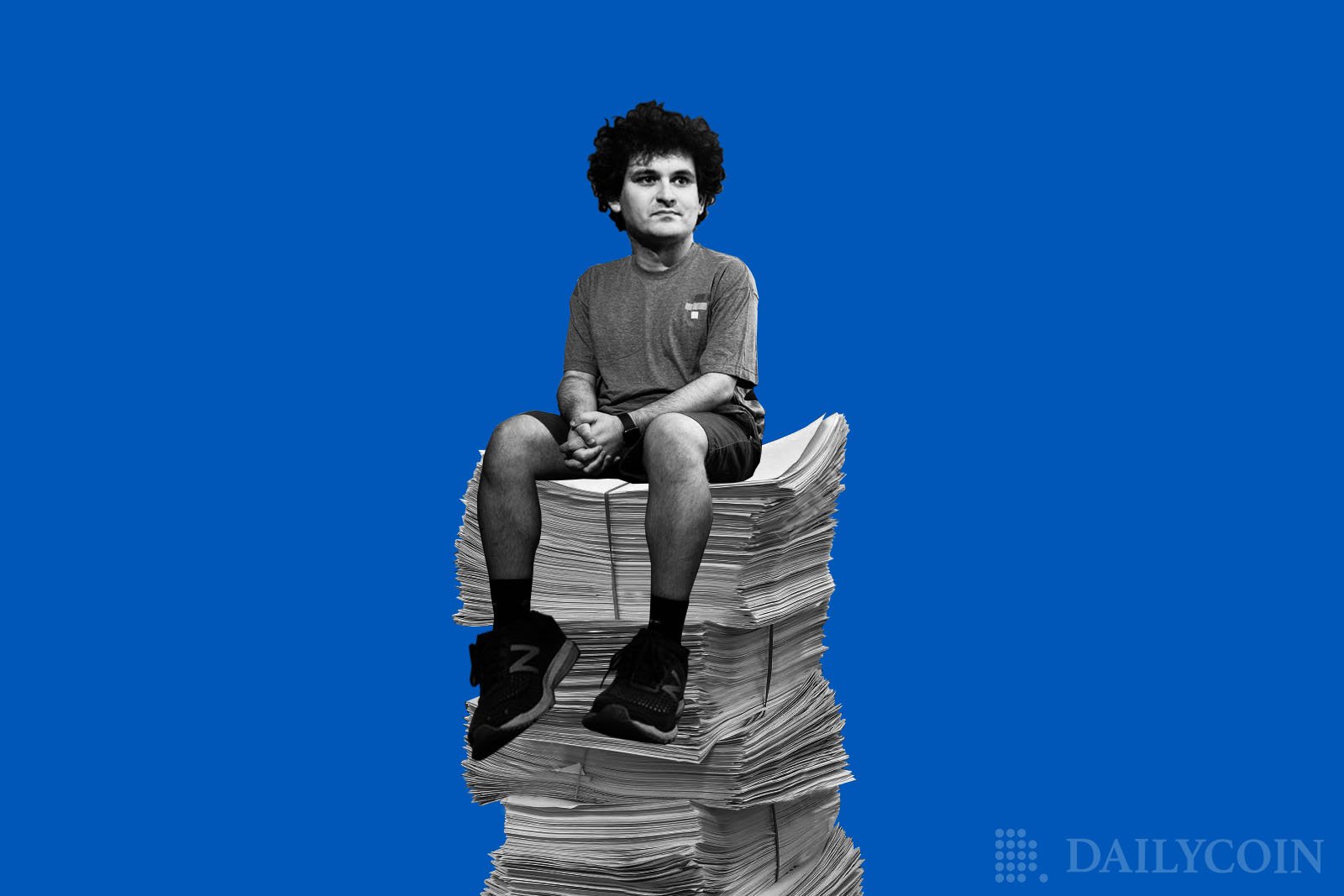 FTX boss Sam Bankman-Fried has released a document detailing his stance on crypto regulations.
In "Possible Digital Asset Industry Standards," Bankman-Fried argues that blocklists rather than allowlists are the correct approach toward sanctions compliance in blockchain environments. 
According to him, maintaining a blocklist "[prohibits] illegal transfers and [freezes] funds associated with financial crimes while otherwise allowing commerce." Allowlists, on the other hand, would "grind commerce and innovation to halt," while allowing all transfers would enable financial crime.
"It's worth emphasizing this: all of the commerce breaks down if you require an allowlist to transact. Want to buy a bagel at a corner store? Better have your passport, proof of address, phone, email, and SSN ready! Oh, and I sure hope 7-11 likes being a broker-dealer. (Imagine what would happen to the underbanked if buying a bagel required a passport.)," Bankman-Fried said.
He also said he believes there should be "an on-chain list of the sanctioned addresses, updated in real time, maintained either by OFAC or by a responsible actor," adding that OFAC's sanctions list should be respected by everyone. 
On top of that, those addresses that receive funds from OFAC-sanctioned addresses should have the ability to "cure" their addresses by sending the received funds to a burn wallet. This possibly refers to the Tornado Cash story that saw anonymous wallets send funds to thousands of other addresses after the Ethereum-based mixer was sanctioned by OFAC.
The crypto billionaire also talked about DeFi, saying that running a decentralized exchange without a license would only be permitted if traders aren't hosting a website that "provides a US retail front-end for decentralized protocols." 
Otherwise, those running such DEXs would need to register it as "something like a broker-dealer/FCM" and potentially have know-your-customer (KYC) obligations.
However, Bankman-Fried said that it is "extremely important that on-chain code and DeFi remain free and open, and uncensored." He admitted that regulating DeFi is "a hard problem" to solve and that regulators should be careful "locking in decisions" without "a sound and responsible basis."
The document also briefly touched on stablecoins. According to Bankman-Fried, any stablecoin should be backed by "at least as many US dollars or […] treasury notes/bills as there are stablecoin tokens in circulation" and issuers should conduct audits and provide other critical public information. Individuals and entities creating and redeeming stablecoins would need to do KYC.
Bankman-Fried's regulatory manual is only a draft. He said he's open to feedback
The document only talks about the US regulatory environment
Sam Bankman-Fried is one of the richest crypto people trying to influence US financial regulators. His opinions and efforts are important and the general crypto community should provide criticism and feedback if it sees something that goes against the crypto ideals.