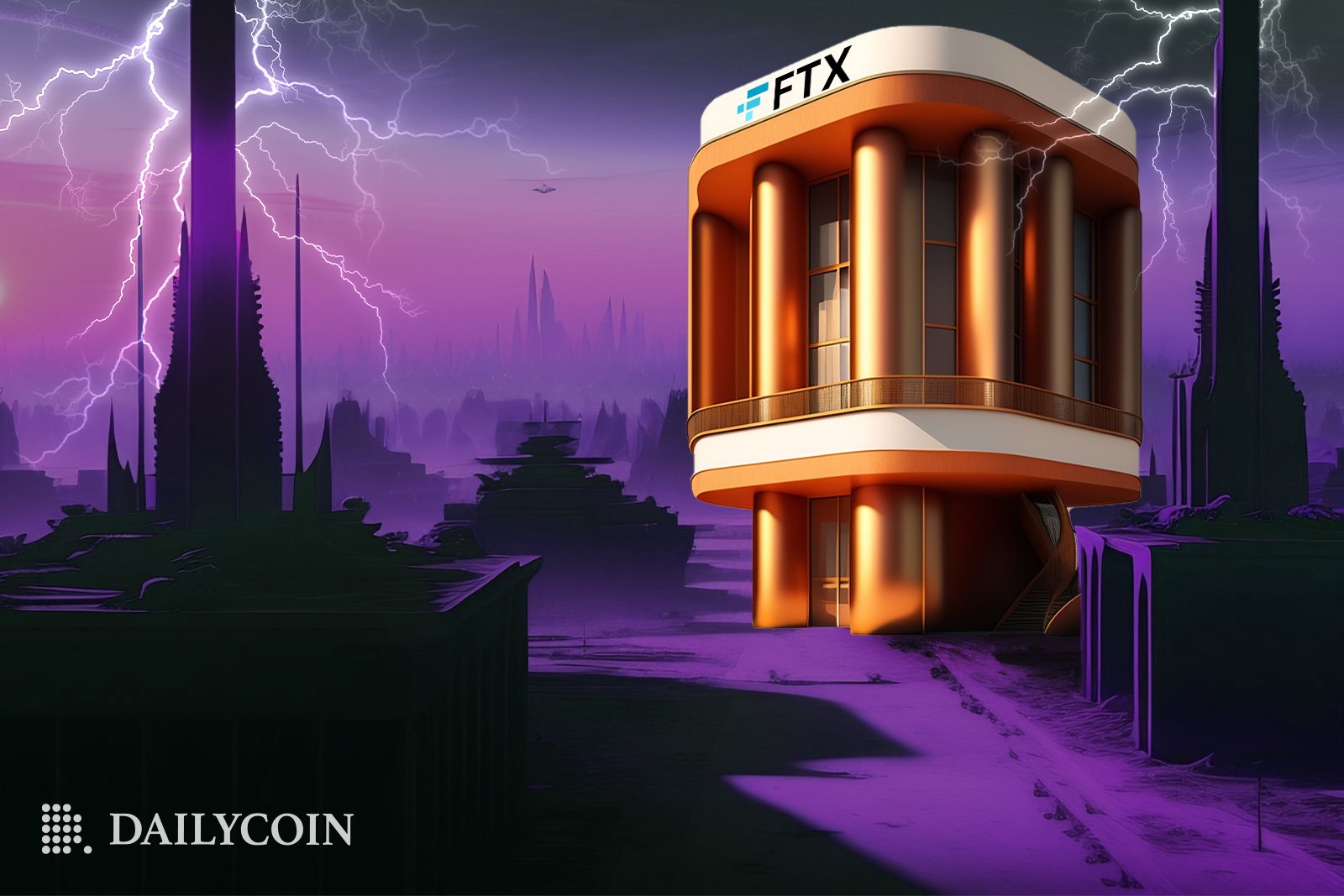 SBF and associates received a total of $3.2B from FTX-related entities. 
These funds don't include millions for luxury property in the Bahamas.
Insiders like Gary Wang, Nishad Singh, and Caroline Ellison received millions.
Disgraced former crypto billionaire Sam Bankman-Fried allegedly took billions from FTX users to fund his lifestyle. According to recent bankruptcy court filings, the former FTX CEO allegedly transferred over $2.2 billion from FTX entities to his personal account.
On Wednesday, new FTX management and the affiliated debtors filed schedules and statements of financial affairs with the bankruptcy court. The statements reveal that FTX entities gave $2.2 billion in loans to founder Sam Bankman-Fried.
These transfers were part of a total of $3.2 billion in payments and loans to FTX founders and key employees. The majority of the funds came from Alameda Research, FTX's trading arm.
FTX said these loans don't include over $240 million for luxury properties in the Bahamas. They also don't include political and charitable donations by FTX founders.
FTX Insiders Recieve Millions
These loans benefited key employees and founders at FTX and related entities. Former FTX engineering director Nishad Singh received $587 million, while co-founder Gary Wang received $246 million.
Ryan Salame, co-CEO at FTX Digital Markets, received around $87 million. John Samuel Trabucco and Caroline Ellison of Alameda Research received 25 and 6 million, respectively. Many of these players have since turned on Sam Bankman-Fried, opting to cooperate with authorities.
The management is investigating the possibility of clawing back the transfers made to Bankman-Fried and his former colleagues. They say they cannot predict how long it will take to recover the funds.
Bankman-Fried is currently facing a dozen federal charges related to the collapse of FTX. Federal prosecutors accuse him of securities fraud and looting consumer deposits for personal gain. He has pleaded not guilty to these charges and is awaiting trial at his parents' California home, scheduled to begin in October.
On the Flipside
Sam Bankman-Fried is also facing charges of illegal political donations. The crypto billionaire was among the biggest donors in the 2022 election cycle.
The FTX collapse led to a serious regulatory crackdown on the crypto industry.
Why You Should Care
If FTX manages to recover some of the assets from its former founders, this could benefit depositors. FTX users that lost money in the collapse might get more of it back.
Read About SBF's other partners that turned on him:
FTX's Huge Creditor List Includes Some of SBF's Close Partners
Read about Coinbase's plans for global expansion:
Coinbase Starts Global Expansion in Singapore: Gains Major Partner