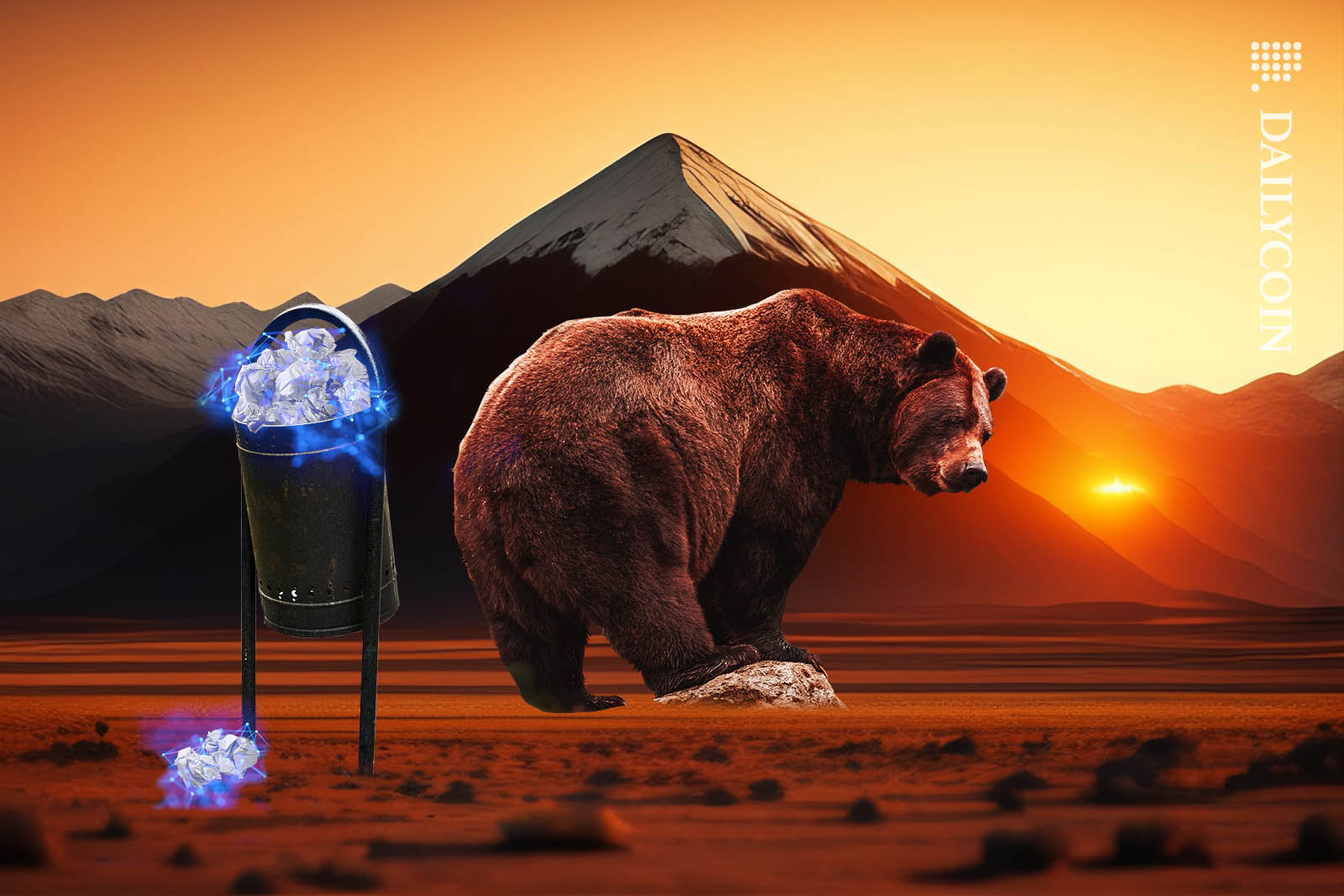 Russia took a U-turn on plans to build a national Central Bank crypto exchange.
Cryptocurrency payments for international trade were approved earlier this year.
The State Duma is divided into two camps over crypto's future in the country.
The Russian Federation has officially halted plans to establish a national cryptocurrency exchange. Instead, Russia's government intends to focus on regulating the private sector. According to State Duma's Head of Economy Anatoly Aksakov, it's better to establish a legal, regulatory framework for crypto businesses that operate in the country rather than use one centralized structure.
Russia's Central Bank will almost certainly regulate these crypto exchanges. Still, multiple crypto exchanges complying with Russian law would also mean that these platforms are less susceptible to European Union and United States sanctions on Russia than one centralized exchange. This new legal framework for crypto businesses and traders is set to commence by the end of the year.
Finance Ministry Opposed to Crypto
Despite Vladimir Putin's earlier claims of support for decentralization, it's clear that the State Duma's Finance Ministry was a crypto opponent from the start. Ministry Director Ivan Chebeskov emphasized that illegal mining issues should be tackled, as Russia has one of the highest rates of illegal cryptocurrency mining with stolen electricity.
However, a compromise between the Central Bank Of Russia and the Ministry of Finance was eventually found – crypto payments were allowed to facilitate cross-border transactions. Besides, the Ministry of Finance approved the need for a regulatory framework for crypto startups.
On The Flipside
These crypto exchanges can evade legally imposed sanctions by the European Union and the United States on Russia for the ongoing invasion of Ukraine.
Since the invasion, the crypto adoption rate has skyrocketed in Ukraine and plunged in Russia despite both countries actively using crypto in military activities.
Why This Matters
Crypto has been a hot topic in politics, while governments around the globe are testing blockchain technology.
Explore DailyCoin's latest crypto news:
Reddit Hits $32M in NFT Sales. 10M Holders Since Web3 Launch