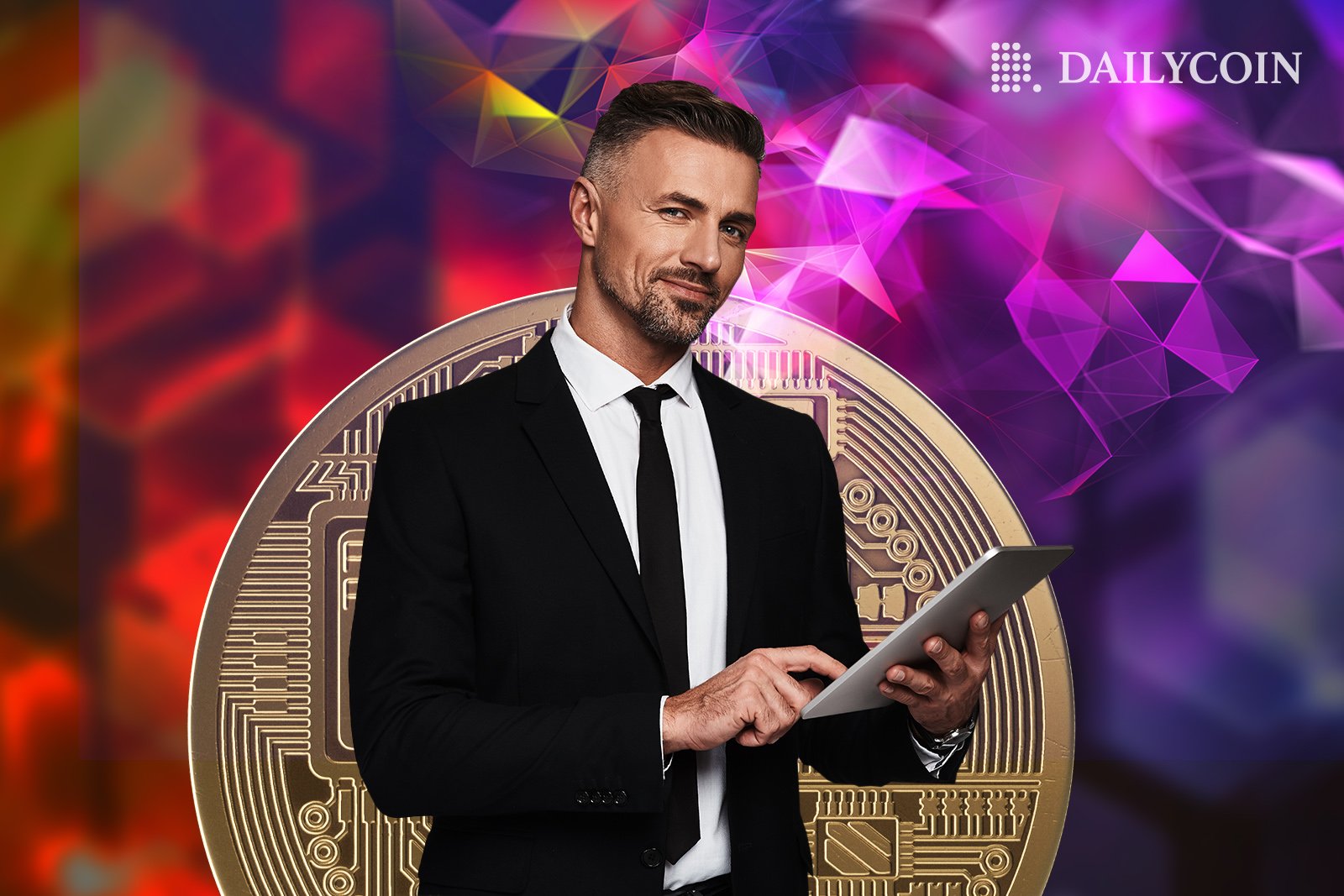 The Digital Euro Association (DEA) has presented a white paper on CBDC and privacy.
Ripple, an official partner of the DEA, has contributed to the report's development.
The paper has highlighted the importance of privacy in CBDC adoption, usage, and implementation.
The Digital Euro Association (DEA) working group, composed of global experts, has released a white paper that sheds light on the interaction between Central Bank Digital Currencies (CBDCs), privacy, and their implications. 
The report, developed with the participation of Ripple, an official DEA partner, highlights the critical need for privacy in successfully adopting, using, and implementing digital currencies.
Privacy and security are important considerations in the development of CBDCs. Many consumers are concerned that the use of CBDCs could lead to government surveillance and tracking of their details and behaviors. The white paper addresses these concerns by examining privacy-preserving technologies and providing recommendations for enhancing privacy and security in a CBDC system.
Ripple's Anthony Ralph Sheds Light on Global Privacy Standards for CBDCs
Anthony Ralph, Ripple's Head of Digital Currency Products & Solutions, contributed to the study and shared his insights. He commented that CBDCs and blockchain technology underpin "state cryptocurrencies," providing enhanced security and access management to ensure privacy in various usage scenarios.
The paper concludes that each central bank will have different views and values regarding privacy concerning CBDCs and digital assets. However, there is a need for minimum global standards to be adhered to, despite different use cases and implementations.
The paper also looks at the role of technology in ensuring consumer privacy and how potential and existing regulations will impact CBDCs. It considers key stakeholders in the CBDC privacy conversation, including central banks, commercial banks, and merchants.
Implementing strong encryption methods, strict access controls, regular auditing, and a stringent disciplinary regime for privacy violations can help ensure a CBDC system's security. Establishing robust regulations governing the use of CBDCs can provide further protection for the privacy of individuals.
On the Flipside
The involvement of Ripple, a private company, in developing a white paper on CBDCs raises questions about potential conflicts of interest and whether the paper truly represents a neutral viewpoint.
CBDCs have not been widely implemented, and their potential long-term impact on traditional financial systems remains uncertain.
Why You Should Care
As central banks worldwide explore the possibility of Central Bank Digital Currencies (CBDCs), privacy and security have become increasingly important considerations. The recommendations provided in the paper could shape the future of CBDCs and their impact on the broader crypto market.
To learn more about the UAE's plan to complete the first phase of its CBDC, read here:
UAE to Complete First Phase of CBDC by Mid-2024
To stay up-to-date on the recent surge in demand for USDT and Tether, read here:
Tether Predicts $700M Profit in Q1 as Demand for USDT Climbs