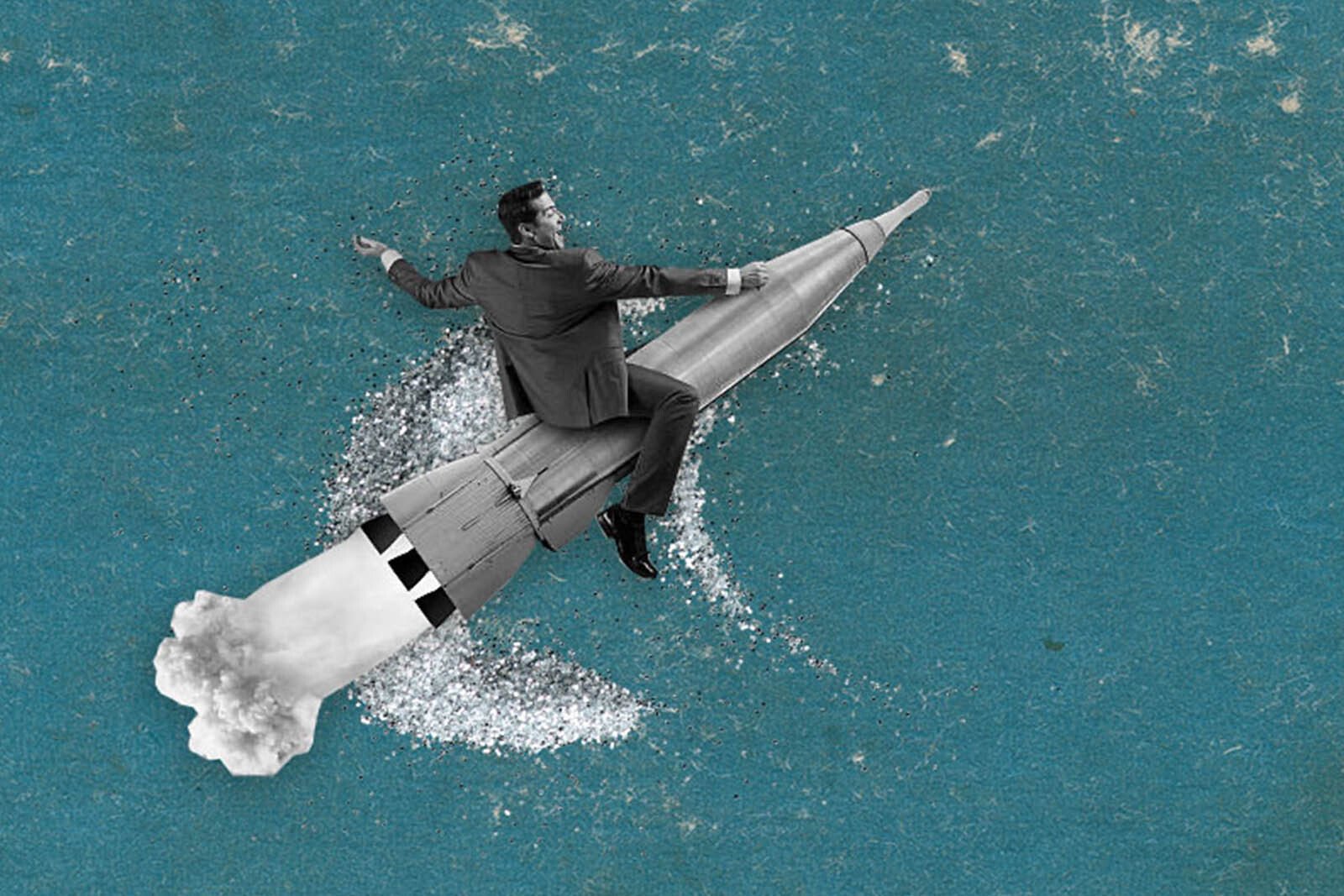 After a slow start to 2022, the excitement around the cryptocurrency markets seems to be back. According to CoinGecko, every cryptocurrency in the top 100 has posted a green percentage over the past week & investors are starting to believe the bull market is back. 
Zilliqa (ZIL) & Vechain (VET) were two of the best performing coins in March but which cryptos will explode in April? Caprice Finance (CFT), XRP (XRP) and Fantom (FTM) all show positive signs and could be the one to make you millions of dollars. 
Throughout the short history of cryptocurrency, there have been some very successful presale stories. Ethereum (ETH) and Filecoin (FIL) both made millions for their earliest adopters as well as raising significant funds that helped develop the networks further. 
Caprice Finance (CFT) is in the first week of its presale and is already showing signs that it's going to go on a monumental run. An investment in Caprice Finance (CFT) offers you many different forms of making money including: 
By investing at the earliest possible point you are providing yourself with the chance to make some serious amounts of money over the coming months. An investment into Ethereum during the first week of its existence would probably see you with millions if not billions of dollars in your back pocket right now. 
XRP Settlement Expected Soon
Since December 2020, Ripple Labs (The company behind the $XRP token) has been embroiled in a legal battle with the Securities and Exchange Commission (SEC) over allegations that the business misrepresented its shares as securities many years ago.  
As a result of this, the price of XRP failed to break its all-time high price like nearly every other coin did in 2021. Despite this setback, XRP remained one of the top 10 cryptocurrencies based on market cap.  
Many "experts" out there believe that once the lawsuit with the SEC is over, XRP is set to light up the crypto space, leaving every other coin behind. Its current price is under $1 but predictions are that it could very easily reach $500 once the technology behind it is globally adopted. 
Can Fantom Break Into The Top 10?
Fantom (FTM) is a smart contract platform that is known for its incredible performance and scalability, among other things. In addition, it employs an innovative aBFT (the highest degree of security a consensus algorithm can provide) consensus mechanism known as Lachesis, which allows it to be even faster and less expensive than more established smart contract platforms such as Ethereum (ETH), while still employing a proof of stake protocol to provide high levels of security.  
Fantom (FTM) has tremendous potential this year because, unlike other smart contract platforms, it provides each decentralised application (dApp) established on the network with its own independent blockchain. This is advantageous because it prevents the system from becoming clogged with thousands of transactions, which is a regular occurrence with Ethereum (ETH).  
As one of the most efficient smart contract platforms, Fantom (FTM) could and should be able to break into the top 10 cryptocurrencies in terms of market cap. If it were to reach the heights of the tenth highest cryptocurrency currently, Avalanche (AVAX), Fantom (FTM) would have a price of $9.77 which is nearly 7x what it is worth right now. 
With the potential that the bull market could be back on, April could be a fantastic time to make an investment in cryptocurrency. Any of the tokens mentioned here could easily make you millions but you should always do thorough research on each individual coin before making your investment. 
Find out more information on Caprice Finance Website, Telegram or Twitter. You can also find more about presale here.