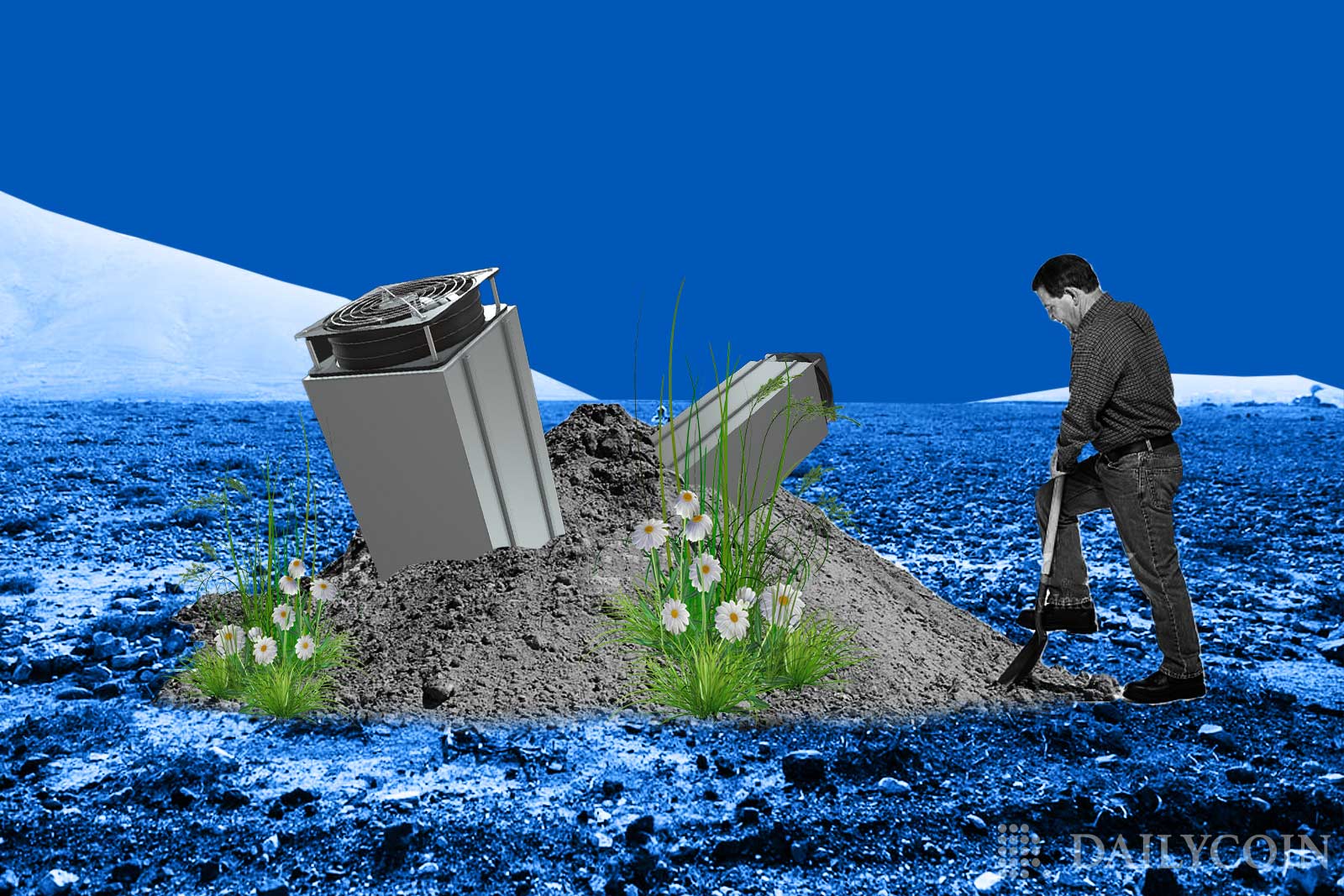 The Bitcoin Mining Council (BMC) reports that energy consumption among bitcoin mining firms has increased 41% year-over-year.
The report states that Bitcoin mining now accounts for apprximately 0.16% of global energy consumption, and 0.10% of global carbon emissions.
Bitcoin mining efficiency has also increased by 23% YoY, marking a 5,814% increase since 2015.
As mining energy usage becomes a recognized issue worldwide, countries are taking increasingly strict steps to curb it. 
There are emerging concerns about the energy consumption of Bitcoin Mining, according to a recent third quarter report from the Bitcoin Mining Council (BMC).
The energy consumption of bitcoin mining firms has increased by a whopping 41% year-over-year. As a result, regulators may be prompted to put up strong measures aiming to bind such operations.
The report comes as a setback for mining firms in spite of efforts to embrace a more diverse approach to sustainable energy. It states that Bitcoin mining consumes an approximate 0.16% of energy produced globally. Surprisingly, the figure represents a relatively small difference compared to that of video games. The BMC regards the figure as an "inconsequential amount of global energy."
A further concern for Bitcoin enthusiasts has been the carbon emissions of Bitcoin mining firms, which the report indicates to be 0.10% of total global carbon emissions. The BMC similarly described the mining's contribution to global carbon emissions as "negligible."
Despite the alarming energy consumption rate, the report still features some positive aspects. The BMC disclosed that Bitcoin mining efficiency has risen 23% YoY, and 5,814% since 2015.
In Q3 2022, #Bitcoin mining efficiency increased 23% YoY, and sustainable power mix was 59.4%, above 50% for the 6th quarter in a row. The network was 73% more secure YoY, only using 41% more energy, and is now 99% of all crypto hashing power.https://t.co/B0jlkWHYgg

— Michael Saylor⚡️ (@saylor) October 18, 2022
Calls for a Bitcoin Transition to Proof of Stake
World leaders and skeptics alike claim that cryptocurrency mining is harmful to the climate due to its high power consumption. As a result, those that have long advocated for the removal of Bitcoin's traditional Proof of Work consensus mechanism are calling for a transition.
The movement draws particular attention to Ethereum's recent transition to Proof of Stake. While the proposals for Bitcoin to to become a Proof of Stake network haven't gathered much traction, the BMC report will undoubtedly increase awareness. 
The possible implication of mining's energy consumption rates could result in an outright ban on Bitcoin mining by additional nations, with Algeria, Bangladesh, China, Egypt, Iraq, Morocco, Nepal, Qatar, Bolivia, Dominican Republic, Macedonia, and Tunisia having already prohibited Bitcoin mining operations.
Sweden has been pushing to ban bitcoin mining across Europe, as it presented a proposal to that end at a recent European Union congressional meeting. The call for restrictions to be placed on Bitcoin mining is gaining in prominence in the United States, too, and the global pressure is only expected to intensify over the coming days.
Bitcoin mining efficiency has increased 23% YoY, while the sustainable power mix improved for the 6th straight quarter.