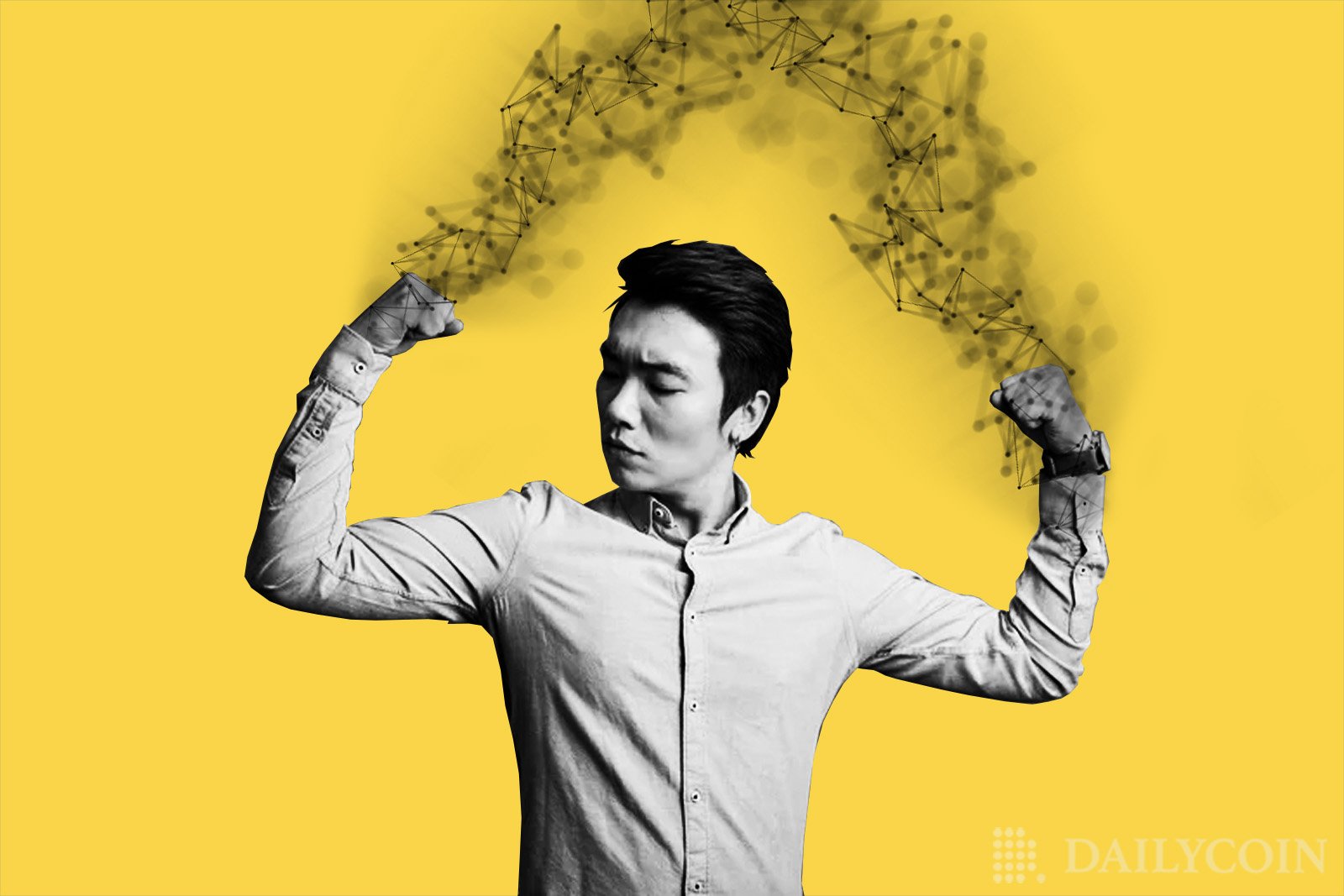 Emerging markets, especially in Asia, dominate the global crypto adoption index, with Vietnam holding the top spot, while the U.S. jumped to fifth, according to the Chainalysis' 2022 'Global Crypto Adoption Index'.
The analysis was carried out using data from 154 countries' quarterly index scores, ranging from Q2 of 2019 to the present day, and re-indexing those numbers to illustrate the rate of growth of crypto adoption around the world.
Along with Vietnam and the U.S., the Philippines, Ukraine, India, Pakistan, Brazil, Thailand, Russia, and China made it into the top 10 of the Global Crypto Adoption Index. 
"A look at the sub-rankings shows that Vietnam shows extremely high purchasing power and population-adjusted adoption across centralized, DeFi, and P2P cryptocurrency tools. Other sources have also noted Vietnam's love of cryptocurrency," the report stated.
Meanwhile, a recent survey conducted by Finder placed India at number one in terms of the global adoption of Play to Earn (P2E) and non-fungible token (NFT) games.
it was further revealed that African blockchain firms reportedly raised nearly three times as much in the first and second quarters of 2022 ($304 million), as they had overall in 2021, at $127 million.
The 2022 Chainalysis report found that, while growth has become more sporadic with the onset of the latest bear market, global adoption remains well above the levels that preceded the 2020 bull market, underlining that overall adoption slowed worldwide due to the bear market, but remained above pre-bull market levels. 
"Our data shows that global adoption has levelled off in the last year after growing consistently since mid-2019," Chainalysis said. 
China Re-Enters the Top 10
Perhaps surprisingly, China reclaimed its place in the top ten of the Global Crypto Adoption Index this year after being placed 13th place in 2021. 
China has presented a strong front when it comes to the usage of centralized services. "This is especially interesting given the Chinese government's crackdown on cryptocurrency activity, which includes a ban on all cryptocurrency trading announced in September 2021," the report said. "Our data suggests that the ban has either been ineffective or loosely enforced."
Emerging markets like Vietnam were found to have dominated global crypto adoption largely because cryptocurrency provides unique, tangible benefits to people living in unstable economic conditions, such as those observed in lower-middle income countries. 
It has been noted that users in lower-middle and upper-middle income countries often rely on cryptocurrency to send remittances, preserve their savings in times of fiat currency volatility, and fulfil other financial needs unique to their economies. These countries also tend to lean on Bitcoin and stablecoins more than other countries.
The United States is by far the highest-ranked developed market country on the Global Crypto Adoption Index, but increasing adoption from here on could prove to be a challenging prospect for the country.