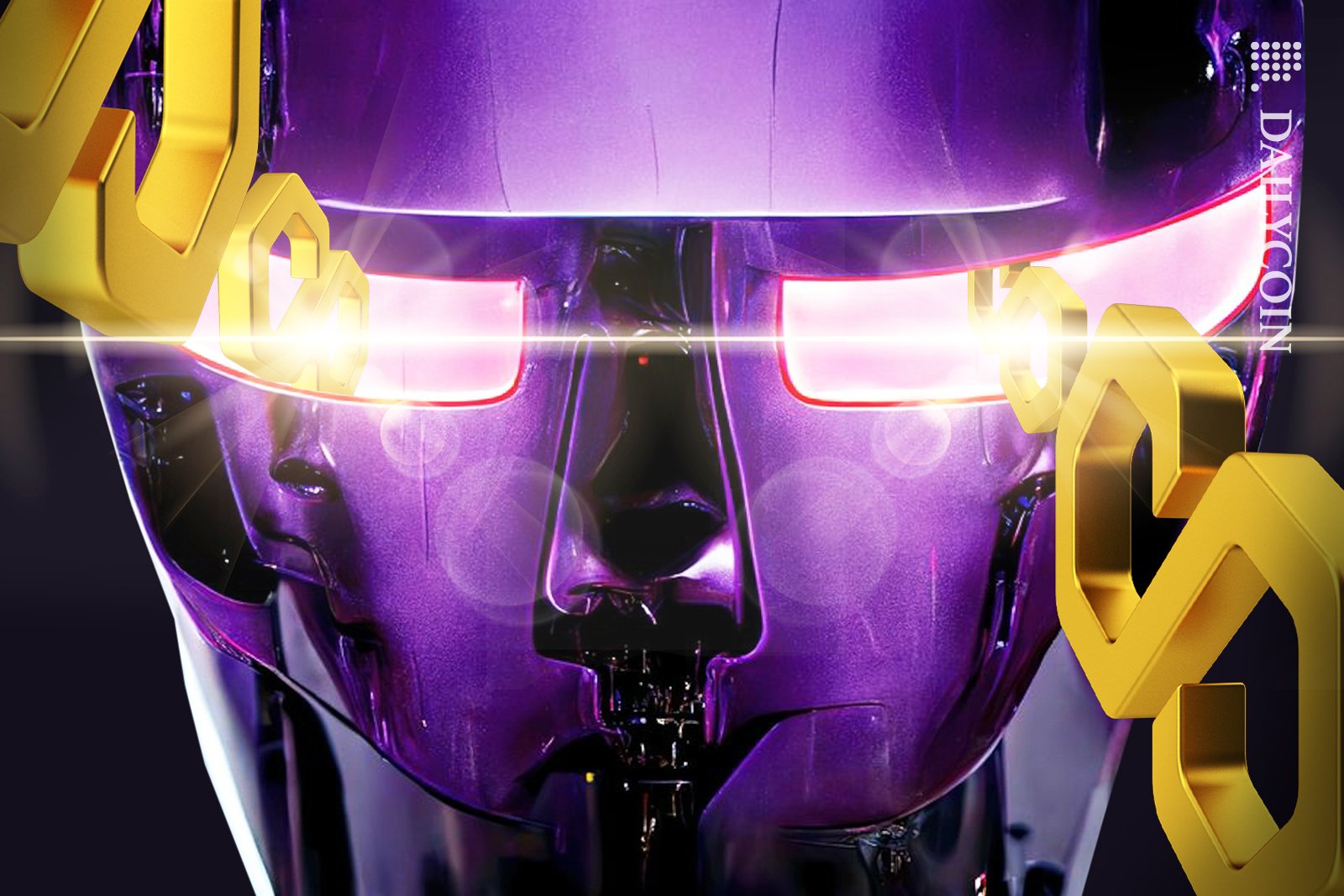 Polygon has clinched a significant transaction milestone.
The network achieved the milestone in a very short time with a commanding lead over Ethereum.
The milestone comes as the road to Polygon 2.0 begins to take shape.
Following its mainnet launch in June 2020, Polygon has become the most popular Ethereum scaling solution. While the network sets its sights on a multichain future powered by zero-knowledge technology, its Proof-of-Stake (PoS) chain continues to clinch new milestones.
3B Total Transactions
Polygon Scan data suggests the Polygon PoS network has surpassed three billion transactions. Specifically, at the time of writing, the data shows that the network has processed 3,003,456,572 transactions.
The impressive achievement comes just over three years after its mainnet launch. In comparison, Ethereum, launched over eight years ago in July 2015, has processed only 2.098 billion transactions, according to Etherscan data at the time of writing.
The latest milestone comes as the Polygon 2.0 roadmap begins to take shape.
Polygon 2.0 Enters Phase 0
Per the 2.0 vision, the Polygon ecosystem intends to transition into a network of ZK-powered Ethereum Layer 2 solutions. To achieve this transition, developers have suggested several changes to the network, including moving the PoS network to zkEVM validium, upgrading MATIC to POL, and overhauling governance.
On September 14, Polygon Labs unveiled Phase 0 of the Polygon 2.0 implementation plan with three Polygon Improvement Proposals (PIPs) for community feedback. The proposals focused on the MATIC to POL upgrade and implementing POL as the native token of the PoS chain.
On the Flipside
Optimism has processed only 158.96 million transactions, according to the OP Mainnet Explorer at the time of writing.
Arbitrum has processed 364.84 million transactions in a few months, according to Arbiscan at press time.
Why This Matters
Transaction data can provide insight into the level of adoption of a blockchain. Polygon's latest total transaction milestone suggests that the network is one the most widely used in the crypto space.
Read this to learn more about the Polygon 2.0 roadmap:
What is Polygon 2.0, and How Does It Transform the Network?

Binance's solvency has again come under scrutiny. Find out more:
Major Binance Withdrawal Issue Claims Stoke Insolvency Fears