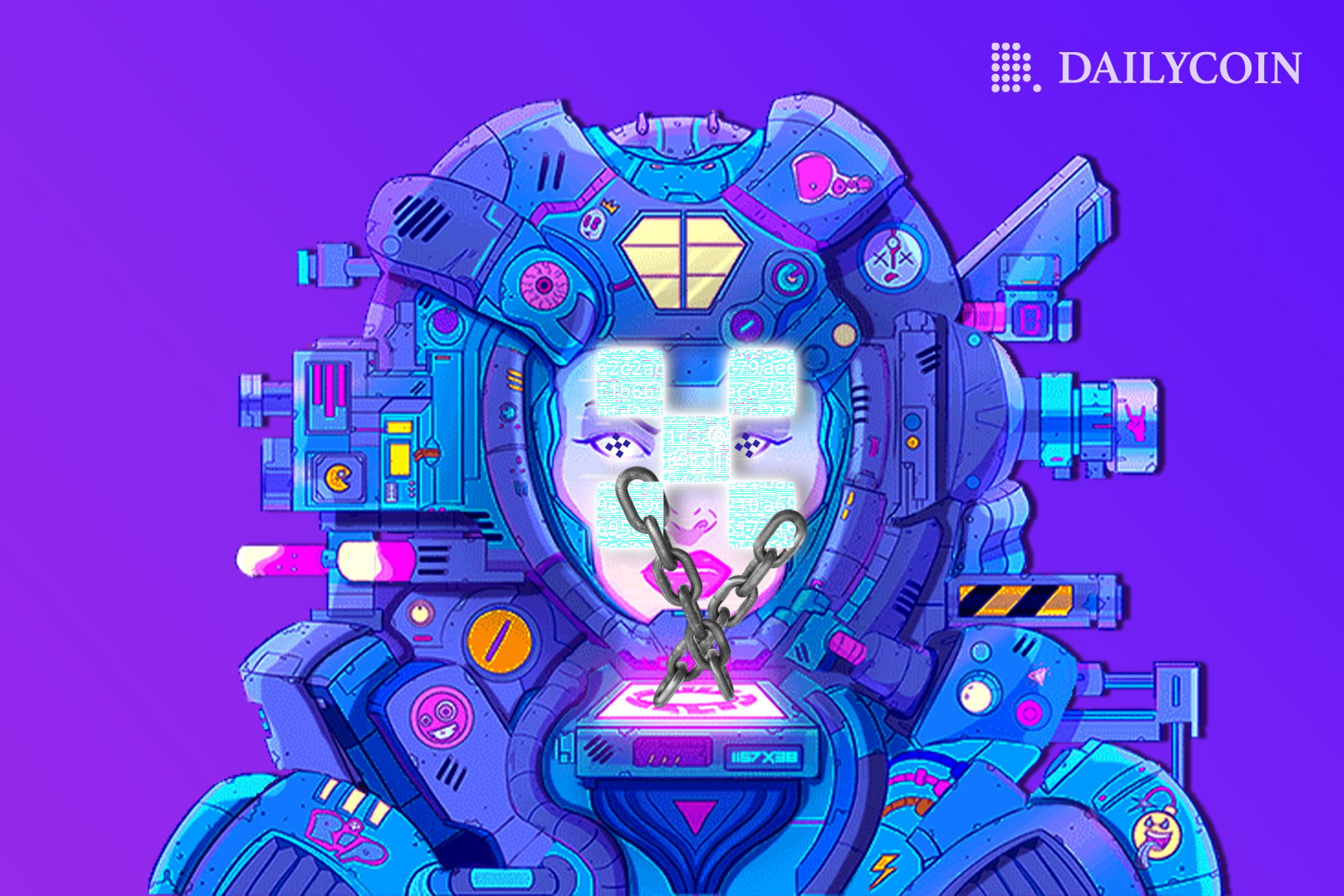 The leading crypto derivatives exchange, OKX, has announced plans to launch a new blockchain platform in Q1.
According to the exchange's founder, Star Xu, the new OKBChain will be independent and offer different services from the current OKXChain.
The news has sparked a major price movement for the exchange's native token, OKB, spiking by 17% to hit a new all-time high at $52.31
Cryptocurrency exchange OKX has announced the launch of a new independent blockchain in Q1, causing its native token OKB to spike by 17% to set a new all-time high at $52.31.
OKX to Launch Blockchain OKBChain Soon
Star Xu, the founder of the leading crypto derivatives exchange on Thursday, February 16th, announced that his exchange will launch a new blockchain in Q1, OKBChain, independent from the current OKXChain.
In December 2020, OKEx launched OKXChain mainnet – a proof-of-stake (POS) chain co-built by community developers. However, the OKB chain is solely developed and operated by the OKX company. Star Xu clarifies:
To clarify, Okxchain is a POS chain which is totally open and co-build by communities.OKBChain is developed and operated by OKX company. The two chains are totally separately. https://t.co/Y0QUjtuY6Q

— Star (@starokg) February 16, 2023
The new OKBChain will be focused on providing business solutions to enterprises, while the current OKExChain focuses more on providing a decentralized platform for developers to build and deploy dApps.
OKB Token Surges to New All-Time High
With the announcement, OKB, the native token for OKX, saw a price outbreak amidst a wider crypto market rally. The 17% price spike of OKB ensured the token's position as the biggest gainer for today.
The 24-hour price chart for OKX Token (OKB). Source: CoinMarketCap
The rally has seen the price of OKB jump from $42.67 to as high as $52.31 – a new all-time high (ATH) for the token. OKB now trades at $48.7, and its market cap now stands at $2.91 billion – the 25th largest among cryptos.
OKX Continues to Expand Its Services
After a disastrous 2022, many crypto companies have been focusing on limiting expenses. However, OKX has continued to expand its services. OKX recently partnered with one of the world's most established football clubs, Manchester City.
As part of the partnership, OKX will bring Manchester City into the metaverse and introduce the OKX Collective. Initial collaborators include club players Jack Grealish, Rúben Dias, Ilkay Gündoğan, and Alex Greenwood.
Despite the decline of crypto in sports, OKX has also become one of the official sponsors for the McLaren F1 Team, recently unveiling its car for the 2023 season with the OKX logo. The exchange has also launched a web campaign to support earthquake victims in southern Turkey.
On February 1st, OKX delisted the Gemini Dollar (GUSD) over users' feedback, causing the stablecoin to lose its USD peg.
By launching a new blockchain, OKX looks to expand its decentralized ecosystem and further cement its position as a leading player in the crypto space.