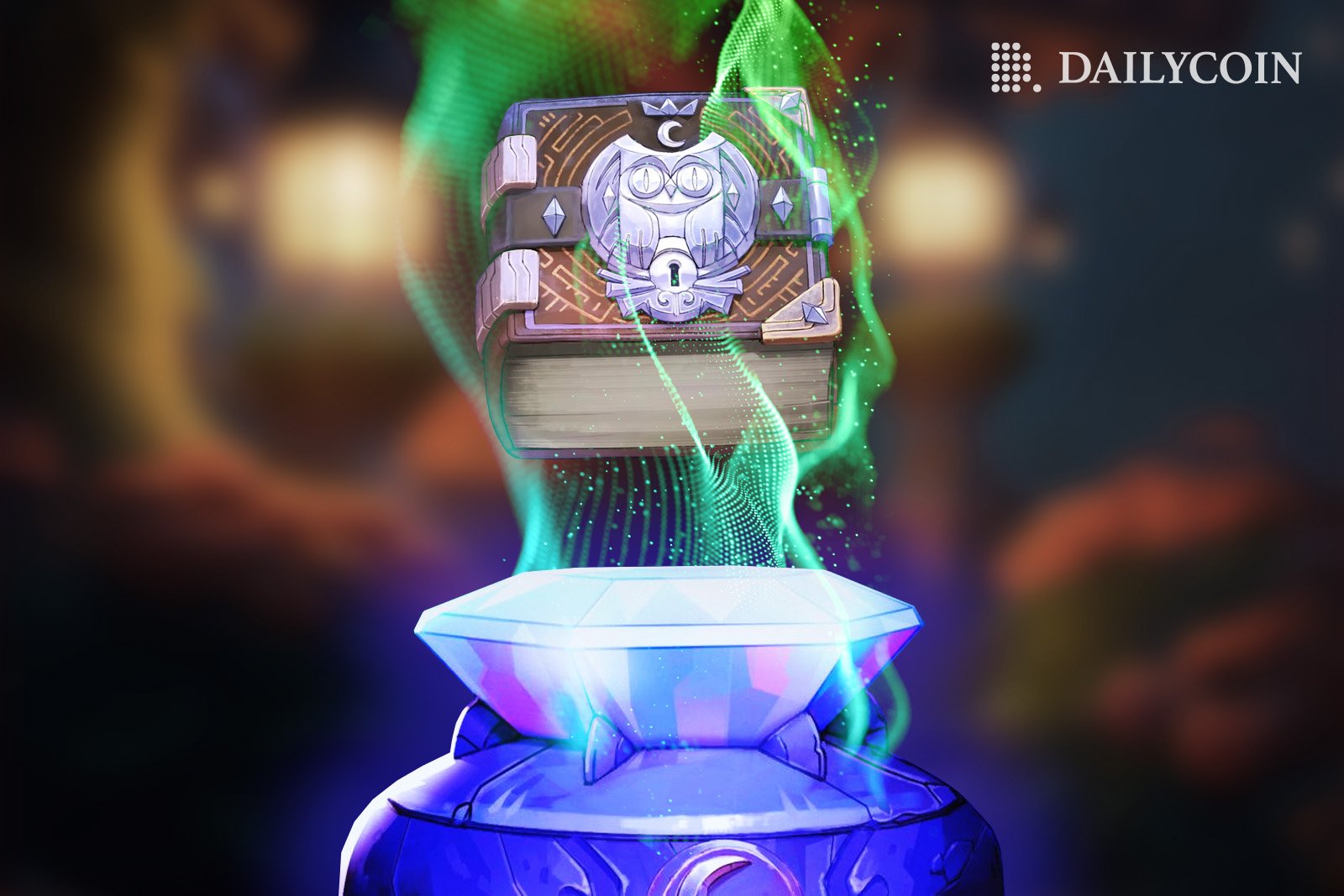 The Moonbirds: Diamond Exhibition collection will feature artwork from top artists.
Moonbirds' Creator is rewarding dedicated followers with free NFTs. 
But holders must undergo a tedious process to be eligible for the tokens.
Proof, creator of the blockbuster Moonbirds NFT collection, is launching the newest segment in its digital art series – Moonbirds: Diamond Exhibition. The set will feature 10,000 art NFTs from some of the biggest names in the industry, including Beeple, Terrel Jones, Summer Wagner, and more, exclusively available for Moonbirds holders.
However, being a holder isn't enough because the process involves several complex steps. So, here's how you can bag yourself the newest Moonbirds NFT.
A Tedious Process
Moonbirds' creator has created a complex "nesting" system that encourages users to stake their NFTs to earn rewards. Proof introduced this feature as an alternative to listing and selling NFTs, where users can unlock better perks and rewards by "nesting" their NFT for extended periods. 
To get a hold of the Moonbird Diamond NFTs, users must achieve Diamond Nest status by locking their NFTs for over 360 days.
According to Proof's head of culture and community, "akaStevey," there are currently 4,600 Diamond Nesters who have opted to stake their Moonbirds NFT on the first day of the nesting program.
On April 18, day-one Diamond Nesters will be given a "Choice Pass," allowing them to rank the 22 participating artists based on preference. After a four-day voting period, Proof will hold a raffle based on those rankings to airdrop The Moonbirds Diamond NFTs to holders participating in the draw on April 27. 
After the rewards have been distributed, the company will continue to airdrop the remaining NFTs in waves to users that achieve Diamond Nester status, until all 10,000 NFTs have been distributed.
In addition, to celebrate the launch, Proof is also hosting a party with Beeple for Moonbirds holders at the upcoming NFT NYC event. The artist will draw one of his Moonbirds Diamond NFT pieces in person.
On the Flipside
Moonbirds recently drew scrutiny for canceling its PROOF of Conference 2023 due to "considerably less interest than anticipated." 
Why You Should Care
After facing backlash from the community for canceling its mega-event, the Moonbirds Diamond NFT collection could counteract the negative sentiment caused by the news. Additionally, the exclusive drop could lead to other holders locking their NFTs for longer periods to earn similar rewards. 
Read how Moonbirds' founder was scammed out of millions of dollars:
Kevin Rose in Phishing Scam that Claims $1.1M in NFTs
Read how Bitcoin Ordinals surpassed one million inscriptions: