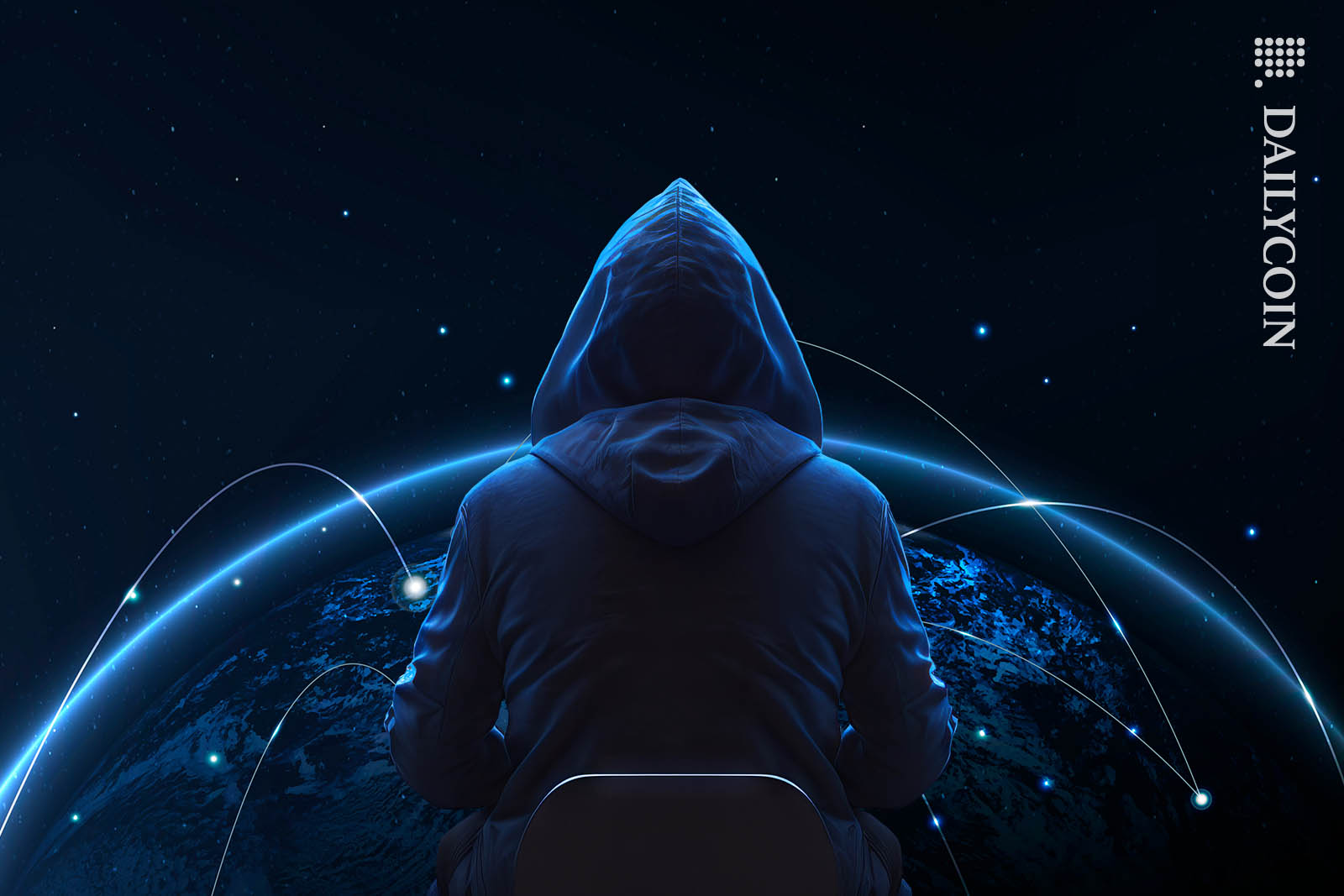 FTX suffered a major cyber attack following its bankruptcy filing.
The hackers have recently resurfaced, executing a number of high-value transactions.
The transactions have the potential to significantly impact the prices of the tokens involved.
The now-defunct cryptocurrency exchange FTX fell victim to one of the largest industry hacks in 2022 which resulted in the loss of a staggering $600 million in assets. After a prolonged period of dormancy since their last move, the mysterious hackers have made a shocking reappearance.
On September 30th, the hackers initiated the movement of funds obtained from their audacious exploit and executed a series of transfers and asset exchanges. As the list of transactions continues to expand, the hackers do not appear to be slowing down with newly recorded transactions constantly emerging.
Hackers Resurface with New Transactions
On October 5th, on-chain analyst EmberCN reported that the FTX hackers had resumed transferring stolen assets. The transactions involved the transfer and exchange of 15,000 ETH into BTC, valued at $24.75M USD, through the THORChain cross-chain network.
In the initial round of movements on September 30th, a substantial 45,000 ETH ($74.7M) was moved and diversified across three blockchain addresses. Among these, 41,000 ETH was transferred and converted into BTC using the THORChain network.
A further 2,500 ETH was converted into 153.4 BTC and bridged back to the Bitcoin network through the Threshold Network, and another 1,500 in ETH was transferred via the Privacy Network.
The four addresses carried out transactions for a total of 60,000 ETH, equivalent to $99 million USD. At the time of writing, the hackers maintain a balance of 125,735 ETH ($207 million) across nine addresses on the Ethereum network.
While the hackers' identities remain a mystery, blockchain analysts predict that more transfers are likely to follow, judging from the method of transactions.
The Infamous FTX Hack
On 12th November 2022, more than $600 million was siphoned from FTX's crypto wallets merely hours after filing for a Chapter 11 bankruptcy.
The hack compromised FTX users' accounts, from which the attackers siphoned Ethereum, Solana, and several other tokens.
Shortly after, the exploiter made headlines as one of the world's largest holders of Ether with a stash of over $200 million.
On the Flipside
The string of transactions coincides with the commencement of the trial of former FTX CEO Sam Bankman-Fried.
The exchange has reportedly lost over $415 million in crypto assets to cyber attacks since filing for bankruptcy.
The local crypto community speculates that the recent transactions could be hinting at a huge market sell-off, and exert downward pressure on ETH's price.
Why This Matters
The FTX hackers resurfacing has raised concerns about the security of assets and the potential for market manipulation. The impact underscores the need for strengthened security measures and vigilance within the cryptocurrency industry.
FTX 's bankruptcy agent fell victim to a third-party breach. Read more:
FTX Suspends Users' Accounts Following Kroll Security Breach 

Read more about the the ongoing SBF trials and the latest developments surrounding it:
Here's How Sam Bankman-Fried's Jurors Were Selected