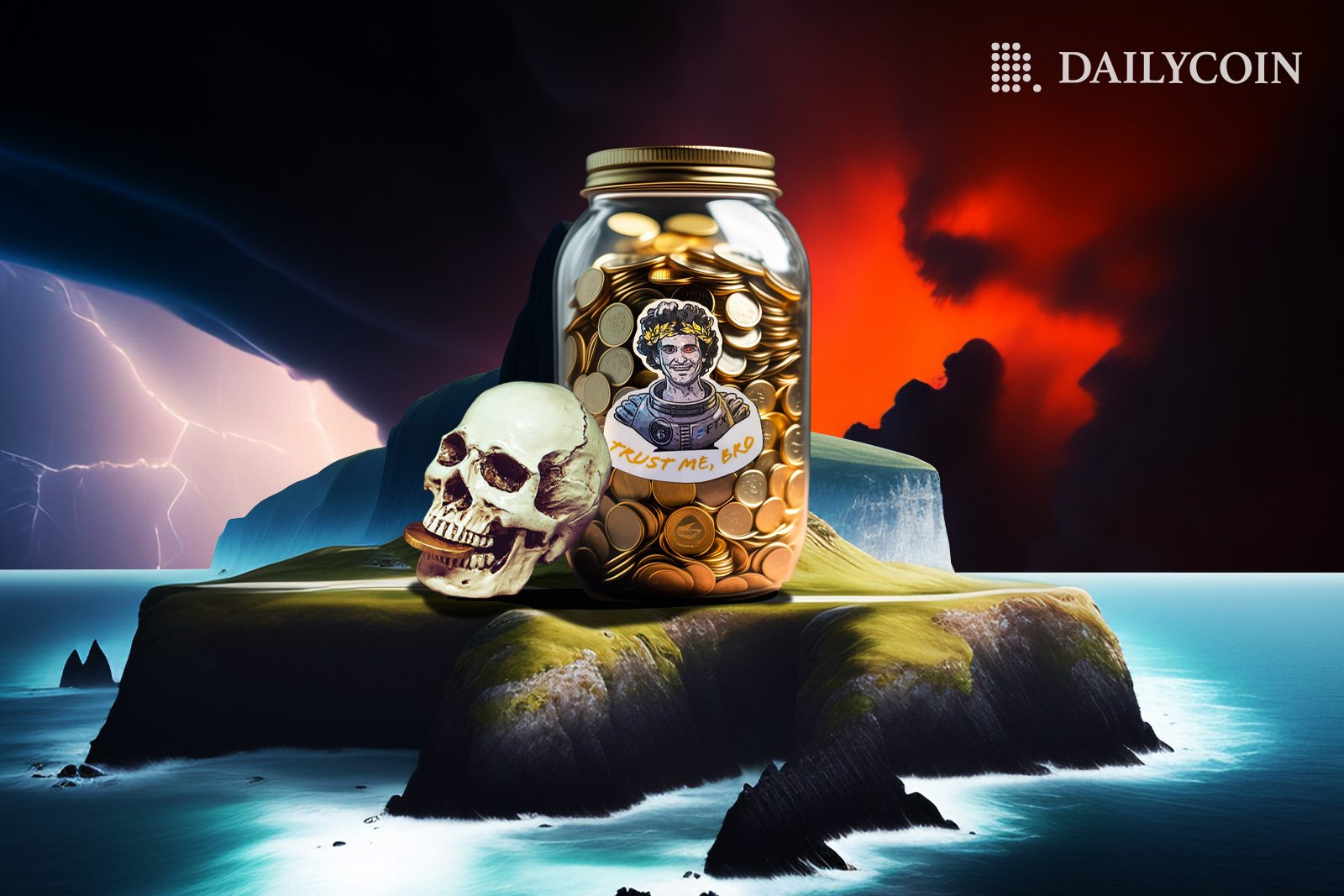 FTX only had $694 million in liquid assets and a massive net deficit of $8.6 billion.
Alameda Research borrowed around $9.3 billion from customer accounts.
John J. Ray III said books and records are incomplete or totally absent.
Cryptocurrency exchange FTX has revealed a "massive shortfall" in crypto and fiat currency holdings. Billions in customer funds are missing from both FTX and its US subsidiary FTX US. New documents show the extent of the losses incurred by Sam Bankman-Fried's crypto empire.
On Thursday, FTX released a public presentation showing that FTX had $2.2 billion in exchange wallets and fiat accounts. Only $694 million of these assets were in the most liquid "Category A Assets."
source: FTX
FTX uncovered more assets than its less liquid "Category B Assets," which include its own FTX Token. However, even these questionable holdings are insignificant compared to FTX's deficits. The exchange's balance sheet shows a net deficit of $8.6 billion.
source: FTX
The massive shortfall is likely due to its sister trading firm, Alameda Research, unchecked borrowing. According to the presentation, Alameda Research borrowed around $9.3 billion from customer accounts before the bankruptcy. The trading company reportedly only had around $475 million in cash in its accounts as of Jan. 31.
This is the second presentation by FTX's new management, as it continues "uncover the facts of this situation," said John J. Ray III. Previously in charge of restructuring Enron, Ray is the chief restructuring officer and CEO of FTX.
Ray continued to stress the inadequate record-keeping practices of the prior management. The FTX and Alameda Research assets were highly commingled, while books and records are incomplete. In some cases, records are totally absent, said Ray.
On the Flipside
A large part of FTX's assets is in its native exchange token. For some reason, the FTX token (FTT) still trades above $0 at $1.26.
FTX collapse rocked the crypto space in its core, taking several major crypto firms with it. 
Why You Should Care
A transparent bankruptcy proceeding is the best chance to maximize the funds former customers can recover.
Read about some of Sam Bankman-Fried's prominent ex-backers:
From Wall Street to Crypto: Anthony Scaramucci's Ties to FTX
A deep dive into FTX, Sam Bankman-Fried, and his fallen crypto empire:
Sam Bankman-Fried: Crypto's Fallen Hero?