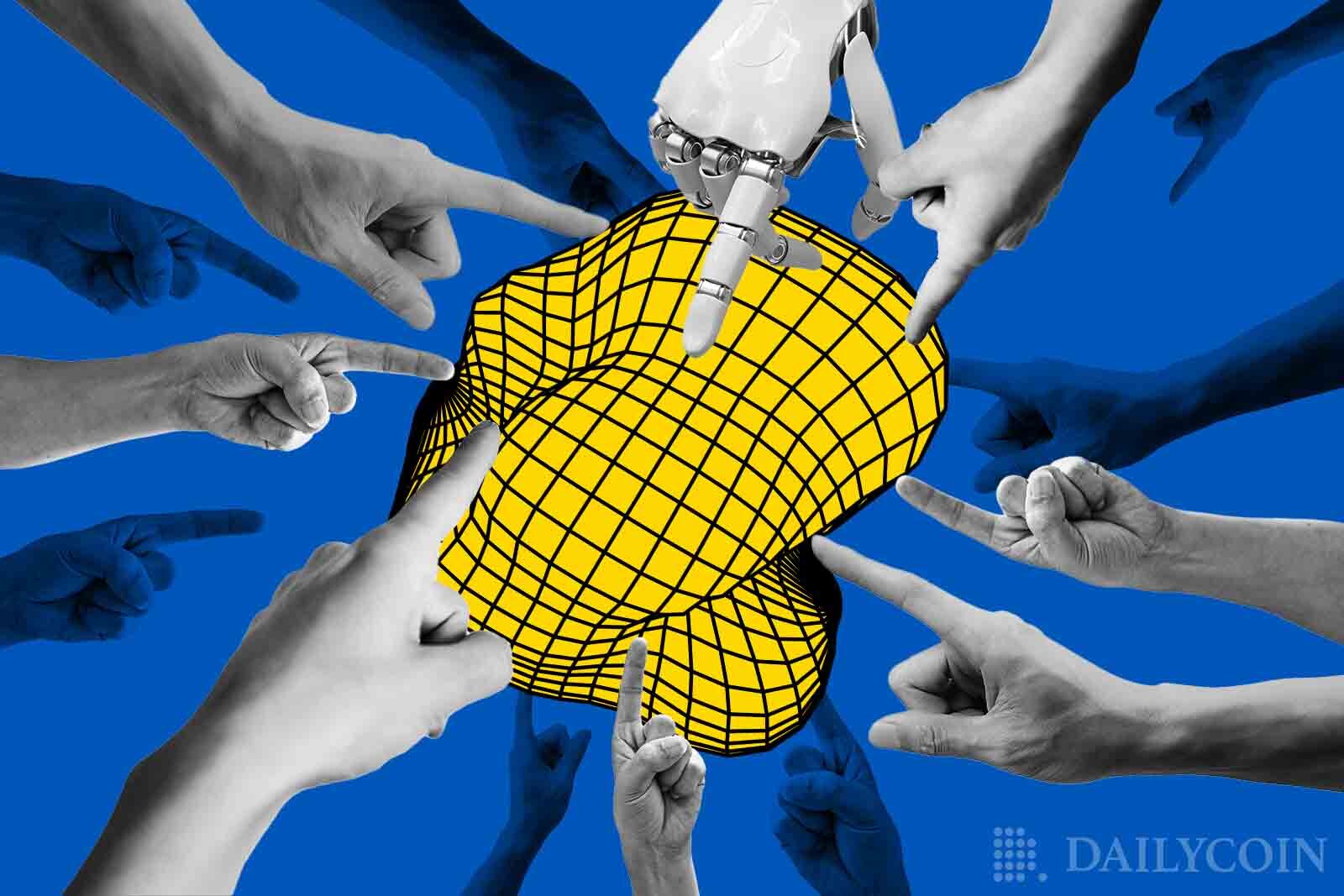 Fintech provides the scale to make financial services more accessible, experts say.
A major area of fintech disruption is brokerage trading, where fintech platforms reduce entry barriers.
The rapid development of financial technology (fintech) over recent years has disrupted traditional financial markets and the trading industry.
Thanks to digital platforms, automation, and machine learning, it may be possible to make financial markets more accessible than ever before.
In 2023, experts say that fintech will continue to push boundaries and level the playing field. One of the main drivers of disruption will be professional-level tools for traders and brokers alike.
Technology like AI has enabled fintech companies to provide financial services at scale, says Phillip Buschmann, Founder and CEO of AAZZUR. AAZZUR is a tech platform for the deployment of mobile banking apps.
Buschmann points out that fintech companies have enabled 1.2 billion unbanked people to gain access to financial services. He added that venture capital sees the opportunities in expanding financial inclusion, and fintech can deliver just that.
Fintech Reducing the Barriers For Brokers
Enterprise users have benefited even more from the rise of fintech. The ability to quickly deploy applications at scale and access real-time analytics have enabled professional traders to make better decisions with less cost.
"Technology has always been about reducing barriers, both geographic and financial. I see blockchain technology as a continuation of that trend," said Artur Azizov, founder and CEO of B2Broker. B2Broker is a liquidity and tech provider for crypto and forex brokers. 
With new technology and software, brokers can reduce costs associated with maintaining accounts and providing services. With reduced costs, more people can access financial markets.
In 2023, sophisticated fintech tools are expected to become even more available to brokerages, he added. These tools enable brokers to create trading strategies without needing advanced programming knowledge.
B2Broker has recently updated its offering to reflect the new trends in the industry. In addition to reduced volume fees, the company made other changes to reduce entrance barriers to trading dramatically. This includes reducing the cost of its cheapest monthly plan and lowering the minimum deposit amount by 50%.
Azizov adds that with fintech and trading technology, it will be easier for brokers to offer services at a low cost to their customers. This makes it possible for more people to participate in the markets and benefit from professional-level trading.
"We are committed to enabling traders to gain competitive advantages and expand their business," Azizov said. "The scalability of fintech enables us to do just that."
Although there is much excitement about the potential of fintech for trading, some believe Web3 and decentralized technology holds even more promise. Blockchain-enabled applications could outpace traditional fintech in the near future.
Advances in fintech will make trading easier and more cost-effective for traders and brokers alike. As the brokerage industry becomes democratized, more brokers may offer crypto to their clients, which could boost adoption.