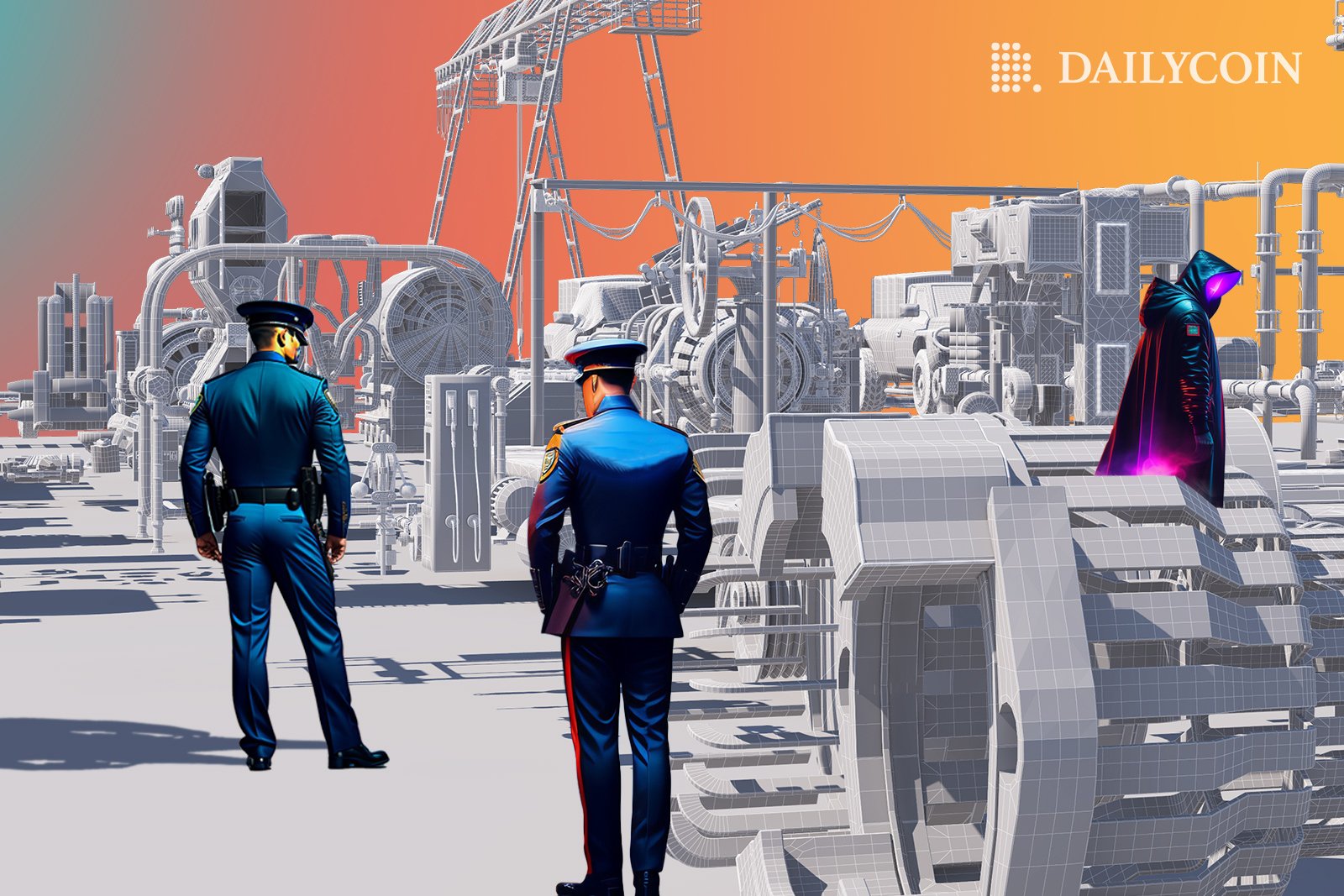 Euler sent two on-chain messages to the hacker who stole almost $200 million from the protocol.
Euler threatened the hacker with arrest.
The exploiter has yet to do anything with the funds.
Euler, an Ethereum-based lending protocol, is doing its best to retrieve the almost $200 million in various coins that a hacker stole two days ago.
On Tuesday, the team behind the project sent an on-chain message to the address holding the stolen funds. The message said that if the exploiter doesn't return 90% of the funds in the next 24 hours, they'll eventually get arrested.
"Following up on our message from yesterday. If 90% of the funds are not returned within 24 hours, tomorrow we will launch a $1M reward for information that leads to your arrest and the return of all funds."
If the hacker accepted the offer, they'd need to return around $176.4 million to Euler and keep $19.6 million as a reward.
Euler then sent another message on Wednesday to the hacker again, asking to return 90% of the stolen funds.
"The simplest way to move forward today is to return 90% of both the DAI and ETH under your control to the EulerDAO treasury address. Then investigations can be halted, and the focus here can turn to distribution of that back to protocol users, without needing to go the legal route."
This is Euler's third message to the hacker. Hours after the attacker used flash loans to exploit a bug in one of Euler's smart contracts on Monday, Euler sent a much milder message.
"We understand that you are responsible for this morning's attack on the Euler platform. We are writing to see whether you would be open to speaking with us about any potential next steps."
Euler has also said that it has already contacted law enforcement in the U.K and the U.S. and is cooperating with it security partners to retrieve the funds.
On the Flipside
Many observers said that the hacker has virtually no incentive to return the stolen funds since it seems that Euler is already working with law enforcement agencies.
Why You Should Care
Crypto platforms can still be dangerous to users. Any user wanting to use DeFi should always do their due diligence before deciding what platform to invest on to avoid losing their funds due to a hack.
Read more about the Euler hack:
Blood in the Streets: DeFi Protocol Euler Hacked for Nearly $200M
Read more about Polygon's zkEVM:
Polygon (MATIC) zkEVM Clinches Final Approval for March Release