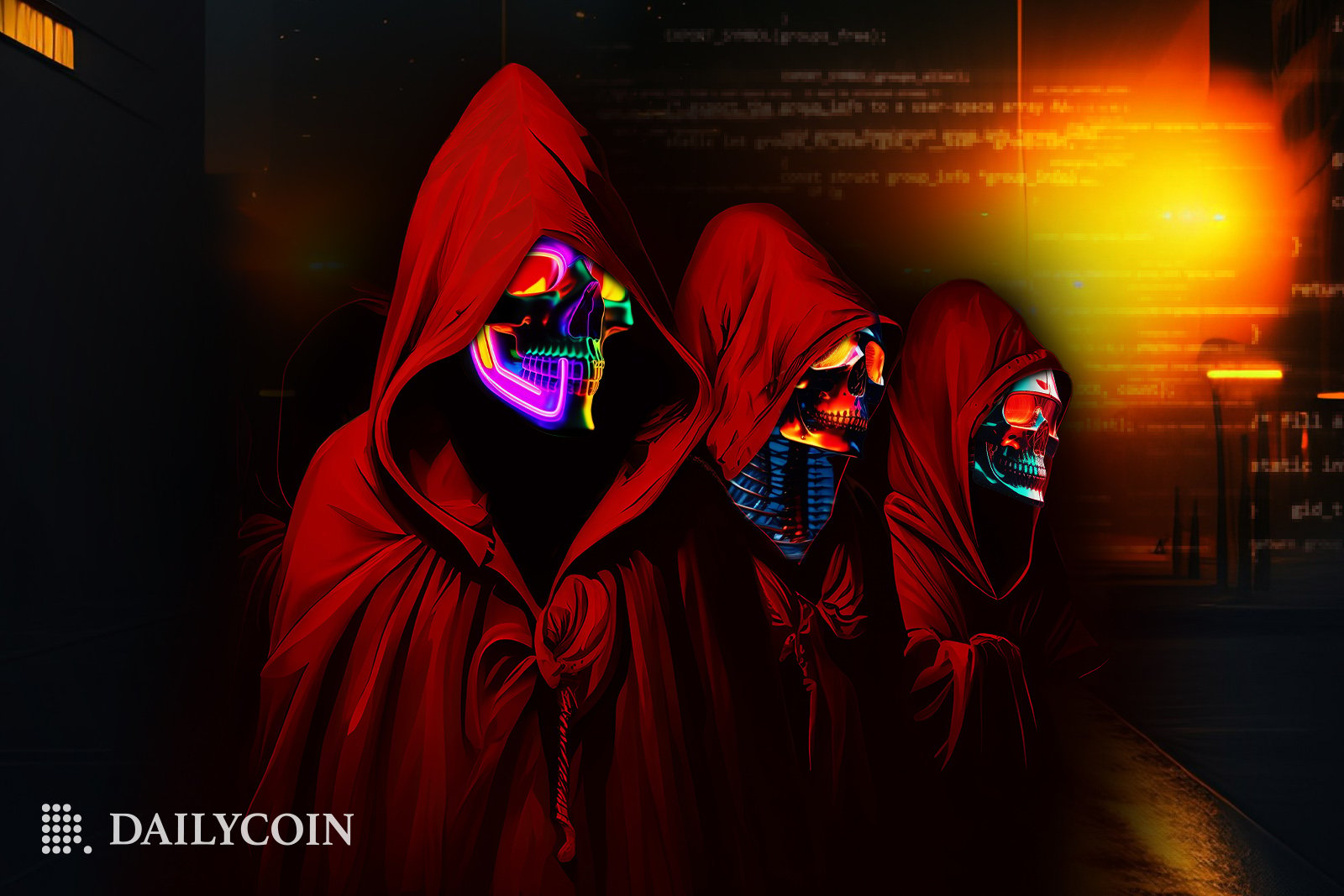 Euler users lost millions of dollars denominated in various tokens and coins.
The hacker used a sophisticated scheme to exploit one of Euler's smart contracts.
Euler indicated that there's a possibility that it'll retrieve the stolen funds.
The crypto space has been suffering for the better part of this year. Lawsuits, stablecoin, crypto bank shutdowns, and the broader Operation Chokepoint 2.0 have been choking an already vulnerable industry.
However, the decentralized finance (DeFi) space got another hit on Monday when lending protocol Euler suffered an exploit that saw millions stolen.
Flash Loan Attack
On Monday, crypto was in for an unpleasant surprise when on-chain sleuths started noticing some bad things happening with Euler. PeckShield, a blockchain security company, tweeted early Monday morning: "Hi Euler, you might want to take a look."
It turned out that Euler, a small-cap Ethereum-based lending protocol, was exploited for nearly $200 million. The hacker stole a variety of tokens, including 8.87 million DAI, 849 WBTC, 85,690 stETH, and 34.4 million USDC.
How did the hacker manage to steal the funds? According to blockchain security company Slowmist, the attacker used flash loans to exploit a bug in one of Euler's smart contracts.
But it seems it's not the first time the specific hacker has attacked a crypto protocol. ZachXBT, a well-known on-chain sleuth, said that the Euler hacker is most likely the same person who exploited a Binance Smart Chain (BSC)-based protocol last month and moved the funds through crypto mixer Tornado Cash.
Euler's native token, EUL, plunged following the news. It's currently trading at $3.08, down 50% in the last 24 hours, according to data from CoinGecko.
While the attack was brutal, Euler hopes to recover the stolen funds.
That's because the team behind the protocol Euler indicated hours after the attack that it knows those responsible for it and has contacted them to "see if we might learn more about our options."
On top of that, Euler also said it has informed law enforcement in the U.K. and the U.S. about the attack to help recover the funds.
Euler said it will continue working with its partners and law enforcement to "resolve this as best as we can."
"We are devastated by the effect of this attack on Euler protocol users and will continue to work with our security partners, law enforcement, and the broader community to resolve this as best we can. Thank you so much for your support and encouragement."
On the Flipside
If the attacker is a black hat hacker, the chances are slim that they'll return the stolen funds.
Why You Should Care
Attacks on DeFi protocols are still prevalent in the crypto industry. Users should always do their due diligence when choosing which platform to invest their money in to avoid situations like the Euler hack.
Read more about the latest crypto hacks:
Hackers Target The Sandbox Users via Employee Email
Read more about Cathie Wood's latest Coinbase stock purchase:
Cathie Wood's Ark Buys Another $20M Worth of Coinbase Stock