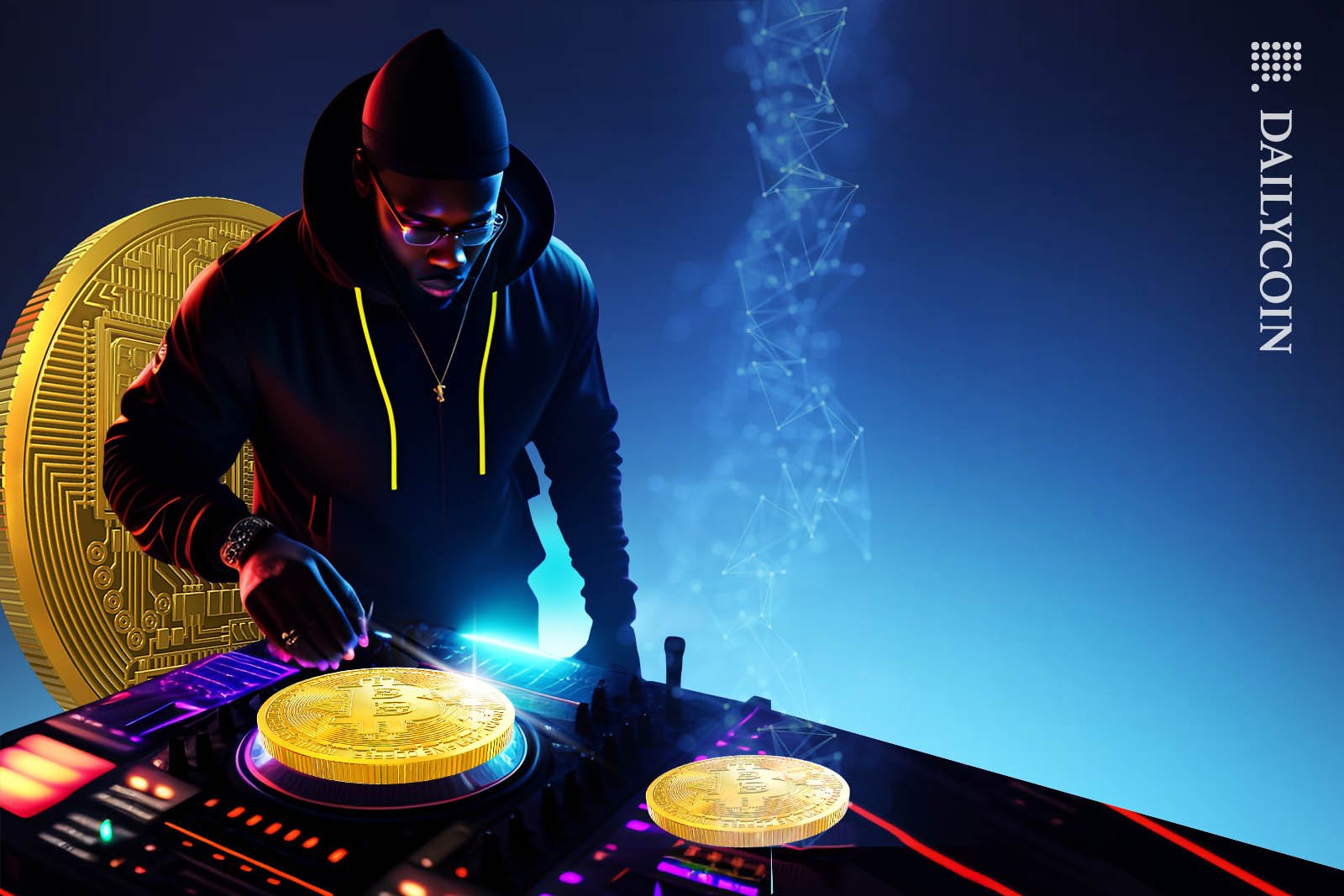 Exchanges acting illegally or allowing illegal activity are being targeted.
The DOJ wants to clear the criminals out of crypto.
All exchanges, regardless of size, are in the firing line.
The U.S. continues to be a hostile regulatory environment for cryptocurrency exchanges and companies, with the Department of Justice (DOJ) now stating it is stepping up its own crackdown in the space.
Eun Young Choi, director of the DDOJ's national cryptocurrency enforcement team, told the Financial Times that her squad is targeting crypto exchanges and the "mixers and tumblers" to try and stamp out illegal activities.
Are Exchanges in the Firing Line?
While it may be assumed that U.S. agencies are already targeting exchanges given the SEC's moves against crypto, the DOJ's mandate is to stamp out crypto crime.
The DOJ believes that exchanges and other companies are committing crypto crimes but also those " allowing for all the other criminal actors to easily profit from their crimes and cash out, Choi told the Financial Times.
Choi added, "We hope that by focusing on those types of platforms, we're going to have a multiplier effect."
Focusing on direct crimes and crimes committed on platforms will put exchanges and other services in a compromising position. Many exchanges already have safeguards to stop illegal crypto use cases. However, it is less prominent on mixers and tumblers.
Will the Crackdown Help the Crypto Industry?
The U.S. emerged as one of the jurisdictions with the toughest stance on crypto worldwide. This positioning is intended to safeguard users, but many argue it stifles innovation. However, the DOJ also says it focuses on thefts and hacks involving decentralized finance (DeFi).
Choi highlighted chain bridges as a particular area the team is looking into. This comes after the DOJ charged a man for defrauding DeFi platform Mango Markets of crypto worth $110 million.
The motives for the crackdown appear to be in the right place. However, the execution by U.S. agencies continues to be 'regulation by enforcement,' making it hard for companies to know where the lines for compliance are.
Will the DOJ Bring Down Binance?
The U.S. is already moving towards prosecuting the world's biggest exchange, Binance, after the CFTC charged the exchange for operating illegally in the country. Without referring to any specific company, Choi does not appear to be perturbed by size.
She said a company's size "is not something that the department will countenance" while looking at potential charges.
If a company "has amassed a significant market share in part because they're [avoiding] US criminal law, the DoJ cannot be in a position where we give someone a pass because they're saying 'Well, now we've grown to be too big to fail,' "Choi said.
Read more about the CFTC's case against Binance:
Binance Lawsuit: CFTC Chief Doubles Down on Accusations Against Exchange
Read more about OpenAI CEO and his crypto project Worldcoin: