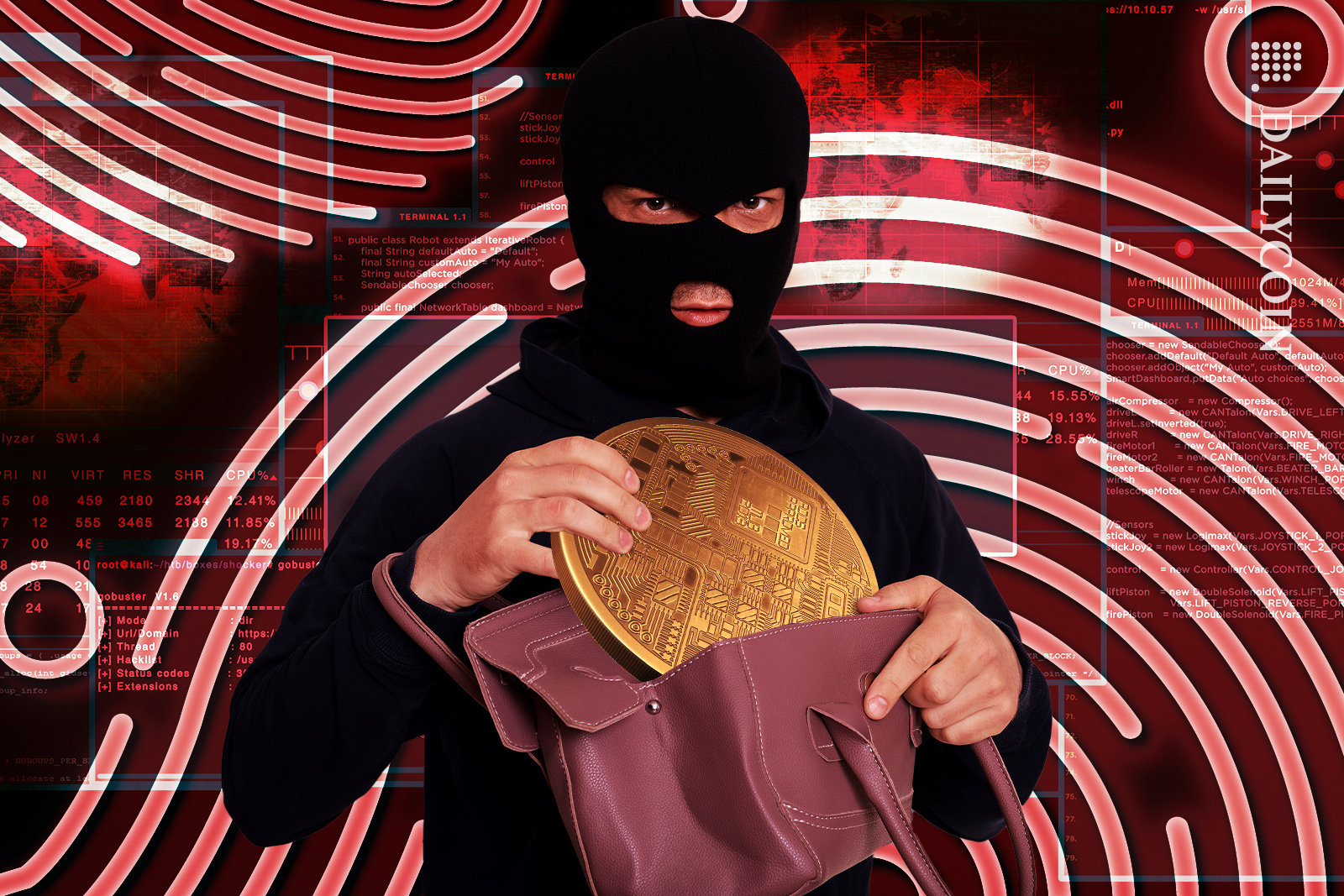 Three suspects have been charged in the U.S. with stealing and laundering millions through crypto.
All the suspects face four counts for their alleged role in the scheme.
The DOJ is pushing for the maximum possible years in jail upon conviction.
The U.S. Department of Justice (DOJ) has charged three individuals with an alleged scheme of stealing millions of dollars from financial institutions and laundering the money through crypto.
On November 16, the U.S. Attorney's Office, Southern District of New York, announced the arrest of Zhong Shi Gao, Naifeng Xu, and Fei Jiang in connection with the scheme. While Xu awaits arraignment in Oklahoma, Gao and Jiang appeared before U.S. Magistrate Judge Robert W. Lehrburger on the same day.
$10M Laundered in Foreign Crypto Exchanges
According to the DOJ's indictment unsealed Thursday in Manhattan federal court, Xu, Gao, and Jiang participated in an alleged intricate scheme to steal millions of dollars from nearly a dozen U.S. banks and financial institutions.
An excerpt of the unsealed indictment.
The filing alleges that between 2018 and 2022, the charged parties recruited various people to open bank accounts at multiple branches in New York City before arranging for funds to be deposited and transferred between the accounts.
The trio and their accomplices would then file fraudulent reports with the banks, claiming the wire transfers were unauthorized. This prompted both the issuing and the receiving banks of the wire transfers to temporarily credit the accounts, effectively doubling the initial deposits.
Thereafter, Xu, Gao, Jiang, and their accomplices would arrange for the credited funds to be quickly withdrawn in cash and converted into crypto before the banks realized the fraudulent transactions.
Cumulatively, the scheme stole $10 million, which the DOJ alleges was sent to foreign crypto exchanges. If convicted, Xu, Gao, and Jiang will be facing decades in prison.  
Charges and Potential Penalties
Xu, Gao, and Jiang have all been charged with multiple counts, including bank fraud conspiracy, conspiracy to commit wire fraud, money laundering conspiracy, and aggravated identity theft.
While the last count carries a mandatory sentence of two years in prison, bank and wire fraud conspiracies both carry a maximum sentence of 30 years in prison. The money laundering charge carries a maximum of up to 20 years in prison.
Read how the DOJ seized millions in Ether from a narcotics syndicate:
DOJ Seizes $54M Ether from Narcotics Distribution Scheme
Stay updated on how the FBI tracked down crypto stolen by North Korean hackers:
FBI Tracks Down 1,580 Bitcoin Stolen by North Korean Hackers