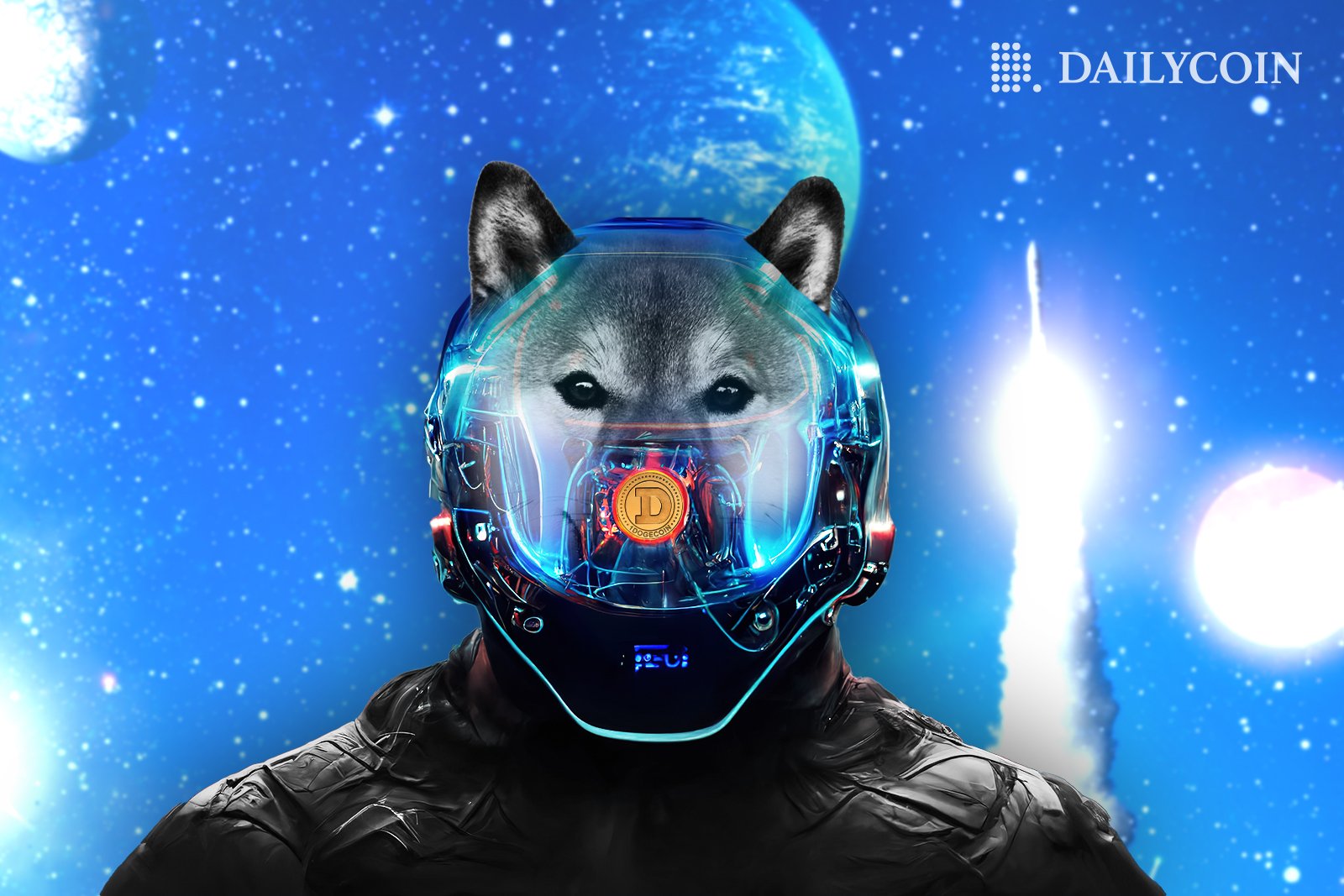 Yesterday, the Bahamian Police caught the culprit behind one of the largest-scale financial crimes in the history of the United States, Sam Bankman-Fried of FTX, once the second-largest cryptocurrency exchange globally. As SBF is getting ready to fight extradition, the criminal charges filed by the United States include wire fraud, money laundering, and securities fraud conspiracy.
Meanwhile, the politicians of the U.S. Congress are thinking of ways to curb crypto and introduce regulation. During the "Investigating the Collapse of FTX, Part I," the first congressional hearing for the FTX case, Congressman Ed Perlmutter, who's serving as the U.S. representative for Colorado's 7th congressional district, said, "I have ten Dogecoins (DOGE), alright? A year ago, for the sake of argument, 10 Dogecoins was worth $10,000, so a hundred bucks a coin."
However, the outspoken congressman acknowledged that DOGE today is worth not nearly as much. The 8th ranked Japanese guard-dog-themed memecoin is priced at $0.091033, according to CoinGecko.
Indeed, remarks made by Congressman Perlmutter ignited the canine coin for a mini bull run, while the DOGE Army caught inspiration for more #DogeCoinToTheMoon memes. With 3.3% gains in the last 24 hours, DOGE is still licking its wounds after getting kicked around by the merciless bears of the crypto winter.
The congressman's speech kept Crypto Twitter entertained, but some crypto enthusiasts also took it as a bullish signal. For instance, crypto validator White Marlin Staking said, "Dogecoin to $100, Congress confirmed it! It's programmed in!", while others cannot comprehend that these people are trying to pass regulation on crypto. Last but not least, other crypto lovers were just happy that Congress finally learned how to pronounce Dogecoin, after Do-Gee coin and Doggy Coin were dismissed by one of the more sophisticated individuals in the room.
The top dog memecurrency was created by Billy Markus back in 2009 as a joke. New Twitter Boss Elon Musk took it a step further, once saying, "fate loves irony," hinting that a joke cryptocurrency like DOGE can eventually become the centerpiece of a new, decentralized financial system. As Mr. Musk took over Twitter, it's likely DOGE will eventually become a default payment method in Twitter 2.0, as plans to make a Crypto Wallet for the micro-blogging platform were announced right after the acquisition.
Despite many developments concerning DOGE on Twitter, the canine coin is still down 42.2% yearly.
DOGE is also close to retracing its all-time high (ATH) set at $0.73 on May 8th, 2021.
Memecurrencies often lead altcoin rallies and bring many retail investors into crypto.